Dortmund: Borussia to provide Wi-Fi services too
source: DerWesten.de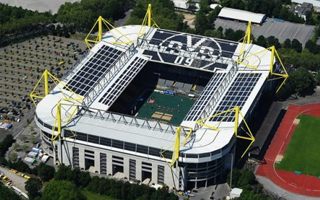 Germany's largest stadium joins the pack of most advanced venues as Borussia prepares to launch their Wi-Fi system. Currently fans regularly overload existing networks, according to Der Westen.
When 80,000 people meet in one place and many of them want to get online, it's impossible to supply sufficient access with regular networks. According to report by Der Westen, traditional mobile networks fail time and again.
Now Borussia is investing roughly €1 million ($1.13m) to provide fans with sufficient Wi-Fi system. Much of the amount will be offset by Huawei, who are the team's partner and are working on the system.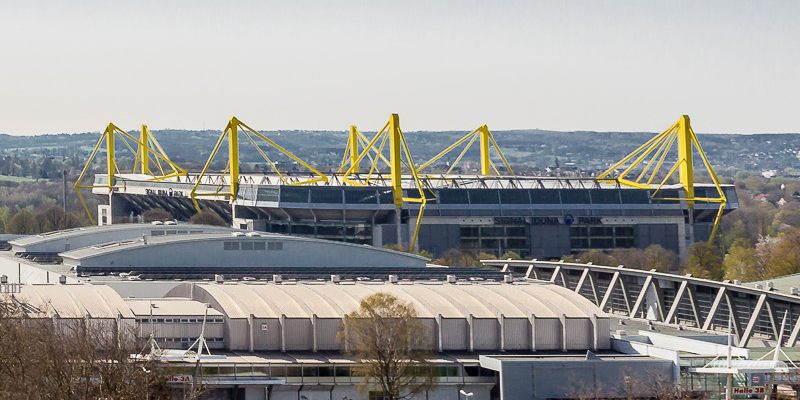 Photo: Udo (cc: by-nc)
Signal Iduna Park is already equipped with 60km of cables and 850 transmitters to provide signal for all fans. But as the stadium's oldest sections date back to 1974, it was reportedly challenging to create a comprehensive network.
Initially Wi-Fi was expected to be ready in January, but that deadline wasn't met. Instead, during the February home games against Augsburg and Mains tests were carried out. All results are positive and fans should be able to use the new system by season end.
Internet access is one more of a series of investments by BVB and their partners. New turnstiles, improved amenities inside and vast solar farm on the roof have also been delivered in recent seasons.