Belgium: Closer to Mechelen's new stadium
source: VoetbalKrant.com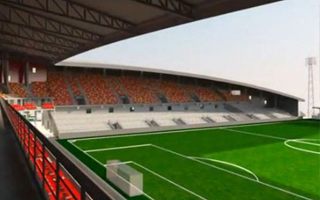 Another modern stadium in Belgium is a step closer now, as environmental impact assessment was completed. Planning application in place, but there's still work to be done before groundbreaking.
Nobody said it was easy and it proved not to be. After KV Mechelen wasn't excluded from the environmental impact assessment obligation, it wasn't until last Friday that the assessment completed favorably.
Now planning application for the redevelopment of Achter de Kazerne is in place, but there's little room for euphoria. "This all brings us one step closer to the major project that will make the club happy. Not only for ourselves but for the whole neighborhood, our supporters and business partners, the city of Mechelen and actually Belgian football."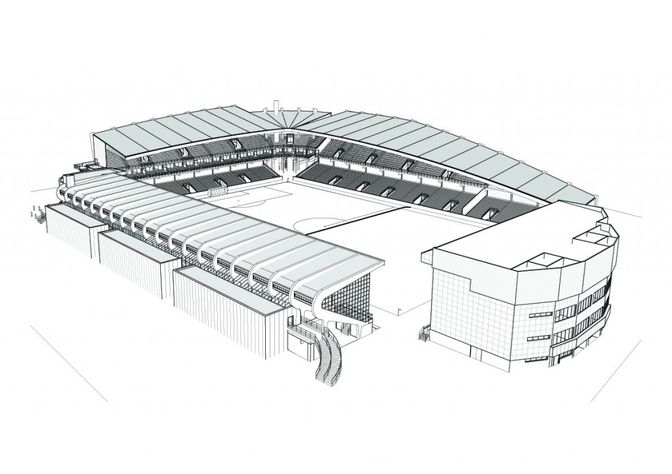 "We are not there yet, we continue to work with the neighborhood committees work hard during the scheduled information meetings for the planning application and follow the general neighborhood issues along on", said stadium director Marc Faes.
The plan, previously hoped to begin in mid-2014, foresees two new stands being built in the north (first phase) and south (second), together forming an L-shape with filled corners.
Both the new stands will be double-tiered with entire lower tier dedicated for safe standing and upper decks all-seated. The west end will also see skyboxes built between the two levels, no less than 11. Additionally a new disabled spectators section will be built behind the eastern goal as an independent structure.