Manchester: City supporters want a singing section
source: manchestereveningnews.co.uk; author: michał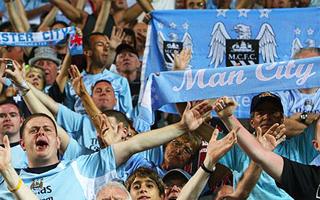 Over 1,000 capacity for fans who like to sing, don't mind flags and banners or persistent standing. This is what the 1894 Group are appealing for. City should respond soon.
Sections like that are a regular feature of stadiums worldwide, even in areas where football hasn't got long history. Just look at the American MLS or Korean K-League.
Should some English fans look there, they may get jealous, because the home of football currently has one of the most 'sanitised' atmospheres. Mocked for attempts to stop fans from standing, obstructing views or even being 'too noisy', Premier League sees one more attempt to go back to the atmosphere of the old days.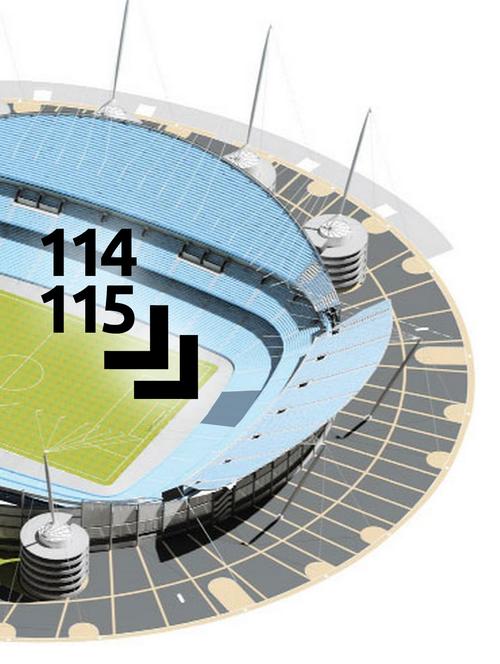 A Manchester City fan community called the 1894 Group hopes to revive the legend of Kippax, vocal stand of the old Maine Road stadium. Not as big, of course, but they hope to have a place to create noise, wave flags and stand without risking losing their season tickets.
The group launched an appeal to the club, asking for section 114 and part of 115 (lower south stand, near the away section) of Etihad Stadium to be dedicated to vocal support. They're not asking for lower prices though, which are expected to reach or exceed £600.
While the 1894 Group isn't large compared to many other fan organizations across Europe, they're backed by the Manchester City Supporters Trust. The 1894 group are seeking responses by midnight on January 22, with City expected to make an announcement on the proposals in February.