Las Vegas: Council approves soccer stadium subsidy
source: lasvegassun.com; author: michał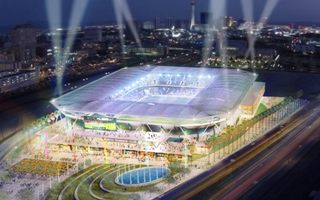 A split Las Vegas City Council approved public funding on Wednesday for a $200 million downtown football stadium, marking a major turning point in the year-long debate.
The council voted 4-3 to approve financing terms that call for the city to contribute $56.5 million toward the stadium's construction costs. Not included in that price tag are the value of the city-owned land at Symphony Park the stadium will be built on and a parking garage the city will build.
The decision puts Las Vegas on its way to getting a football stadium and its first major professional sports team, as long as the developers can convince Major League Soccer to award them an expansion franchise.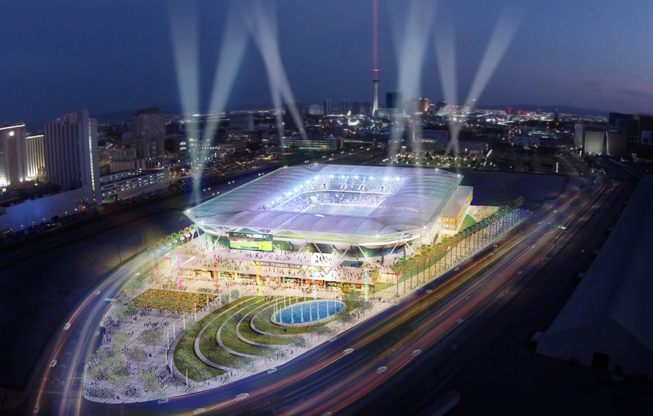 The deal approved yesterday calls for the city to issue $50 million in bonds, with half going to pay for stadium construction and half going to park projects around the city. The city will also pay $31.5 million for infrastructure improvements to the 13-acre Symphony Park site.
The city plans to build a $20 million parking garage to support Symphony Park that the stadium would be able to use for 90 events a year. Finally, city-owned land valued at $38 million to $48 million would be contributed at no cost to the developer.
The developers will contribute $133.5 million toward the stadium construction costs and will cover the costs of acquiring a team – expected to top $100 million.