India: Will this be one of the world's largest leagues?
source: StadiumDB.com; author: michał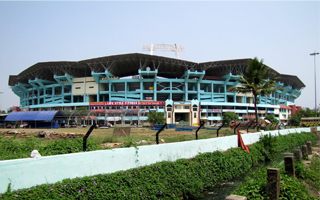 In its first season it's already the fourth most attended league in the world (by average home crowd)! And there's still a lot of room to grow in following seasons.
They may be playing their football retirement games in India, but the names of Del Piero, Trezeguet, Pires or Capdevilla still attract crowds. And in India the magnetism proves far larger than many expected from the newly-established Indian Super League (ISL).
Established just last year, the league is three weeks from its inaugural season's final and already has something to boast about. Just yesterday Kerala Blasters set their new crowd record at over 61,000, following their previous high from Nov 21 (57,000).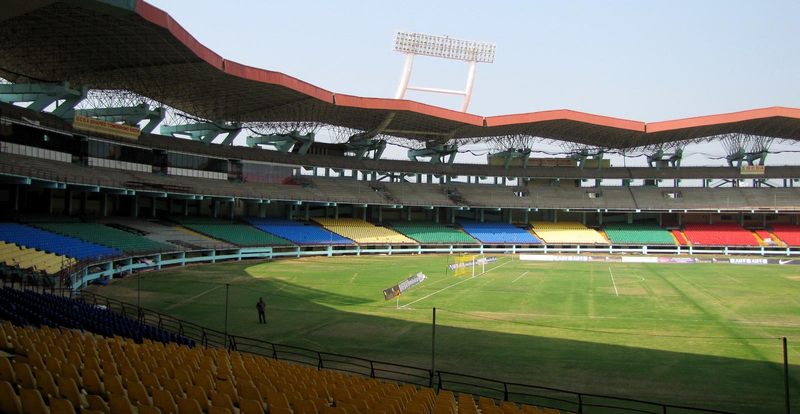 © Groundhopping Merseburg
And it's not only the Kochi-based franchise to enjoy this kind of hype. In fact, the league's current average home game attendance is set at amazing 26,455 people! This figure makes the ISL the world's fourth largest league by home crowds, surpassing football's breeding lands of Italy, Mexico, Argentina or France.
It needs to be said that the high average turnout is owed to league's compact system, in which only 8 clubs participate and are selected on franchise base, with no relegation/promotion system. Still, only one of these franchises attracts under 10,000 per game (Pune City), while top two most popular sides – Atletico de Kolkata and Kerala Blasters – have home crowds of over 45,000 week after week!
Worth mentioning, the ISL is one of two Indian top tiers in professional football. This unusual situation is the outcome of two different models clashing in fight for superiority: the I-League connected via relegations/promotion to India's existing football structure and the franchise-based closed league following American MLS's trail.