Florence: Breakthrough with Fiorentina stadium in a few months?
source: fiorentina.it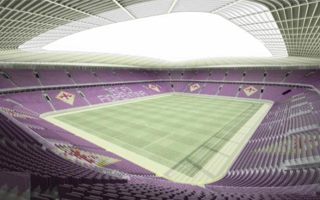 Will we see detailed renderings in 2015? Fiorentina president assures it's a matter of months before the project moves forward and the club will not rest until that happens.
Speaking to the website of Fiorentina supporters, club president Andrea Della Valle announced fans may look forward to details of their new stadium scheme relatively soon. "You know our plans for the stadium, we're in the pipeline now. It will take a few more months, but the project is fundamental", said Della Valle.
The president went on to describe his club as the second in line to get a new stadium. "We are still lagging behind Germany, England and other countries. Juve was the first to build one, we will be second, than Roma", he said.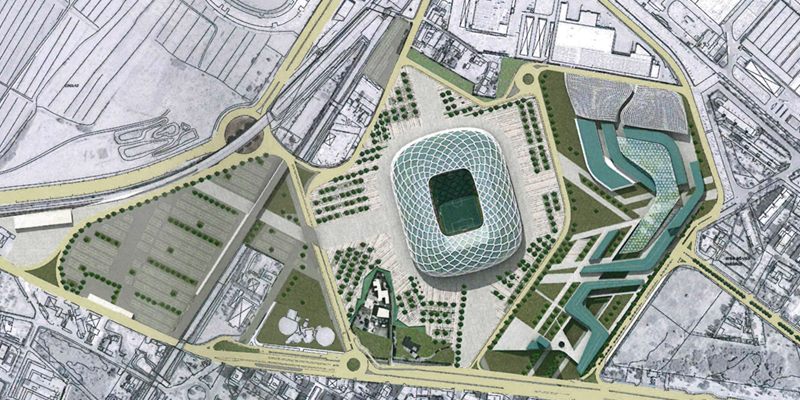 That statement seems very optimistic though. Roma are reportedly more advanced than Viola, not mentioning Udinese, whose project is currently already under construction and will be delivered ahead of both larger grounds.
The new Fiorentina stadium should hold around 40,000 people and together with vast commercial outlet in northern Marcafir district will cost over €300 million. Delivery is expected in 2019 and working groups including city officials have been working since October on detailed feasibility of the arena.