Germany: Chemnitzer FC offers stadium souvenirs
source: freiepresse.de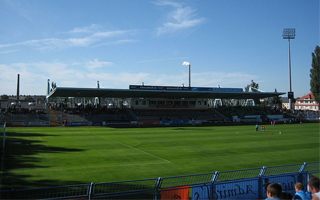 500 seats, substitute bench, safety railings or section signs – all this and more is offered to supporters of Chemnitzer FC as the club prepares to inhabit the new stadium, currently under construction.
Stadion am Gellertstrasse is undergoing its largest ever transformation as concrete slabs are arriving on site and old equipment needs to make way. Now Chemnitzer FC offers parts of the old structure to supporters.
Fans may choose between auctions and instant purchases of various elements. Sector signage, safety railings (wave breakers), loudspeakers and many more are offered for open bidding.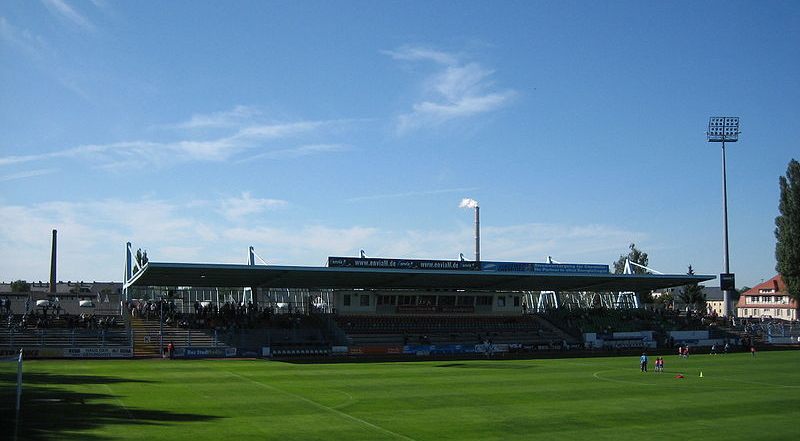 Photo: Christopher Voitus (cc: by-sa)
Meanwhile seats (500, a fifth already sold) and the substitute bench are offered for regular sale. The bench, which was used by the likes of Michael Ballack, is priced at €1,899. The tag is set high, but also represent the year first football club was set up in Chemnitz.
In 2015 the old stadium will only be a memory. The north stand has already been replaced by a new one, while works moved on to other parts of the ground. The entire project is expected to consume €23 million ($29m).