Freiburg: Council supports the new stadium
source: TAZ.de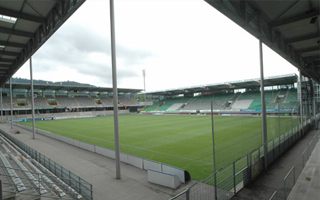 With outcries from local residents the city council in Freiburg supported the new 35,000-capacity new stadium. Now it's time for the community to vote, referendum is planned for February.
Freiburg has long been one of the most outdated in terms of stadium infrastructure in Germany's professional football. The current Schwarzwald-Stadion was modernized several times, but is now too small and isn't feasible for thorough renovation and expansion.
This is why, having evaluated 24 potential sites, yesterday the city council approved plans to build a new 35,000-capacity stadium at Wolfswinkel. Much to the despair of many local residents, 33 of 43 council members supported the scheme.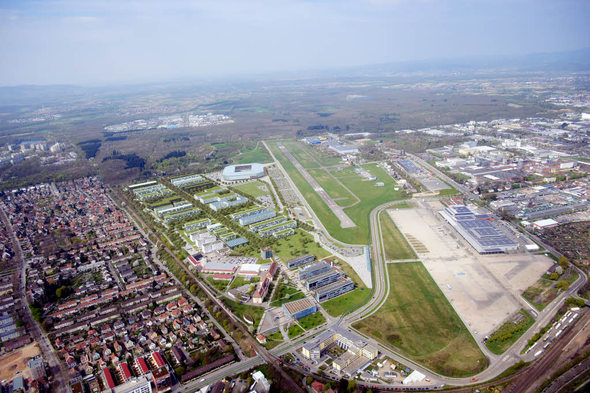 As the stadium is to be financed primarily with public resources (and partially repaid by the club), also the citizens will have their say. Referendum is planned for February 1, 2015. But opponents of the scheme aren't too hopeful. "It's like three foxes and a rabbit discussing dinner", says Gisela Maas, one of the campaigners to stop the stadium.
If majority of the 170,000 eligible citizens approve the €70 million stadium, opening may take place in mid-2018.