Belgium: KV Mechelen refresh two stands
source: KVMechelen.be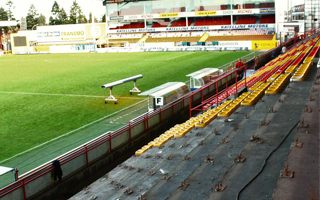 Redevelopment plans for two stands are on hold, so two others will have all their seats replaced in upcoming weeks. Supporters are helping to make the operation faster and cheaper.
On Saturday KV Mechelen supporters were watching their team's game against Cercle Brugge from their seats at the south stand. On Sunday they were all ripped off and await replacement by newer, better ones. Similar operation is planned for the lower east end.
In both cases replacement of old seats will be done within the next two weeks. At the game against KV Oostende (Nov 29) all season-ticket holders will enjoy their new chairs. The replacement process is made cheaper and smoother as some fans volunteer to help.
Eventually the stadium will receive two brand new stands in the west and north. However, their planned groundbreaking in spring 2014 proved impossible and now the plan has been put on temporary hold, leaving time for minor works on two remaining sides.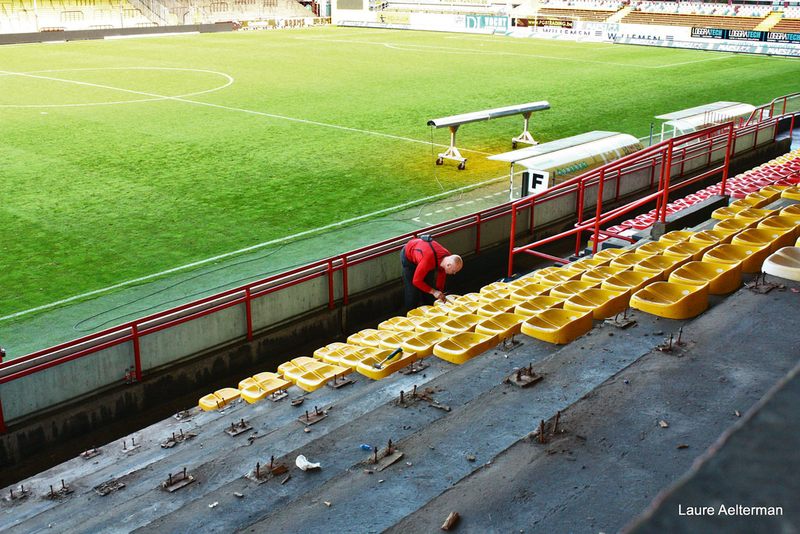 © Laure Aelterman, KV Mechelen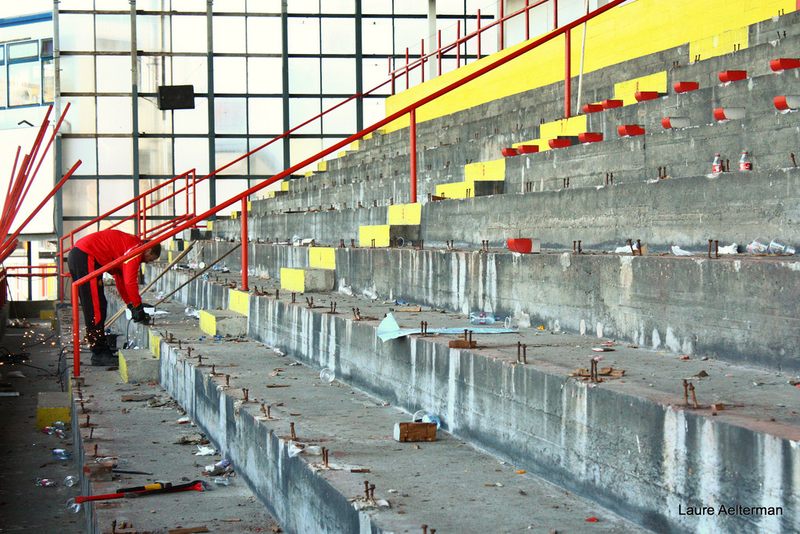 © Laure Aelterman, KV Mechelen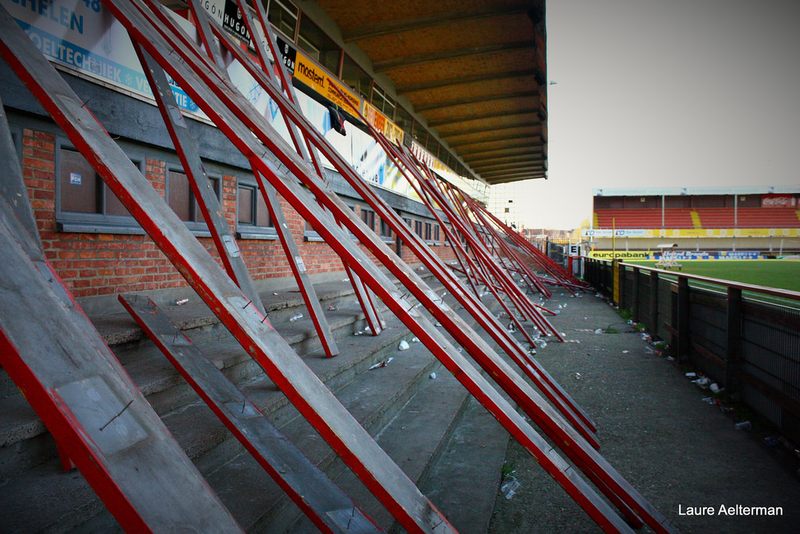 © Laure Aelterman, KV Mechelen