Atlanta: Falcons Stadium in High Court over financing
source: 13wmaz.com; author: michał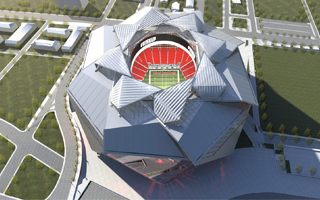 The High Court of Georgia will hear the case of taxpayers vs. the city of Atlanta over financing of the Falcons Stadium. Construction will not be stopped whatever the outcome, but financial structure of the project may be at stake.
On Monday the High Court in Atlanta will hear plaintiffs and defendants over the adopted financial scheme of Atlanta Falcons new stadium. The arena will cost roughly $1.2 billion and 200 million are to be paid with additional hotel tax. This source would also be used for varying costs of the stadium maintenance over many years, up to 2050.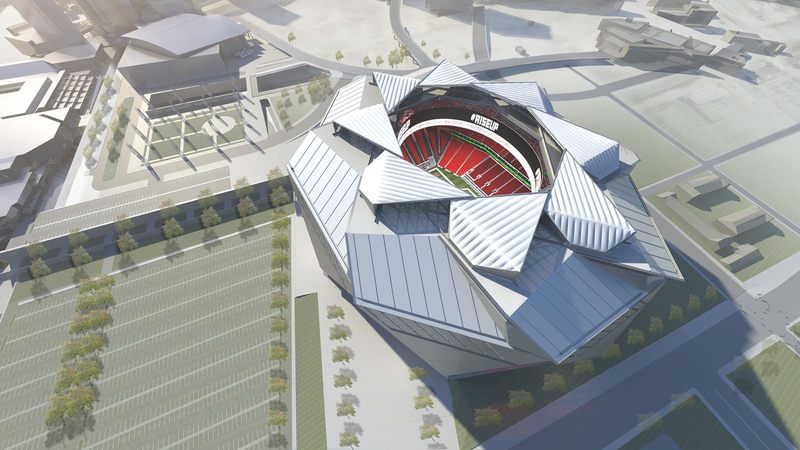 At the same time, however, the stadium would be owned and operated privately by majority shareholder and founder Arthur Blank. The billionaire would have both of his Atlanta sports franchises (in NFL and MLS) make most revenue off the stadium, while the city would hardly have a share.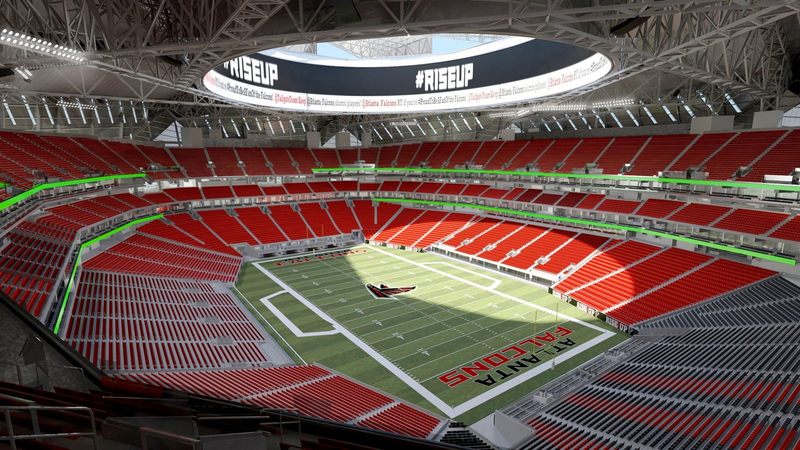 This is what causes a group of taxpayers' outrage over the adopted scheme. "Mr. Blank's got deep pockets. Let Mr. Blank spend his own money." Said Joe Beasley, one of the opponents. His lawyers will present the case to the High Court tomorrow.
But the other side of the argument also has a case to present. The Georgia Dome, current stadium to be replaced by the new $1.2 billion one, was built in a similar model and analogical claim over its financial model had failed.