Madrid: A superstadium for Real in the suburbs?
source: SoyMadridista.com; author: michał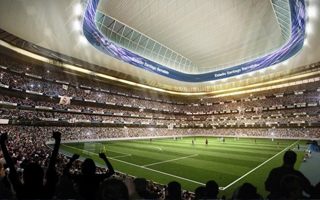 It could hold up to 100,000 people and cost a smashing €1.2 billion, nearly four times the price of revamped Bernabeu. But the superstadium isn't Real's first choice, only a 'Plan B'.
It may well be the world's best stadium if built, though may as well be 'only' among the most spectacular. New home of Real Madrid might hold 100,000 people and cost €1.2 billion ($1.54b).
Even better for Real, the whole project could have external funding from the new sponsor, royal family of the Arab Emirates. Part of the funding would need to be spent on public infrastructure, but apparently the sponsor would be willing to finance it too.
This surprising revelation was brought by SoyMadridista.com, website dedicated solely to Real Madrid. The website indicates new stadium's location as a plot within the IFAME exposition centre, just across the street from Real's training complex in north-eastern Madrid.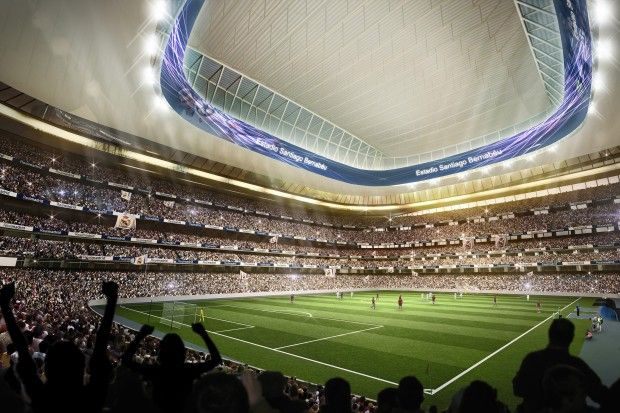 One significant condition is that the entire scheme would only go ahead if Real's current plan is scrapped. The club hopes to expand and upgrade Santiago Bernabeu, which is located in a far more attractive spot and would cost only a third of the new stadium's plan.
However, the project along GMP Architekten design is under threat of not coming to fruition. Local environmental groups are appealing to block it, while the European Union is looking into Real's relations with local authorities, as well as potential financial aid for the club.