London: Tottenham awards foundation works contract
source: chelmsfordweeklynews.co.uk; author: michał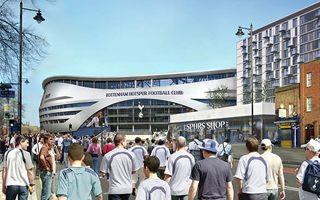 First construction agreement was reached for the new Tottenham stadium. M Anderson Construction will carry out foundation level, but only when the Archway case is resolved.
Tottenham confirmed awarding M Anderson Construction with a £50 million (€64m / $81m) contract for foundation works at the new 56,250-seat stadium. The company, who had previously worked on Spurs' training centre, will be expected to deliver foundations partly located within the White Hart Lane blueprint.
It's the first major construction deal regarding the new stadium as we await the selection of general contractor for the over-£400-million project. Still, the first contract doesn't mean a speedy groundbreaking as Archway Steel isn't giving up in attempts to remain at the place of future stadium site.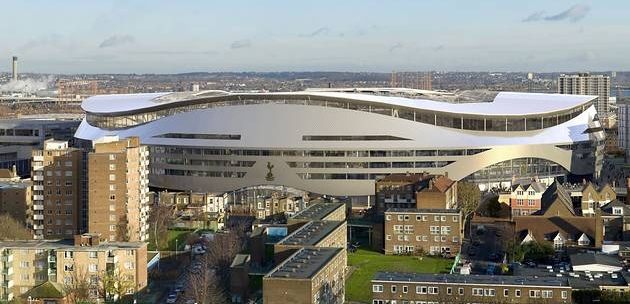 The "uncomfortable neighbor" has been delaying Tottenham's project for over 7 years now and should they not obstruct proceedings, Spurs would have been playing at the new stadium for two years now. Instead, the club recently informed about shifting the opening day to mid-2018.
Haringey Council served a compulsory purchase order on Archway Steel earlier this year, but the company challenged the ruling last month.
The challenge has meant the clubs construction timetable has been put back a year, which will see them move away from White Hart Lane for a season while the new stadium is built.