London: Councilors don't want Chelsea in Twickenham
source: getwestlondon.co.uk; author: michał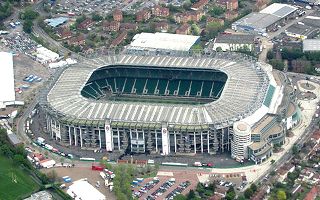 Ward councilors in North Twickenham are strongly against potential move of Chelsea, even if for one season. And they assure to use "all measures available" to block it.
After the English rugby union RFU announced in September they've been approached by Chelsea over the possible use of Twickenham national stadium, mixed reactions were seen. Even if the relocation to west London would last only one season during Stamford Bridge revamp, many are against such move.
While the district council are open to discuss the plans further, several ward councilors are strongly against. Liberal Democrat councillors Alexander Ehmann, Ben Khosa and Geoff Acton wrote jointly to RFU board members including the organisation's chairman Bill Beaumont to complain that the move would 'dramatically' inconvenience local residents by increasing traffic creating the need for extra policing.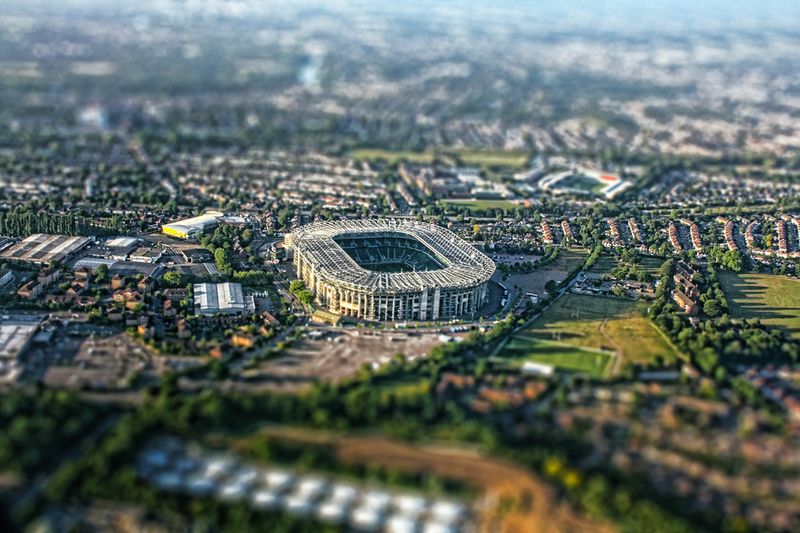 © Daniel Mennerich (cc: by-nc-nd)
Should the RFU fail to reject the approach, they said they would take 'all measures available' to obstruct the proposal.
Mr Ehmann said: "While we have nothing against Chelsea FC or their fans, the public announcement of Chelsea's interest in relocating to Twickenham is brazen and unwanted by local people.
"Many nearby residents are concerned by the RFU's silence over the proposal and each day that goes by without an answer only adds to the fear that Twickenham Stadium is available to the highest bidder, regardless of the impact on residents."