Cape Town: "Anchor tenant would stem the bleeding"
source: bdlive.co.za; author: michał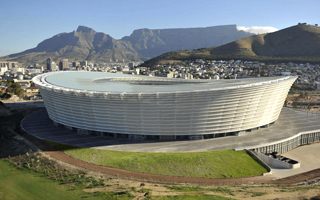 Will Cape Town Stadium bleed out? Not likely, but consuming vast amounts of taxpayers money also isn't a long-term solution. Managing company hopes to find a key tenant, but there's little reason for optimism.
Ever since Cape Town Stadium was delivered in late 2009, it generated a total loss of R426 million (€30m / $39m). That may not be a stunning amount when compared to its immense construction budget of roughly $600 million, but adding further millions to the price tag every year is a major burden.
There's no easy way out for the stadium because the only major team in Cape Town has a sufficient (and much cheaper to operate) Newlands Stadium and the rugby side West Province Rugby has refused relocating on several occasions.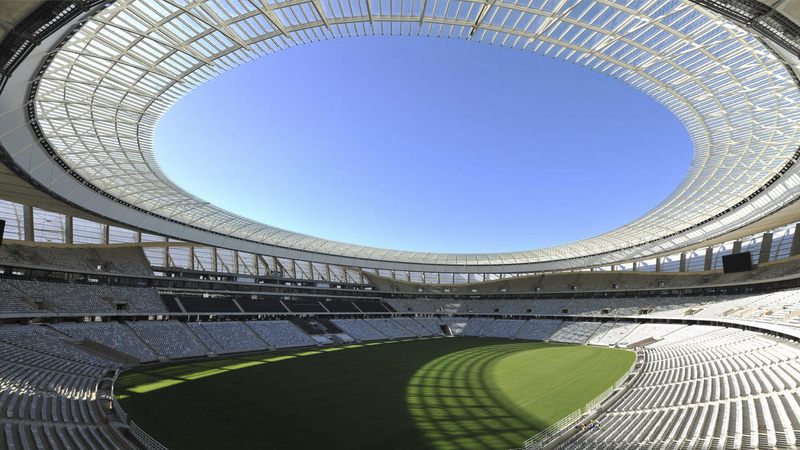 © GMP Architekten
A temporary solution for bringing more life to the Green Point area is bringing all games of the football side Ajax Cape Town to the new stadium. But Ajax enjoyed average crowds of barely 8,000 last season and will surely not provide the use/turnout Cape Town Stadium needs. In fact, the team already gave the venue a try in 2010, but left after just a few games for the smaller Athlone Stadium.
Now the rules are simple and offer both sides some benefits. Ajax uses a world class stadium, the stadium has weekly events in its calendar. But none of them may call it a success. The city isn't paid a regular lease fee, while Ajax agreed to pay all revenue from the first 57,000 tickets sold during the season to the city. This should recoup all costs associated with holding games, but is in no way a solution to minimize the annual deficit of the stadium running at R40 million loss.
To solve that problem the Cape Town council has been trying to waive local legal constraints that prohibit the stadium from hosting other commercial activities. Restaurants, clubs and other outlets would seriously boost its financial situation, but are banned and local residents refuse to allow any changes, fearing this would negatively impact their lives.