Switzerland: Problems mounting for FC Aarau
source: 20minuten.ch; author: michał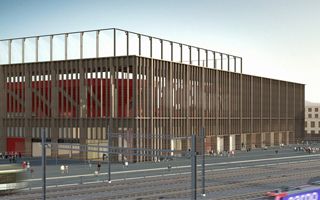 The Swiss club may lose up to four years in its pursuit of a new stadium after recent citizen appeal. Meanwhile Aarau is unsure of meeting league regulations without the new arena and will be losing money.
As we wrote in July, one of Aarau residents waited until the very last second to launch an appeal against the planned stadium in Aarau's Torfel Sud. Back then it seemed the appeal may cause only a minor delay, but this has now been dismissed by the club.
FC Aarau informed today that procedures may now be not only months, but weeks behind. Instead of groundbreaking this autumn and delivery in 2016, the new opening date may be shifted to as late as 2020.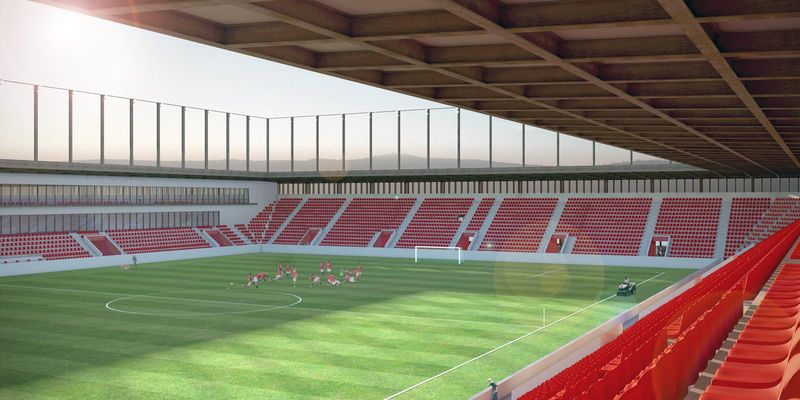 This poses serious risks for FC Aarau, who now have to invest in their current stadium in order to meet league requirements of under-soil heating and drainage. Together the two systems may cause as much as CHF 4.8 million in expense, unless the league loosens the requirement or the municipality helps.
Still, every year without the new stadium in Torfeld Sud means CHF 1.3 million less in FC Aarau's annual revenue. This is why the club assured it will take legal action if it finds that the resident's appeal was only filed to derail the planning and building procedures.