Madrid: €500 million for "Abu Dhabi Bernabeu"?
source: Marca.com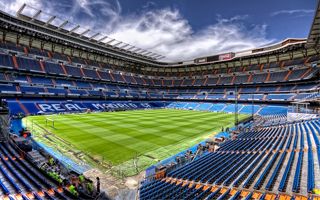 The Emirates' royal family is reportedly interested in naming rights for Santiago Bernabeu. The deal could be worth up to €500 million over two decades. That's enough to revamp the stadium.
Real Madrid hopes to finance at least a portion of Bernabeu's planned redevelopment from a naming rights deal. Who will buy these rights? Nearly a year back speculations pointed to Microsoft. Then earlier this year Coca-Cola's name emerged. Now major Spanish media suggest it may be the royal family of United Arab Emirates.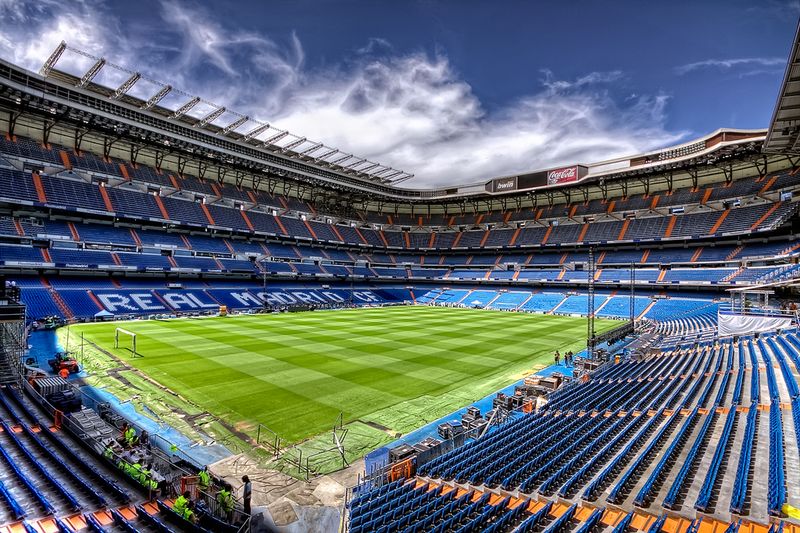 Photo: Marc (cc: by-nc-sa)
The supposed name would be Abu Dhabi Santiago Bernabeu. Royal family's subsidiary, the IPIC (International Petroleum Investment Company) would possibly be ready to put forward €450-500 million for two decades. That's not as much as the previous deals when counted per year, but with the deal's 20-year span it's still among the world's most lucrative deals.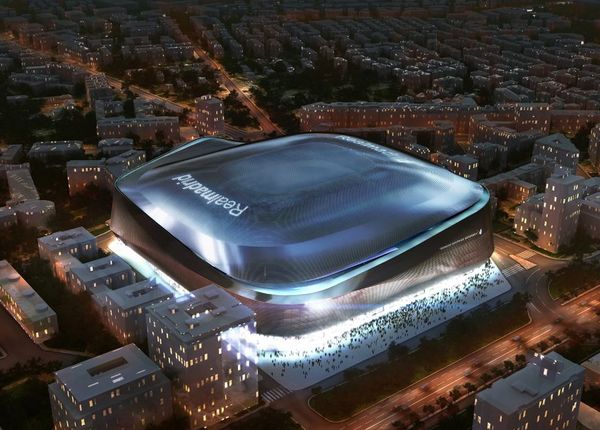 According to Marca.com the agreement may be confirmed during the upcoming General Assembly.
Such a financial boost would allow Real to move forward with the plans of Bernabeu's complete redevelopment. Bringing capacity up to 93,530 along with shopping centre, hotel and retractable roof is expected to cost €420 million or more.
Ironically, while the naming rights deal might cover even all of Bernabeu's revamp, it's still short of covering Real's debts. According to last week's reports the club owes a shocking €602 million to its various creditors. The sum increased by over 11% just last year.