Madrid: Court halts Bernabeu redevelopment
source: Reuters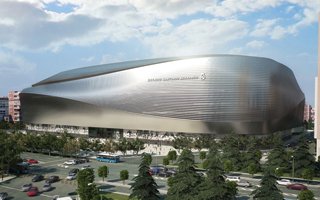 The Supreme Court of Madrid stopped zoning changes that would allow Real Madrid's stadium to grow commercially. However, it's not clear whether this decision will delay the project.
Yesterday the Supreme Court of Madrid ruled that city's local planning laws should not be altered. The proposed changes would enable Real Madrid to expand their stadium, adding a shopping center, hotel and offices, among other functions.
The ruling comes as the European Commission is investigating possible illegal aid for Real by the city hall from 1996. This latest decision is the direct outcome of environmental group Ecologistas en Acción's opposition to the football club's plans.
The Court's acceptance of the complaint means it has blocked changes to planning laws first approved in 2011, preventing Madrid from going ahead with their plans for the stadium. However, it's not clear whether the decision will indeed impact the revamp, because a detailed works schedule hasn't been revealed.
Also, the club has 10 days to appeal the Supreme Court's decision. While Real Madrid were not available for comment as the team is enjoying its international tournee, the city hall already confirmed an appeal will be filed.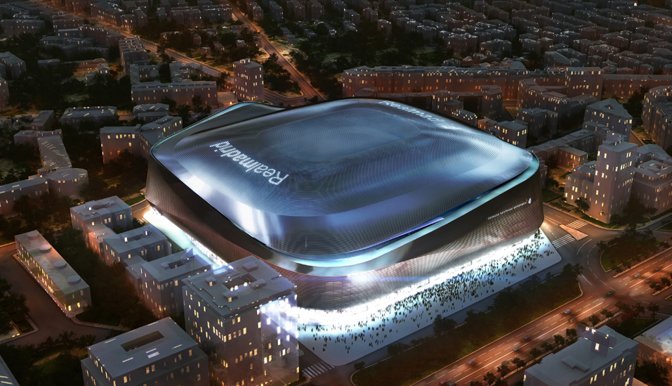 Image: RealMadrid.com / Ribas Arquitectos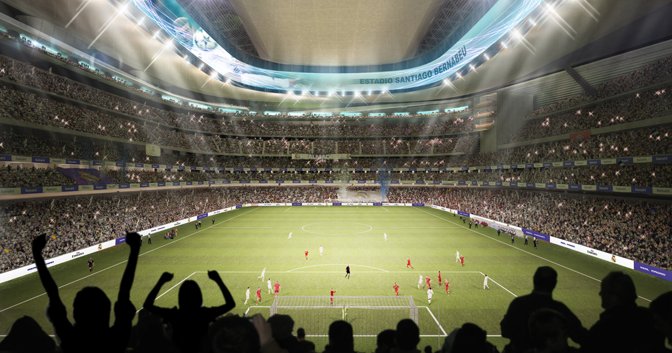 Image: RealMadrid.com / Ribas Arquitectos