Africa: Kenya planning five new national stadiums
source: theconstructionindex.co.uk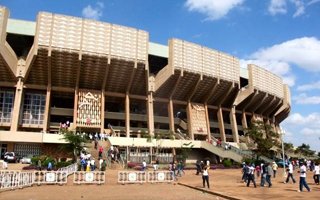 It's a football-mad country, but has only one semi-decent stadium. This is to change within the next several years as a massive project was launched to build five national stadiums across the country.
44 million people and one stadium meeting most (but not all) FIFA guidelines. This is the reality of Kenya today and would have been much worse if not for the Chinese, who built the large Kasarani Stadium in Nairobi's outskirts.
Another capital-based stadium, Nyayo, has been the site of large stampedes in which people have died on couple of occasions. In 2005 a young boy was killed, in 2010 five fans perished. Serious threats of further deaths were noted later on, too.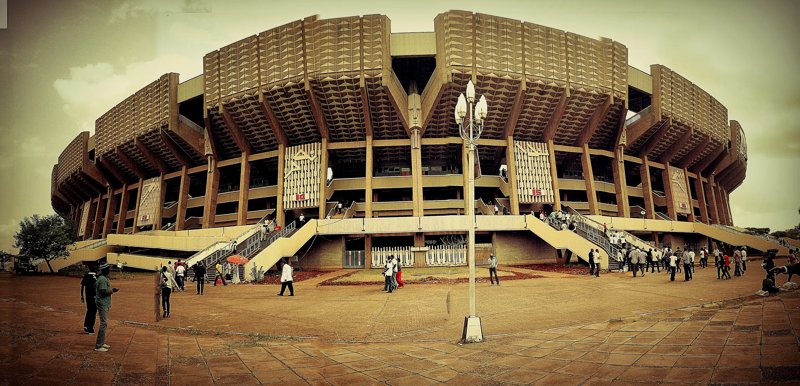 Photo: Arnilie Esquire
Both these stadiums were built in 1980s and will remain Nairobi's major sports destinations for years to come. Meanwhile the government is preparing to establish new precincts for football fans in other cities.
Three western sites (Kisumu, Nakuru, Eldoret) and two eastern (Mombasa, Garissa) were listed to receive new national stadiums. In this case the word 'national' means they're being built by the government more than actually becoming most important stadia nationwide.
Sports Kenya is tendering a project to carry out a feasibility study through to the development of detailed design for the five.
The winning bidder will be expected to provide strategic guidance in respect to the location of the stadiums and nature of the development, produce schematic drawings, identify investment opportunities and develop a sustainable framework for undertaking the projects as well as criteria for evaluating proposals. The project also includes design a funding plan and analysing PPP contract options with the aim of achieving a workable and effective PPP arrangement.