Russia 2018: Better late than over budget?
source: sptimes.ru; author: michał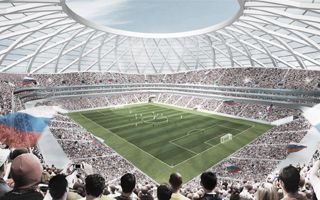 Russian Ministry of Economic Development refused to accept a notion by the Sports Ministry to skip financial audits in order to speed up World Cup stadiums progress. Report by Saint Petersburg Times.
Delivery of World Cup stadiums is currently a hot issue for the hosts in Brazil. The host country is also facing another problem, though: the projects ended up well over budget. Balancing between timely delivery and keeping costs at a reasonable level is challenging for every mega-event host.
This is also the case for Russia, where estimated stadium costs are already significantly beyond initial prices. Meanwhile, the next World Cup is just 4 years away and Russians are yet to begin construction on several of their stadiums.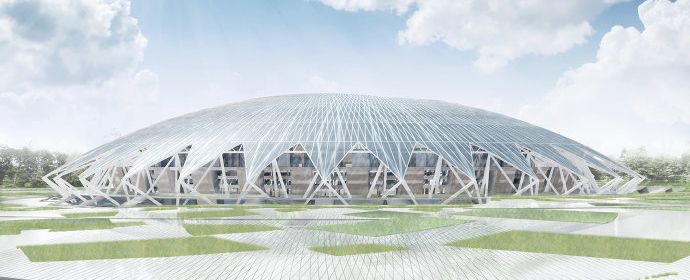 As we informed in February, the Sports Ministry suggested to not run financial audits of the projects in an effort to speed up their delivery. Now the Ministry of Economic Development denied this notion, arguing that retaining control of the cost is crucial.
So far only the new stadium for Samara has its audit delivered, while other planned venues are yet to see the controllers' green light for groundbreaking.
The decision comes after delivery of the 2014 Sochi Olympic venues consumed 7 times more than initially planned.