USA: Minneapolis selected to host Super Bowl 2018
source: NFL.com; author: michał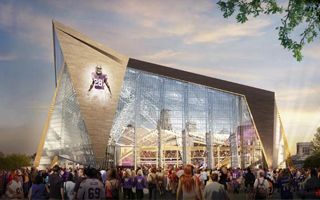 After four rounds of voting the NFL owners chose the new Vikings Stadium as host of the 2018 Super Bowl. One of the world's most popular events will take place at a stadium that doesn't exist yet.
Several hours ago the NFL released their official statement about Super Bowl host for 2018. The 52nd edition will take place at the new Vikings Stadium. The decision is considered a consequence of NFL's policy to reward clubs that open new stadiums.
Rewarding or not, it took four rounds of voting until Minneapolis received a simple majority over two counter-candidates: Mercedes-Benz Superdome (New Orleans) and Lucas Oil Stadium (Indianapolis).
For the Minnesota's largest city it's the second Super Bowl after it hosted the 26th edition in 1992, back then at the Metrodome. 26 editions further it's the new stadium's turn. Currently it only just left the ground, but already in 2016 will be ready to host major events.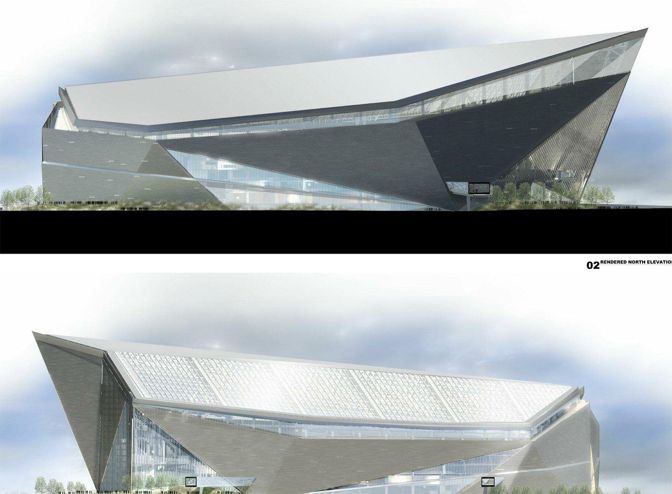 "For fans concerned about cold weather in the Twin Cities, the Minnesota bid committee pointed out that there are eight miles of skyways. The potential frigid conditions might bother some fans. NFL owners clearly don't share those concerns.
"Weather is fickle. We've had ice storms and snow at Super Bowls in Atlanta and Dallas, while it was downright pleasant at MetLife Stadium back in February", read the NFL statement. Another argument for the new arena is its permanent roof over the field, which in practice means the building may be weather-proof for the Super Bowl.
Before the 2018 edition three more will be held at University of Phoenix Stadium (2015), Levi's Stadium (2016) and NRG Stadium (2017).