New design: Another covered stadium in Sydney?
source: StadiumDB.com; author: michał
Times are changing, but stadium in New South Wales not that much. This is why the Australian state will invest in sporting infrastructure. After plans for giant ANZ Stadium's facelift now we see the vision for Allianz Stadium.
Already in 2013 the public was informed about plans to upgrade Sydney's largest sports ground, the ANZ Stadium. By February we were able to show you the plans more detailed. Set to cost AU$ 250 million, the project will depend on New South Wales government public support.
So will the Allianz Stadium's upgrade, expected to cost between AU$ 200 and 250 million. Though similar in price, the stadium currently is almost twice smaller, mostly used by rugby and football teams. To keep up with modern arenas it's expected to compete with for events, the stadium opened in 1988 needs a significant boost.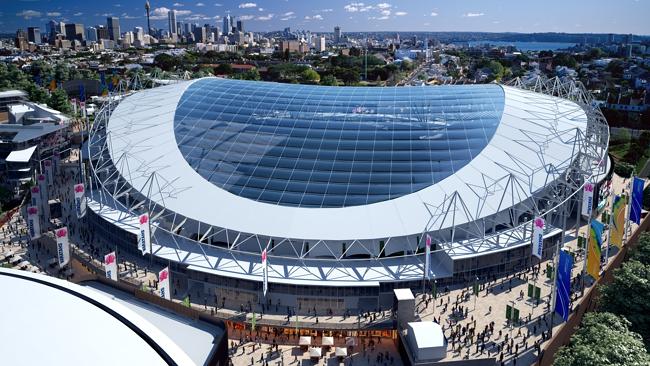 For the 250 million the stadium would get a permanent and transparent roof over the field, practically becoming an indoor facility. This should make the stadium weather-proof.
The masterplan for the 44,000-seat venue at Moore Park includes upgraded seating, quality food outlets and super-fast Wi-fi to dramatically improve fans' match-day experience. Expanded entry gates, digital video signage and live fan sites will use special lighting systems to enable the stadium to adopt the colours of the "home" teams for different matches.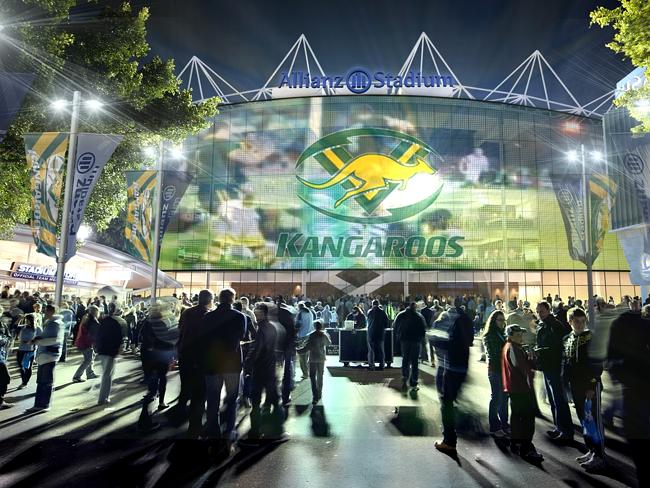 Of course Allianz Stadium is dependent on public support too. Should it be included in the infrastructure plan, works may start already this year. The rugby league is in favour and will lobby for $18 million to be granted already this year, of which $13 million would cover the Wi-Fi and internet TV.
If all goes as planned the upgrade, planned in several phases allowing use of the stadium, should end in 2020.