London: Wembley still well in the red
source: ThisIsMoney.co.uk; author: michał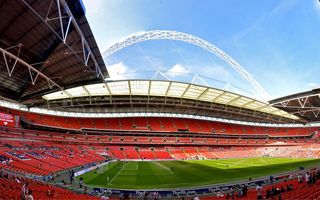 Europe's most expensive stadium is still repaying the inflated construction price. Bank loans made the stadium lose £7.2 million last year, arguably better than in 2012. ThisIsMoney.co.uk report.
England's national stadium in London reported a £7.2 million (€9m / $12m) loss in 2013. It's £600 million better than in 2012, but the latest data doesn't represent a full year. The company has changed its accounting date so that its year end coincides with the end of the football season. This means that the latest figure represents just 7 months.
Despite covering the best months for Wembley's operation (domestic cup finals and play-offs, Champions League final and summer concerts), unaudited figures comparing 2013 to the previous year shows turnover down by £1.1 million and operating profits down from £13 million to £8 million.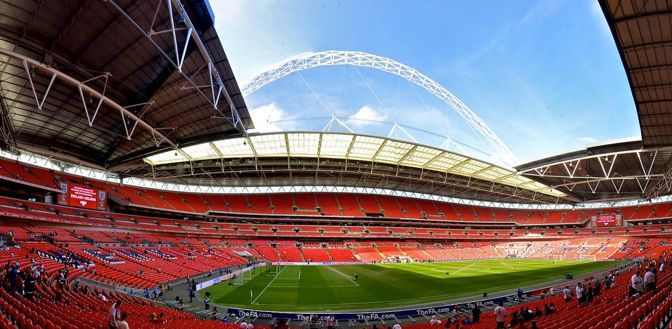 Photo: Steve James (cc: by)
Not surprisingly, the difficult financial situation is caused by Wembley still repaying bank loans for the immense construction cost of roughly £757 million. The company paid £12million in interest charges on its debt in the seven months up to the end of July. It still has bank loans of more than £270 million.
This year's numbers should show progress, because Wembley signed its first ever naming rights deal, with EE. Exact price tag on these commercial rights isn't confirmed, but the deal is understood to be a multi-million contract.