London: Tottenham's stadium blocked by... Tottenham's supporter
source: Standard.co.uk; author: michał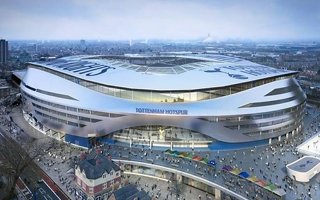 Josif has been going to Spurs games since he was twelve. Most of his siblings are Tottenham fans as well, but it's their business on Paxton Road that stands in the way of the new stadium. And they don't consider backing down.
London Evening Standard shows a new look on the never-ending story of the new 56,000-seater that's still only a rendering. One of Tottenham Hotspur's last obstacle before moving forward with their plans is the business owned by Josif.
Josif has lived nearby for decades, ardent football fan attending games at White Hart Lane since he was 12. 34 years after his first home game, the home needs to move and new one is expected to be built on his kitchen appliance store, located along Paxton Road (north of White Hart Lane). Behind the store land is already cleared for construction.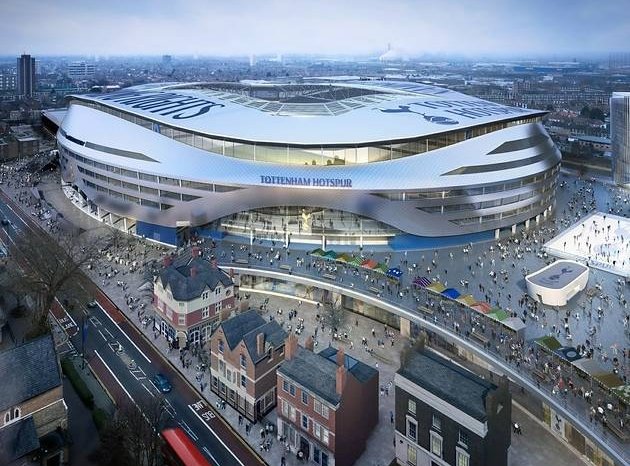 But no transaction has been made so far. Spurs have been trying to buy the 25,000 sq ft site for more than 10 years. Mr Josif, who owns the firm with his four brothers and sister, began going to games when he was 12.
Their firm has appealed against a public inquiry's finding in April last year that Haringey council should issue a compulsory purchase order on behalf of the club. The decision now lies with the Department for Communities and Local Government, which was due to rule in October.
What if DCLG agrees on compulsory purchase order? Josif's lawyers are ready to take the case higher, to High Court and Supreme Court if necessary. The business owner argues proposals put forward so far fall short of expectations and don'l allow the company to grow properly.
Asked about the attempt to force his firm to relocate, Josif said: "The club has been going for a long time and it doesn't change my love for the club. But the ownership is different and so you find yourself having to distinguish between the two."