Russia 2018: Stadium prices to inflate further?
source: Vedomosti.ru / StadiumDB.com; author: michał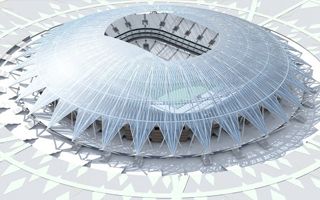 The Russian Sports Ministry suggests to cancel all financial audits for 2018 World Cup stadiums. This is expected to increase work pace on delayed stadiums. But this might increase costs further, while they already highly exceed earlier estimations.
Stadiums currently under construction or planned in Russia are among the most expensive in history. So far none of the new stadiums was kept within its planned budget.
Moreover, the cost increases are huge – 300% in Kazan and 1500% in Sochi. Even stadiums that only exist on paper, like Nizhny Novgorod or Samara (presented below) are already expected to cost almost 30% more than estimated, though largest price increase usually take place during construction.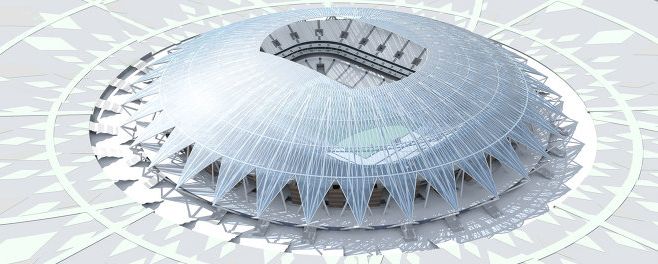 Negative record still stands in Saint Petersburg, where the new Zenit Arena's (below) most optimistic budget stands at $1 billion after cost-cutting efforts. Still, Zenit recently expressed doubts whether the stadium will be operable at all after opening without additional works.
Even the only private stadium of the tournament, one of Spartak Moscow (below), so far went 20% over budget, being the most disciplined one in terms of pricing and deadlines.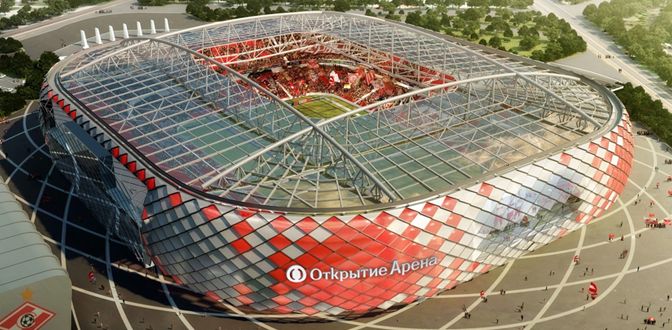 No wonder much criticism and disappointment is expressed in the media, followed by accusations of large-scale corruption on artificial cost inflation.
In this kind of atmosphere, just months after the infamous record spending for Sochi preparations ($51 billion!), a very unexpected proposal came from the Sports Ministry. According to Vedomosti, the Ministry suggests skipping all technical and financial audits of 2018 World Cup stadiums.
The proposal is justified by growing delays in delivery of the arenas. Seven of them are still only in design phase, risking a repeat of the widely criticized 2014 Brazilian delays. With insufficient regulations for audits in Russian law, the Ministry fears audits will only further delay the projects.
Officials at the Finance and Economic Development Ministries said they do not agree with the proposal. A spokesman for First Deputy Prime Minister Igor Shuvalov, who is responsible for World Cup preparations, said the document has not been received yet.
"No one wants the negative record to be repeated, so the Sports Ministry's proposal has little chance of being approved, although the construction schedule for stadiums is already slipping toward the start of the championships," a federal official said.
Interestingly, after Russia was granted the right to host 2018 World Cup, Vladimir Putin announced that every stadium on average would get $330 million in public funding. Back then it was regarded as expensive, almost lavish. Today it's very unlikely any stadium, including smallest ones, will stay below the $400 million mark, meaning the average price is well over what used to seem lavish…