England: Record away game for Wolverhampton?
source: ExpressandStar.com; author: michał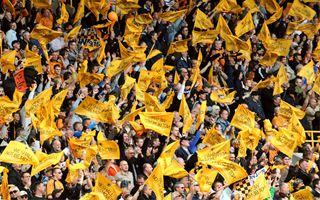 Wolves fans hope to invade Milton Keynes in numbers unseen by locals and extraordinary for the third league they play in. Up to 10,000 people are hoped to attend the league fixture, but host club are reluctant to let it happen.
Wolverhampton Wanderers received 6,500 tickets for their away game against Milton Keynes Dons on March 29. That's just 500 less than the all-time high for away following in MK is currently. The 7,000 record was set earlier this season by Coventry City fans.
Supporters of Wolves hope to take it much further. With over one and a half month to go they launched the clearly named 10K2MK campaign, hoping to reach the goal of 10,000. This would be one of the greatest trips in Wolverhampton history, largest since over 33,000 people went to Millennium Stadium for play-offs in 2003.
This season's campaign seems even more ambitious that the 2003 play-off. Not only is the game in regular season, it's also in the third league, where away trips and attendances are hardly comparable to those Wolves endured a couple years back in the Premier League.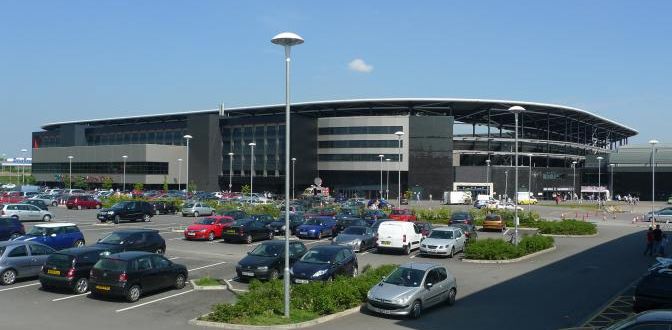 Photo: Groundhopping.se
Just for comparison, MK Dons currently have average crowds of 8,500 people per game. This might mean locals would actually become the minority, if Wolves reach their goal.
This may be why MK Dons are very reluctant to let so many fans inside. The club stress they won't receive the full 10,000 allocation sought by fans, although they haven't revealed exact numbers available.
In the end agreeing to demand from Wolverhampton may become the reasonable solution, though. Should WWFC fans not get their desired allocation, many may attempt to buy tickets in the home sections of what is now over 30,000-capacity. Stadium mk was expanded by opening the upper tier ahead of next year's Rugby World Cup.