New stadiums: Reykjavik twice, Hafnarfjordur and Akranes
source: StadiumDB.com; author: StadiumDB.com team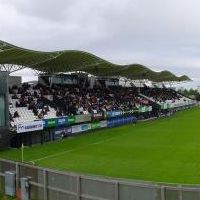 Iceland may be a modest country in terms of population, but footballing traditions are really admirable there. So are the stadiums, really worth a look and, apparently, a visit, as we have fresh photos from Groundhopping.se for you!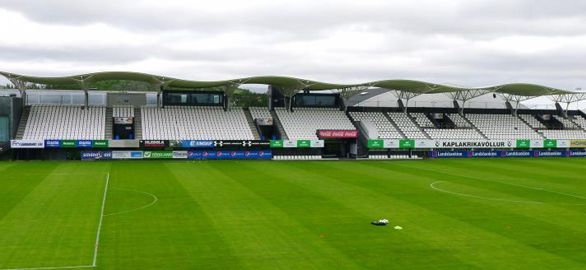 Photo: Groundhopping.se
One of Iceland's largest and most important stadiums is located in north-eastern Hafnarfjordur, upon the entrance route from Reykjavik. It was opened in 1973 and has since been extensively modernized.
Currently Kaplakriki has two seated stands, the main one (south) being a concrete structure with roof and northern one is based on land slope. Also on land slopes, but with grass covering the terracing are two stands behind goals, thanks to which capacity is above 6,000. Eventually the gorund is to be redeveloped into an all-seater.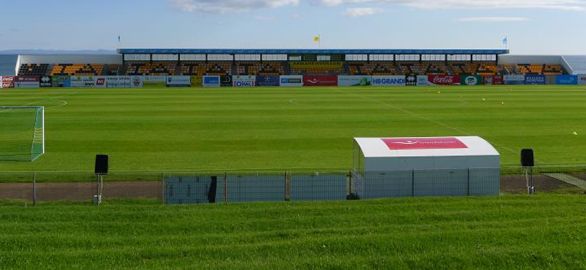 Photo: Groundhopping.se
The stadium was built in 1935, though its current tenant wasn't established until 1946. It's located just meters from the coastline and exits from its only concrete/wooden stand (south) lead straight to the beach overlooking waters of the bay and Reykjavík on the other side.
Most spectators don't use the partly covered grandstand, though, usually occupying the grassy terrace north of the pitch, which also provides terracing and allows the total capacity to exceed 3,000.
Starting 2013 the stadium's naming rights belong to Norðurál.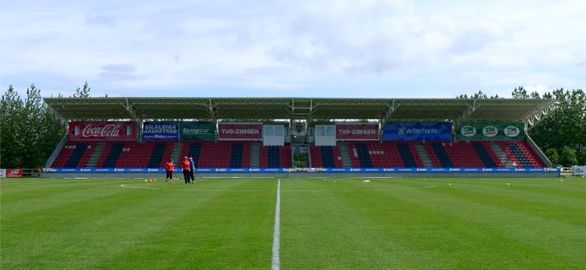 Photo: Groundhopping.se
The stadium of former Icelandic champions was built in 2005 and has one stand, on its eastern side. All of the 1,100 seats are covered and despite room for standing spectators being available on remaining sides, this one stand is more than enough for Vikingur, the club established in 1908.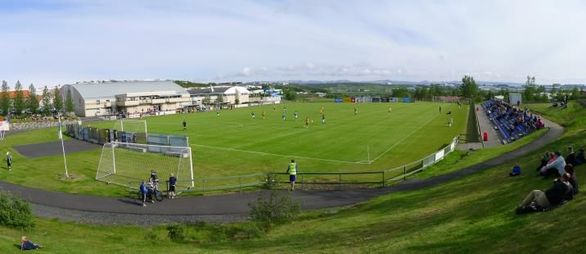 Photo: Groundhopping.se
Located in eastern Reykjavik, the stadium of football club Fjölnir has one seated grandstand and grass-covered terraces behind both goals, both of which make its real capacity significantly above the nominal one. East side of the pitch is occupied by an indoor arena.