USA: TIAA Bank Field's name may be changed
source: StadiumDB.com; author: Kuba Kowalski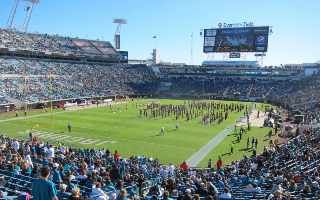 The stadium in Jacksonville, Florida, has been in the news recently for a renovation that will make it the so-called stadium of the future. In addition to this, the facility is about to change its name. It will no longer be TIAA Bank Field.
New name soon
By the time the Jaguars begin their regular-season games, the stadium's complete name may have changed from TIAA Bank Field to EverBank Stadium. According to WJXT-TV, a representative of the Jacksonville-based bank wrote to Mayor Lenny Curry and Jaguars President Mark Lamping to request a name change. To make the change, legislation would need to be submitted and approved by the City Council. The switch would bring "EverBank" back into the stadium's name, but with a change. EverBank Field used to be its previous name.
In 2010, the Jaguars, the city, and the bank holding business came to an arrangement that gave the stadium its new name: EverBank Field. The stadium's name was changed to TIAA Bank Field in 2018 after Teachers Insurance and Annuity Association of America, or TIAA, acquired EverBank. TIAA announced last November it was selling "substantially all of its interests" in the bank to new investors. The company will change its legal name and conduct business as EverBank as a result of that sale, according to the letter delivered to the city and Jaguars. In Jacksonville itself, as well as many people are interested in sport, there are also those who prefer to stay online. A lot of them check out the best online casino real money usa.
According to the statement, the bank sale is expected to be completed later this summer, at which point TIAA Bank would change its name to EverBank. It will be "business as usual" for customers, according to the bank, and it won't have an impact on their accounts or their TIAA retirement funds.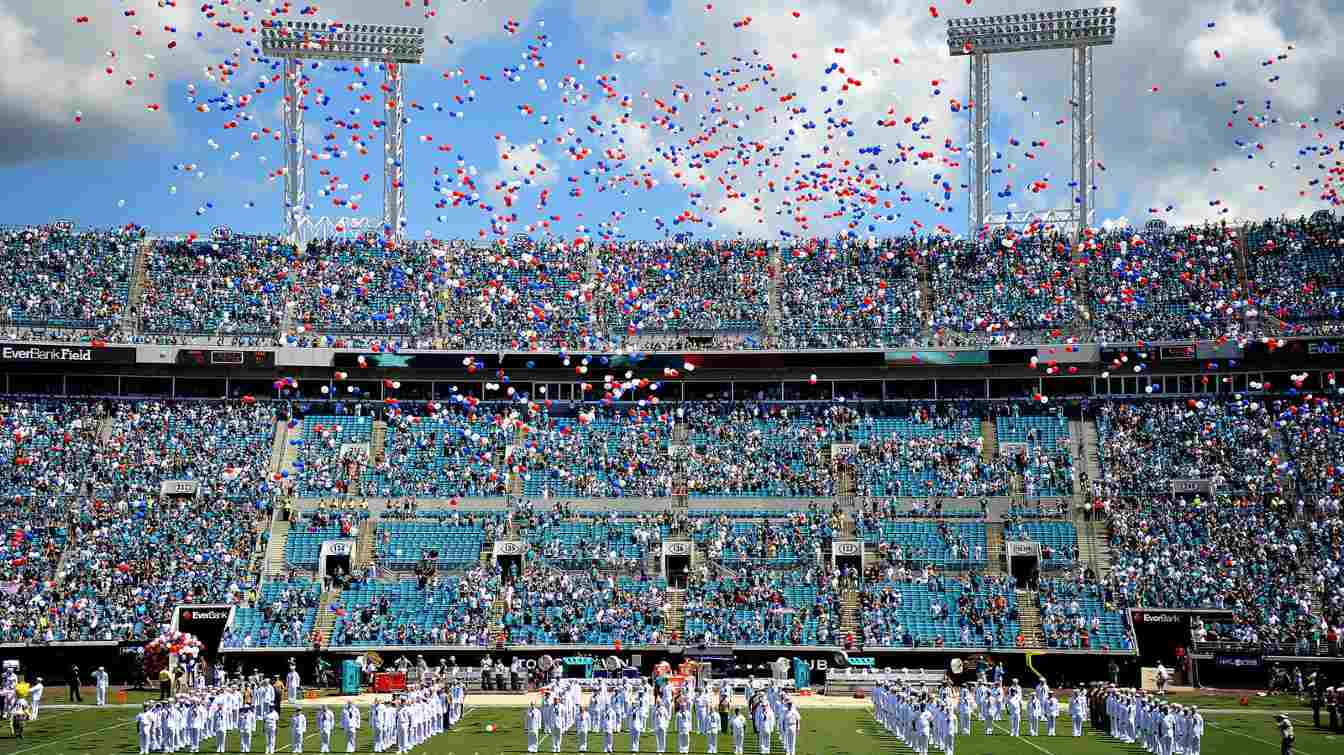 © US Navy (cc: by)
Massive renovation
Once the design team, HOK Sports + Recreation + Entertainment, was decided upon, they worked together to transform the concept into more definitive plans for the renovation. This transformation goes beyond the boundaries of the stadium. The design creates an accessible community area that connects the surrounding neighbourhoods and the riverfront, - Peter Broeder, HOK's lead designer, said. The approximate cost of a major renovation of TIAA Bank Field could be as much as $1.4 billion.
The Jaguars have outlined a timeline that would see the redeveloped stadium ready for football in 2028. The club and the City of Jacksonville realised the potential long ago and began work on a long-term solution in July 2020 with a thorough engineering assessment of the current stadium, TIAA Bank Field. The assessment concluded that it would be more beneficial to renovate the city-owned facility than to build a new arena.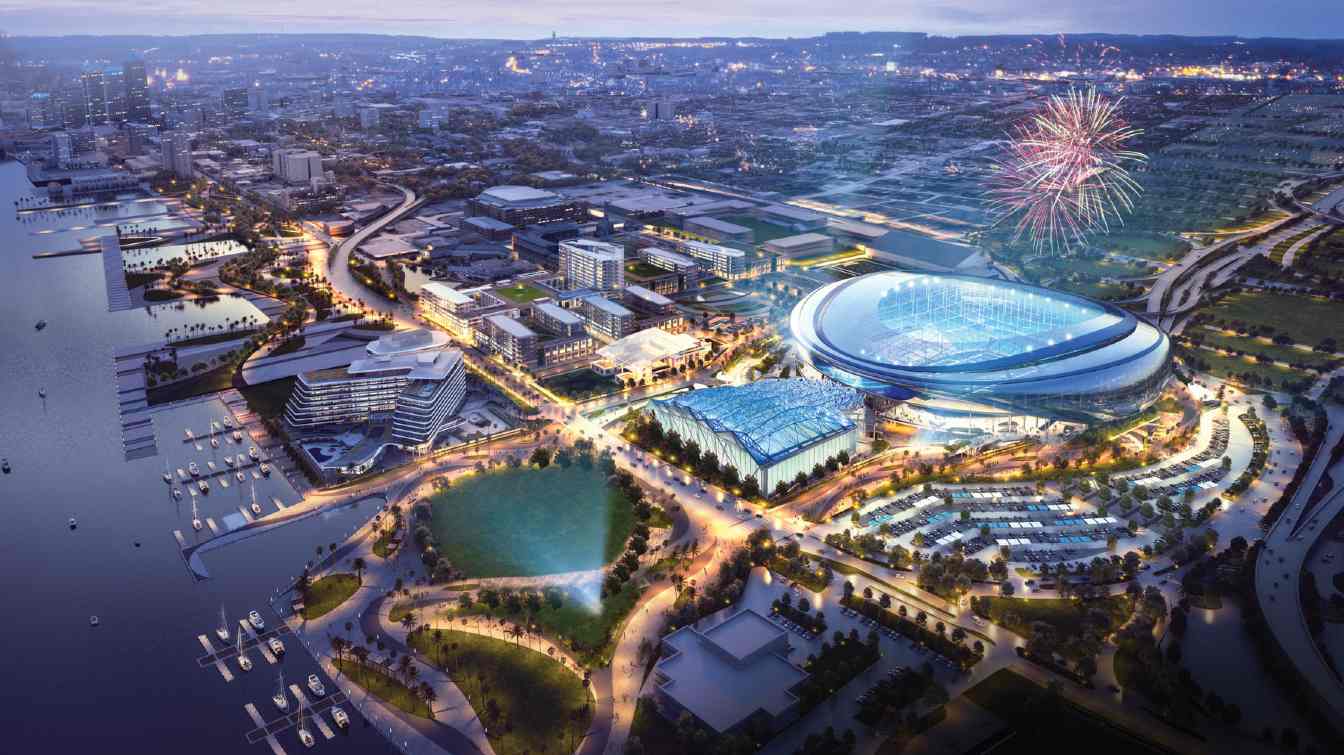 © Jacksonville Jaguars