USA: New York City with a new stadium?
source: StadiumDB.com; author: Kuba Kowalski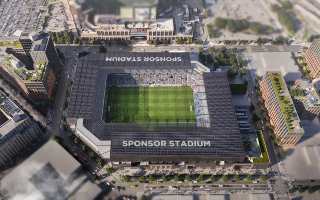 New York City FC has announced that it plans to build a 25,000-seat stadium, at a cost of around $780 million, privately financed, to be located in the Queens borough of Willets Point. There has been talk of a new football arena in one of the world's most famous cities for some time and fans are expected to see it in just a few years.
Long-standing plans for a new stadium in New York City
The team started playing in MLS from the 2015 season without a stadium. However, the new club's ambition was to have its own soccer facility. The temporary home for the new club became baseball's Yankee Stadium, where the New York Yankees play on a daily basis. Scheduling problems meant that, from time to time, the players would give way to the baseball players and play games in a replacement stadium.
The original plans called for a new stadium for New York City FC to be built in the Queens borough of Flushing Meadows Park. However, construction in the park was opposed by local residents, there were other problems and the location was eventually abandoned. Subsequently, the construction of a new arena next to Yankee Stadium was considered and there were reports of intentions to build in Belmont Park, next to the horse racing track. In 2018, a concept by studio Rafael Viñoly Architects was presented, according to which the stadium would be built on the Willis Avenue Bridge. These proposals also failed to materialise.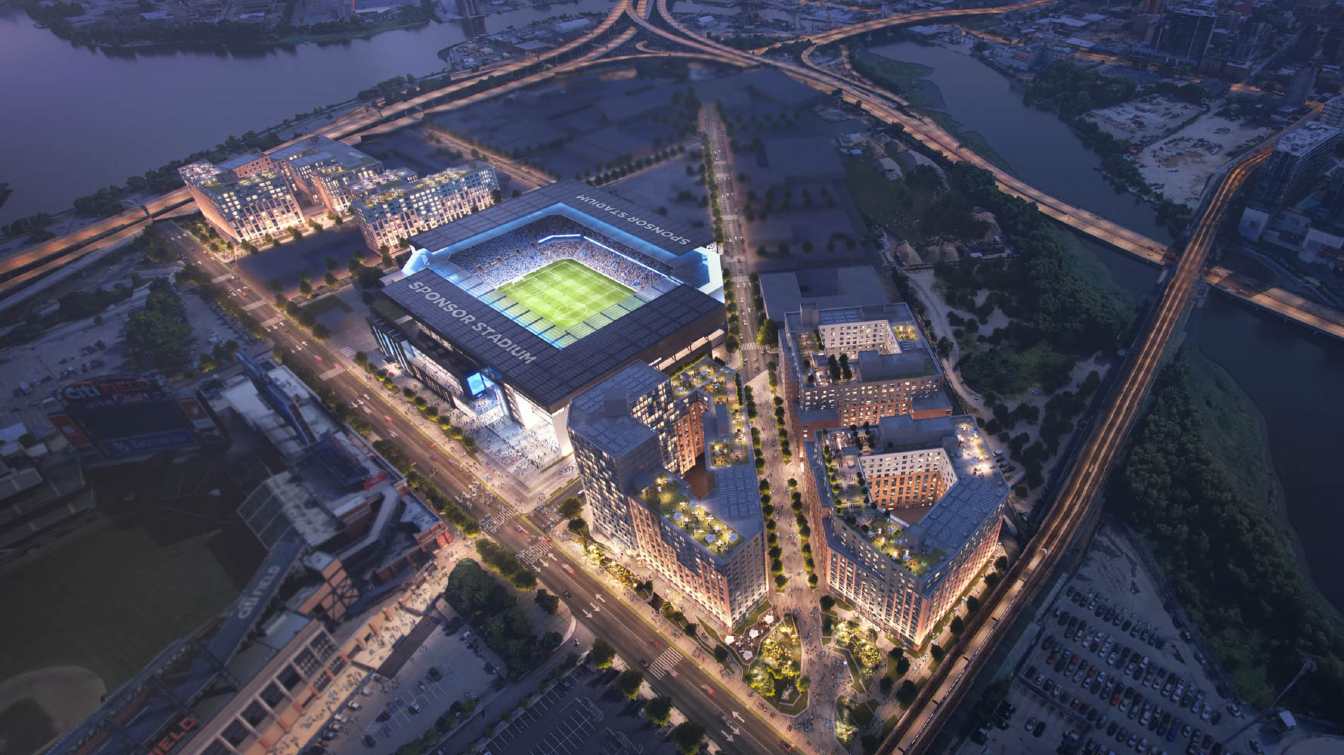 © HOK
New visualisations of the stadium for NYCFC
On 15 November 2022, a conference was held at which New York City Mayor Eric Adams presented plans for a new stadium for New York City FC. The area where the development is planned is called Willets Point. Until now, the area has been severely neglected, known for its numerous garages and car junkyards. The stadium is to have a typical football layout and will accommodate 25,000 spectators. In addition to the new stadium, the project also includes the construction of residential buildings with 2,500 affordable units and retail and service areas. In addition, there will also be a 250-room hotel and a primary school.
The site is to be leased by the city for 49 years, with an option to extend for a further 25 years. The cost of building the stadium alone is estimated at $780 million. The club is to pay $4 million annually for the lease of the land on which the stadium will stand. The entire project still has to go through a number of administrative procedures before going ahead. Visualisations emerged in early May and it is tentatively estimated that the stadium would be ready in 2027.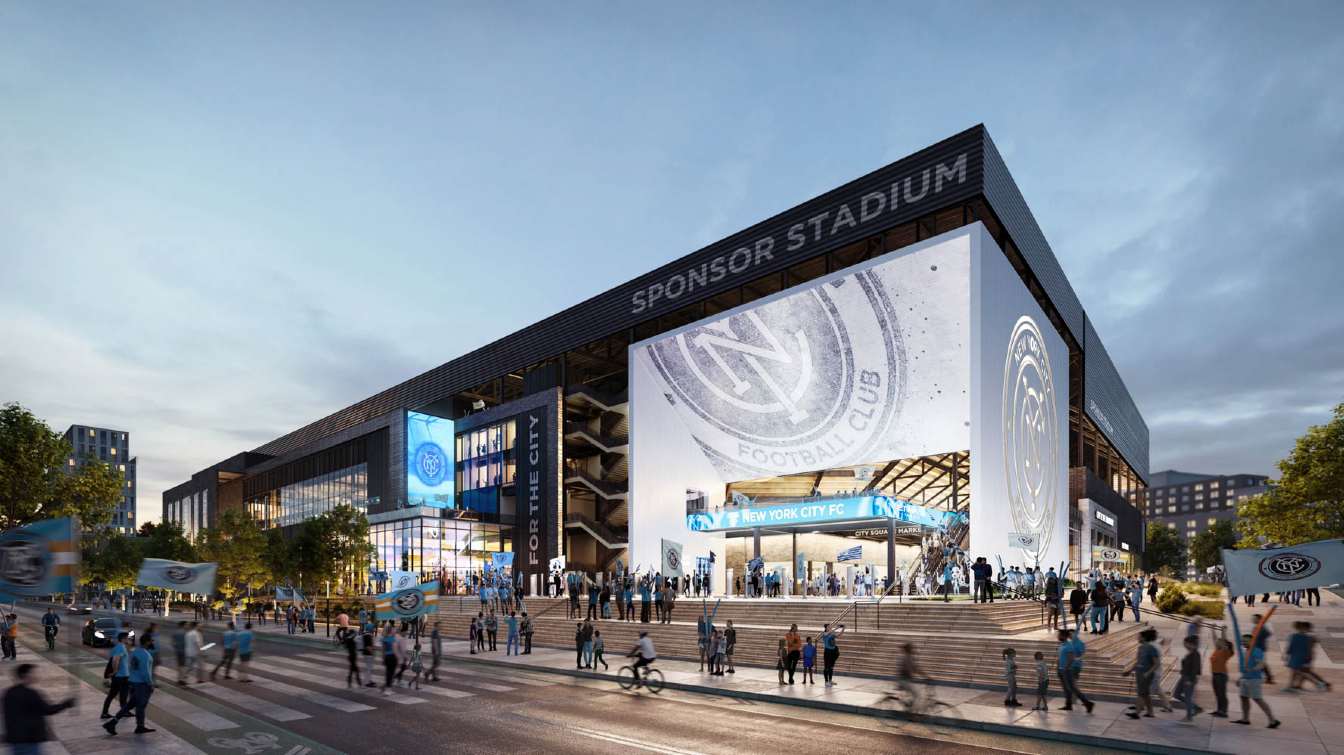 © HOK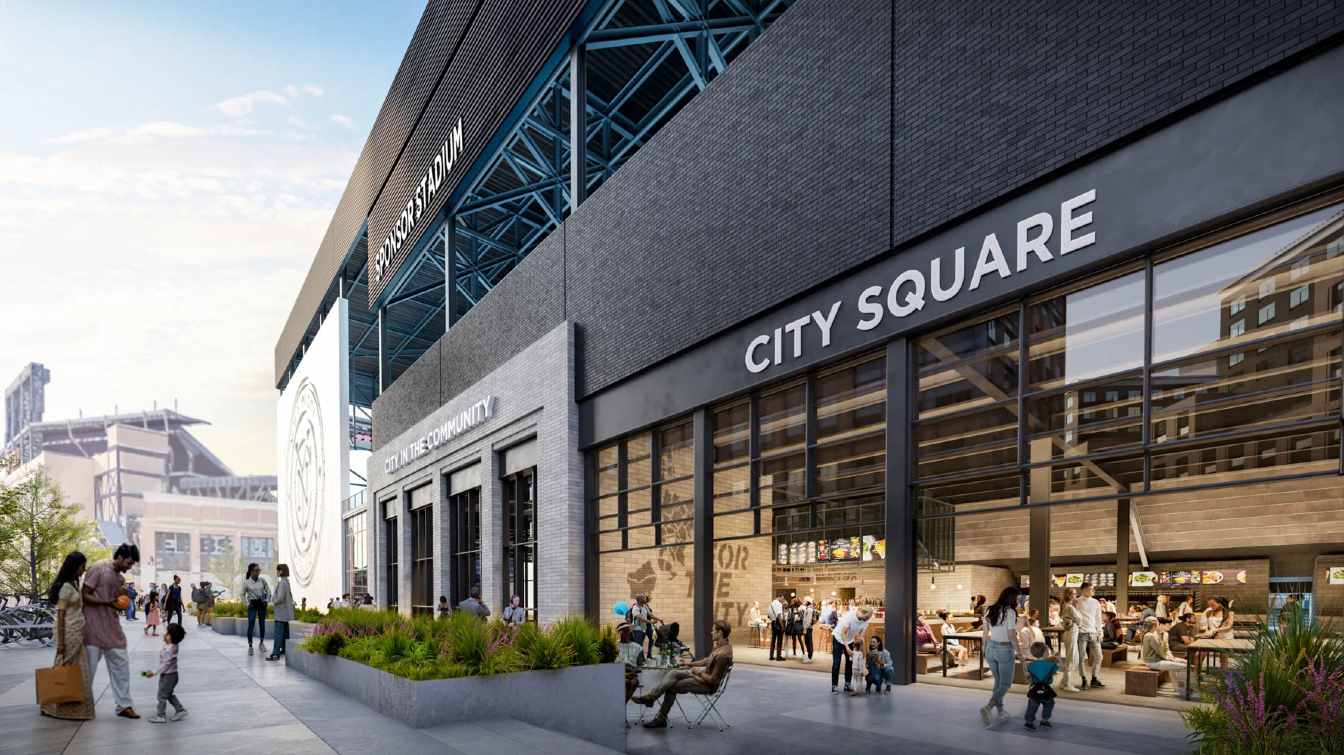 © HOK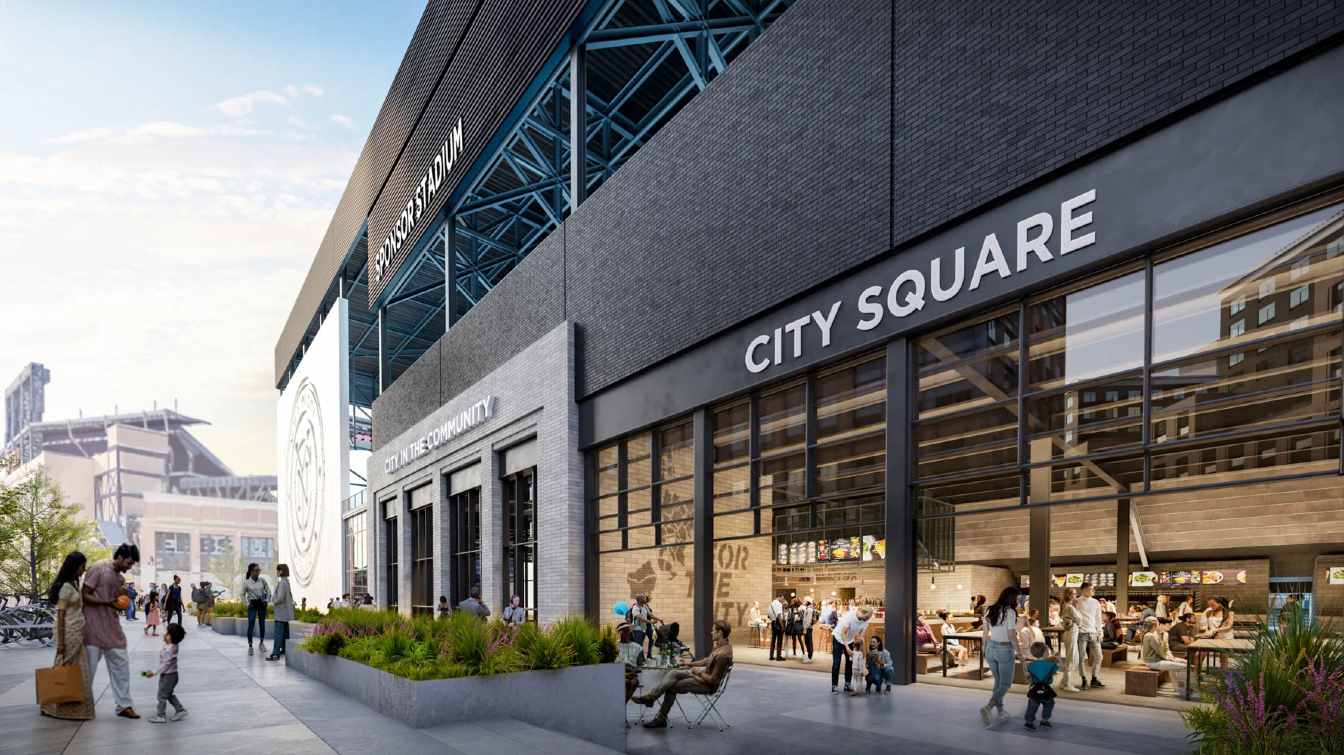 © HOK