Spain: Barcelona says goodbye to Camp Nou and its legends
source: Stadiony.net; author: Kuba Kowalski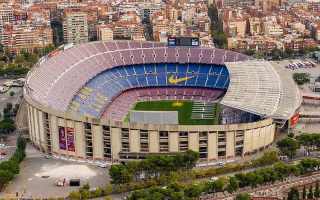 The expansion of the legendary stadium where the heart of Catalonia beats will begin in full swing soon. In the meantime, the Blaugrana will perform at Olympic Stadium. Neither the players nor the fans will again experience the magic of Camp Nou in the form in which it has existed for decades. However, the arena will be given a dignified farewell at the earliest opportunity.
Barcelona's last match before renovation
FC Barcelona is organizing a special farewell to Camp Nou stadium on Sunday, when the last match at the stadium before the renovation work will take place. The match against Mallorca will also be the last in which Sergio Busquets will appear in the dark blue and red jersey. Jordi Alba is also bidding farewell to the team at the end of the current season. After the renovation, the stadium will still be Barca's home, of course, but it will be a completely different venue.
The team will play on Sunday in special outfits that will feature the slogans "full of history, full of the future." The year 1957, when the stadium opened, and 2023, when Barcelona temporarily bids farewell to it, will also be included. The commemorative jersey will go on sale at the Barca store this week and will be available for fans who want to wear it to the game.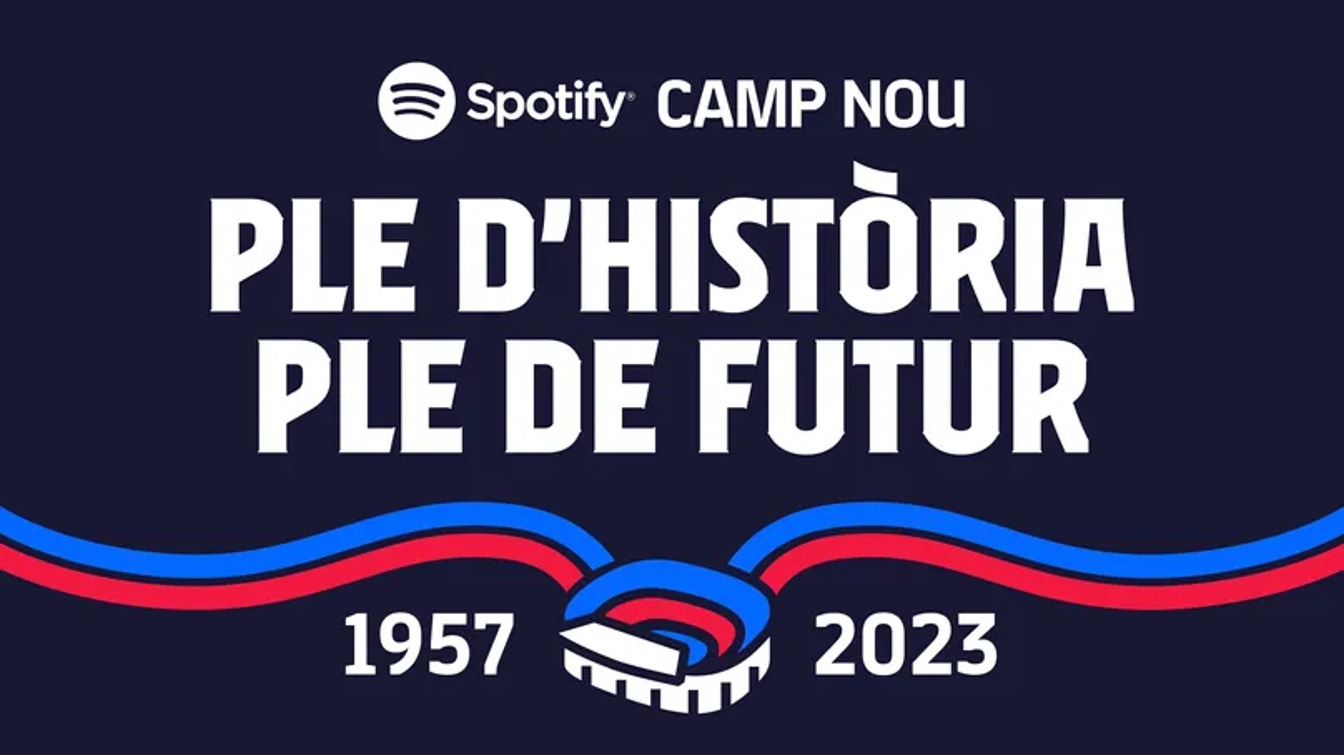 Barcelona will play at the Olympic Stadium
Barca will perform at Montjuïc Olympic Stadium in the 2023/24 season. The team will rent the city-owned facility for one season while construction work takes place at Camp Nou stadium. This public infrastructure was built for the 1992 Olympics and later served as Espanyol's temporary home.
The club's move to the stadium will coincide with the demolition of the third stand of Spotify Camp Nou. Work was scheduled to begin in 2022/23, but the club decided to postpone it by a year, citing uncertainty caused by the war in the east, price rises and a shortage of materials. The postponement allowed Camp Nou stadium to host nearly full stands of spectators this season. Work will begin in the summer of 2023.
© Volkanikz (cc: by)