England: New stadium in Birmingham?
source: StadiumDB.com; author: Kuba Kowalski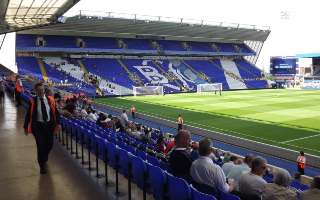 More and more stadiums are being built or designed in the United Kingdom. One such place is Birmingham, where potential new owners would like to build a new stadium dla klubu, który występuje obecnie w Championship.
Birmingham City's new ownership
Birmingham City has made known the specifics of a takeover agreement that would see a company managed by Tom Wagner come into control of the team. In order to complete a sale for both the club and the stadium, Blues' existing owners Birmingham Sports Holdings Ltd had previously declared they had entered a period of exclusivity. The club said in a fresh statement that BSHL will transfer 24% of Birmingham City PLC shares to Shelby Companies Limited and that Oriental Rainbow Investments Limited and Achiever Global Group Limited will transfer the remaining 21.64% of Birmingham City PLC shares. Shelby Companies Limited will receive all of the shares of Birmingham City Stadium Limited.
According to the announcement made public, Shelby Companies Limited would eventually acquire all of St. Andrews Stadium and 45.64% of Birmingham City PLC. The management of Shelby Companies Limited, a division of Knighthead Annuity & Life Assurance Company, is under the direction of Tom Wagner, an American investor. The English Football League (EFL) and the Hong Kong Stock Exchange must both approve both SPAs. Until the appropriate Owners and Directors Tests (OADT) have been accepted by the EFL and following the conclusion of the contracts, Birmingham City will continue to be managed by the current Board. Birmingham is for sure a developing city as well, but the community is concentrated more on socialization than on approaching football matches. Beneficial for such people would be an article covering weed edible recipes for the party at askgrowers.com/blog/guide-to-halloween-party-weed-edibles/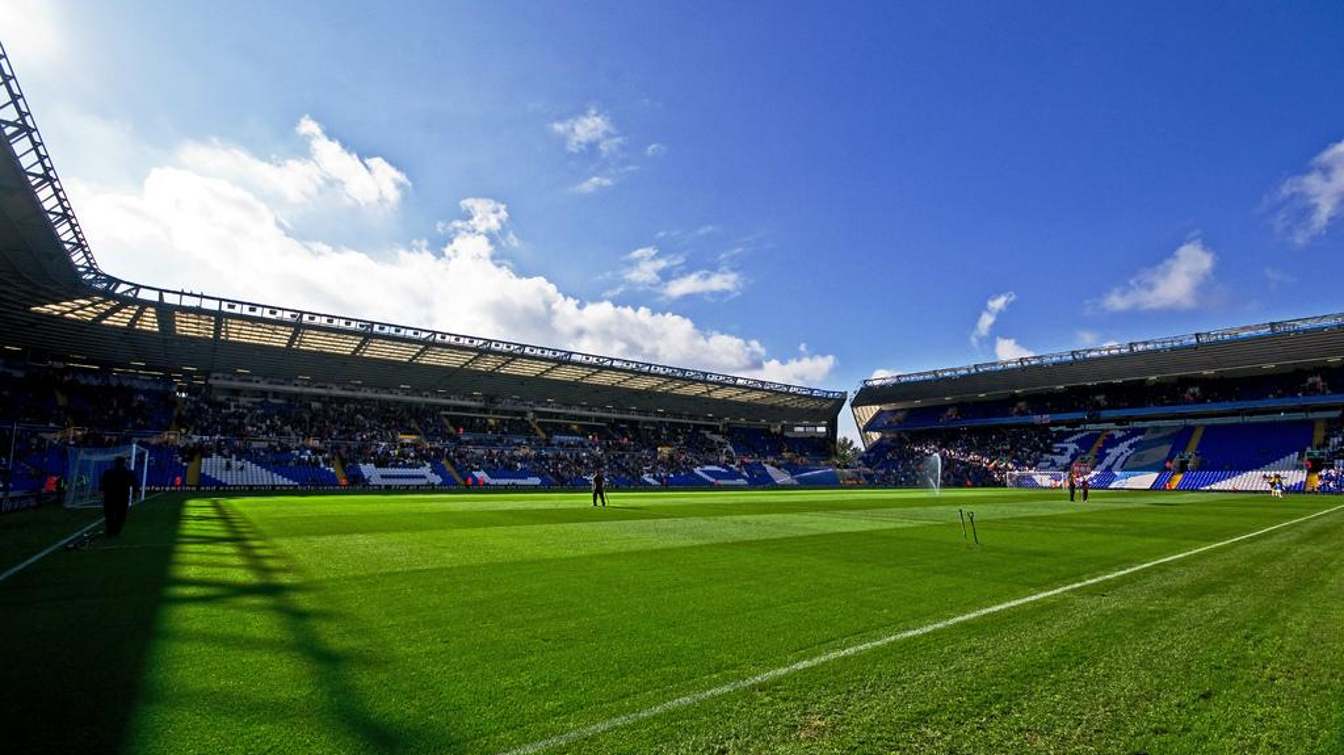 © Chris Homer
Birmingham City's current stadium
The ground was built by the club's initiative app. 1 km from the previous stadium that was impossible to expand. In 1906 four stands were erected in the Bordesley district, one of which was covered and equipped with benches. The stands could accommodate over 60,000 people and record attendance was set in the 1939 FA Cup game against Everton. Soon the venue suffered damage during WWII German bombings and a fire that took place in similar time. In 1950's several renovations took place with floodlights being set in 1956, giant screen mounted in following years, just like the roof over The Kop. A new main stand was also built.
Due to structural problems, parts of St. Andrew's have been closed for the better part of two seasons. As a result, the stadium's capacity has been significantly reduced. The club expressed their expectation that St. Andrew's will be fully operational in time for the start of the 2023–24 season in an announcement made in October.
The other stadium which will be renovated soon is Villa Park. In 2016, Aston Villa FC was relegated to the Championship after spending many years at the top league level. After another three seasons, however, the team returned to the Premier League, which led to an increase in interest in passes. In response to demand, they began to think about new plans for the stadium's expansion, and public consultations were held. The first visualizations appeared in the summer of 2022.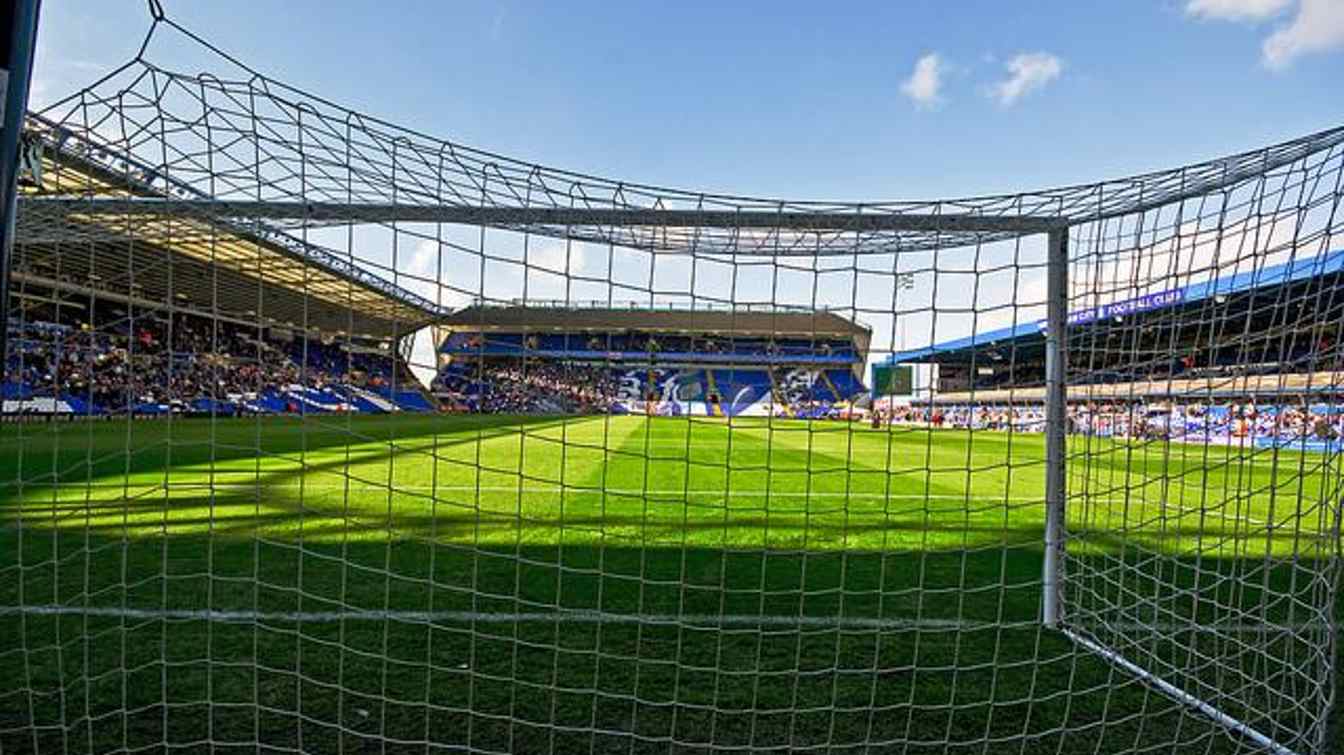 © Chris Homer