Algeria: Two new African stadiums
source: StadiumDB.com; author: Kuba Kowalski
Football is also developing in Africa, and with it, stadiums. Several state-of-the-art venues are currently under construction on the continent, among them two from Algeria, Stade de Tizi-Ouzou and Stade de Douera. Both stadiums will soon be put into service.
Stade de Tizi-Ouzou
Tizi Ouzou is a beautifully located town, surrounded by mountains. Named after the flowering broom (ouzou) that grows in the pass (tizi) that connects the two valleys, Tizi Ouzou was built by the Turks and enlarged by the French. The town is a regional trading center known for basket manufacture. A new stadium will soon be inaugurated there. The teams involved in this project, which took a long time and consumed huge sums of money, are now preparing for the opening of the facility.
At this point we do not know the exact date, but it is said that the inauguration of Stade de Tizi-Ouzou is expected to take place sometime in May. It could be a friendly match between the two clubs, JS Kabylie and Hassania Agadir. The former will host the facility. The entire operation to create the new stadium has been underway since 2007, so the commissioning of the arena is a huge and highly anticipated event. At the end of 2022, seats were already installed in the stands and the facility looked close to completion. Throughout the first months of this year, final work was being done on the arena. It is not yet known what name the new stadium will bear. Most likely it will be named after an individual.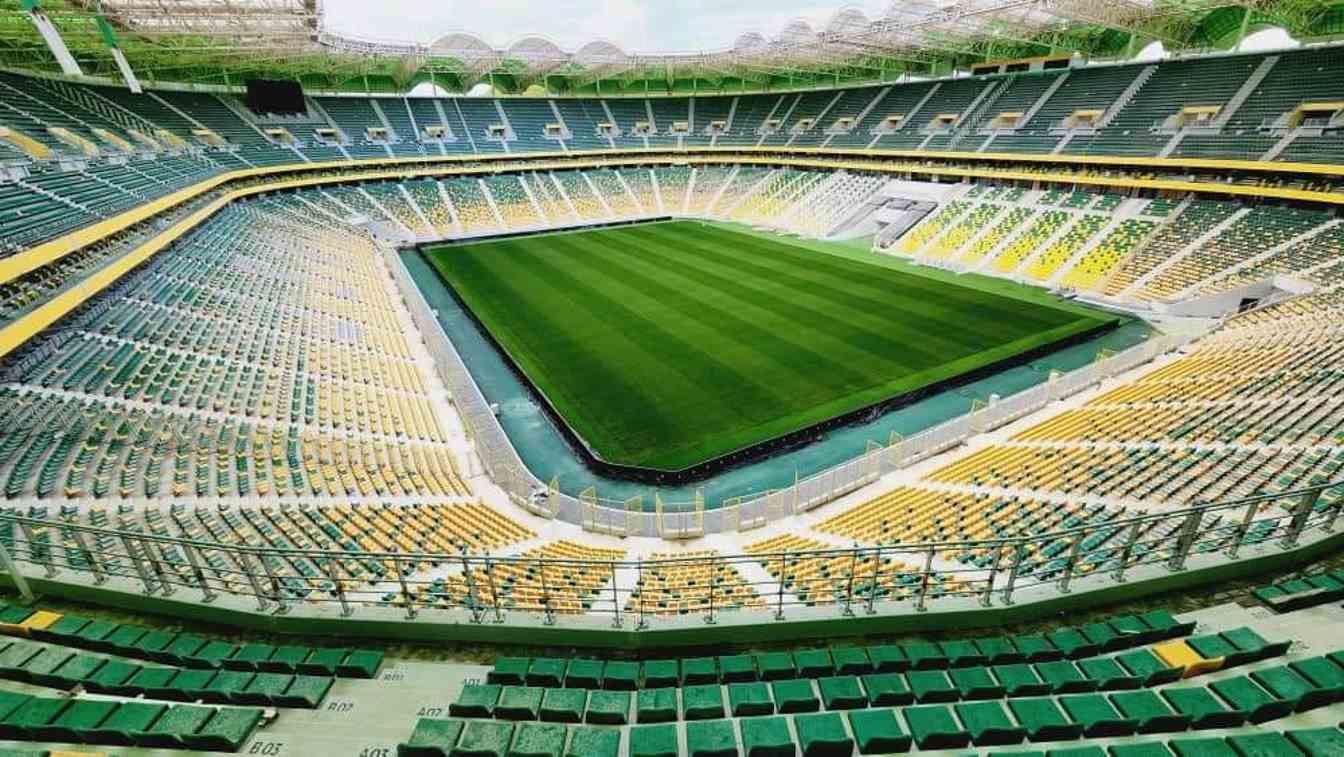 © DZ Stadiums
Stade de Douera
Douera is a suburb of the city of Algiers in northern Algeria. The country's capital was built on the ruins of a Roman city demolished in the 7th century, after being conquered by the Arabs. The city lies in a spacious bay on the Mediterranean Sea, 800 kilometers from Marseille, with hills rising up to 400 m above sea level. Algiers is the economic and cultural center and the country's main port, as well as the most important scientific center. A stadium is currently being built there, which has also been under construction for a very long time - since 2010.
In addition to Mouloudia Club d'Alger matches, Stade de Douera is also expected to be used for other sports and non-sports events. It is also possible that the Algerian national team will play there. The Minister of Urban Planning, Mohamed Tarek Belaribi, recently visited the arena. During that visit, the Algerian minister assured that the new stadium in Douera will be ready very soon, noting that work is progressing smoothly. He said: The new stadium in Douera is 80% ready. There is a lot of work ahead of us, but we will try to hand over the project in July. Will this actually happen? One thing is certain - Algeria's stadium infrastructure will be much richer starting this year.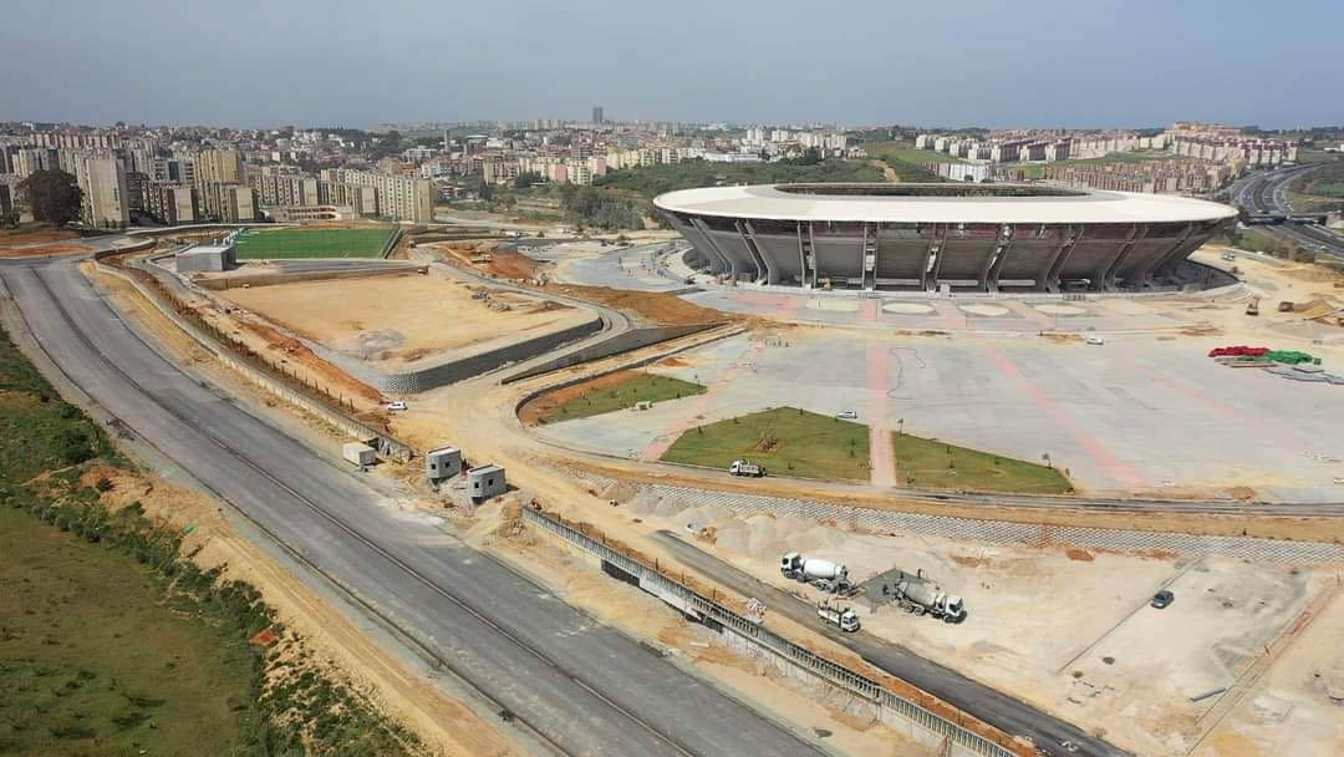 © DZ Stadiums