Spain: Why are the lower sections still covered at Bernabeu?
source: StadiumDB.com; author: Kuba Kowalski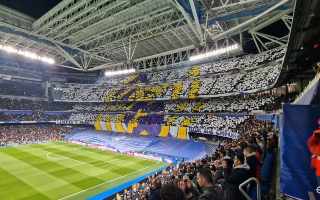 Even though this situation has been going on for 2 years, some people still wonder why the seats closest to the pitch are obscured at Real Madrid's stadium. Such a sight could also be seen on the occasion of the Los Blancos match against Chelsea.
Playing at the stadium during renovation
One of the largest arenas in Europe accommodates a lot of fans despite the construction, which includes both the exterior and interior of the venue. However, the view of the covered stands is often eye-catching on the TV, giving an unfavourable impression. Visiting supporters are also suffering from the situation, with Chelsea only receiving 1,800 tickets for their fans for a CL game. Liverpool were given the same allocation for their trip to Estadio Santiago Bernabeu on the occasion of the previous Champions League round. Blue curtains block a lot of seats, but this is not without reason.
Large sections of the lower tier have been unused since 2021 as the stadium undergoes renovations. As part of this project, the venue's capacity will be increased to 85,000 and both a retractable roof and retractable pitch will be added. It is the construction of the latter that is forcing the closure of the lower part of the stands - this is where lighting and irrigation systems are being installed to keep the pitch in good condition. The folding surface will allow Real Madrid to use the stadium ground for other purposes, as is the case at Tottenham's stadium, which also has a retractable surface.
© Madrid1902
When will the Bernabeu construction end?
The club had originally hoped to inaugurate the new facility in December 2022 to coincide with the stadium's 75th birthday. It was on this day in 1947 that the Bernabeu, then called Estadio de Chamartín, opened with a friendly match between Real Madrid and Portuguese club Os Belenenses. From the very beginning, this seemed unlikely, given, for example, the World Cup in Qatar, which was taking place at that very time.
When Real Madrid inaugurate their new stadium, it will undoubtedly be a major event, with legendary players invited to attend. With matches being played despite the ongoing redevelopment and the work being very extensive, the renovation is expected to be completed in September or October 2023, with the opening ceremony tentatively scheduled for December.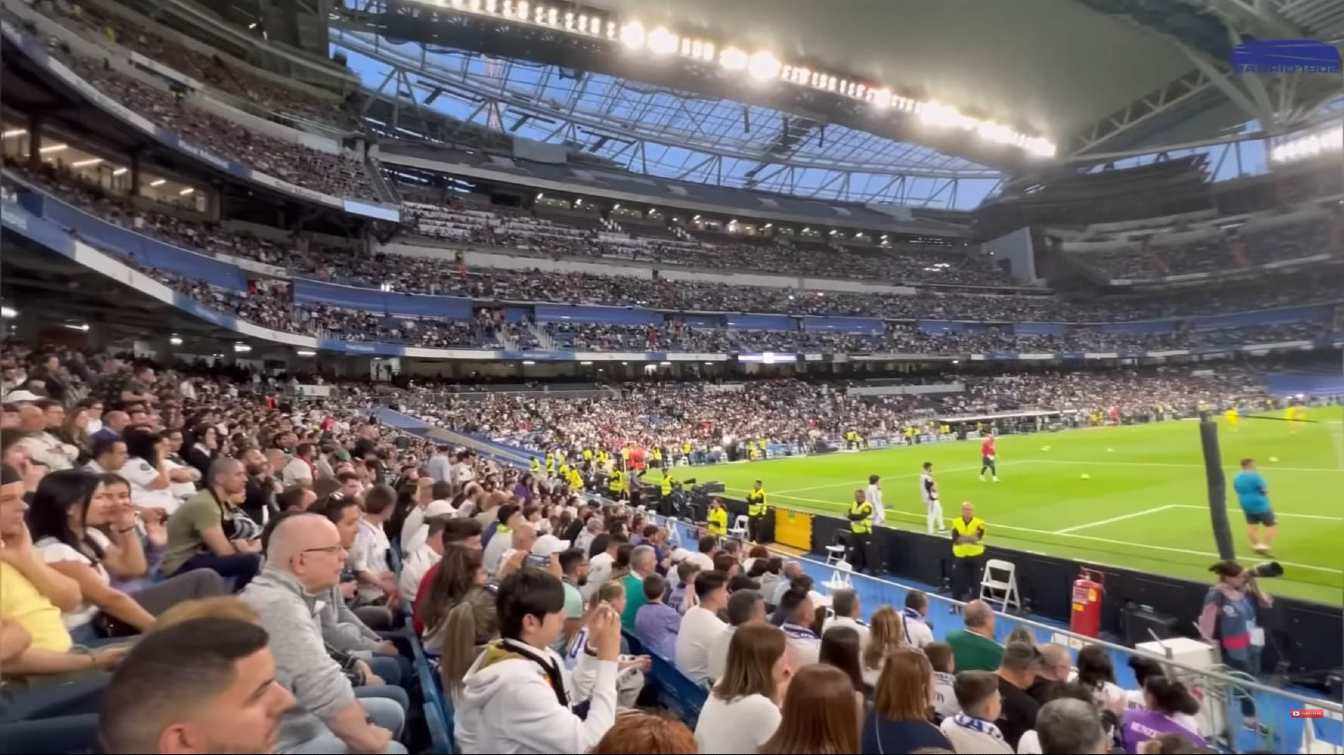 © Madrid1902