Spain: Barca prepare to leave Camp Nou
source: StadiumDB.com; author: Kuba Kowalski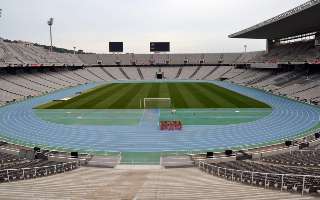 FC Barcelona are completing the first phase of the refurbishment of the Lluís Companys Olympic Stadium. Xavi's team will play their matches there during the renovation of the Spotify Camp Nou. What is the progress on the Blaugrana's future temporary venue?
Work on two stadiums at the same time
FC Barcelona are making progress on all the work related to the Espai Barça project and as agreed with Barcelona City Council to move to Estadi Olímpic Lluís Companys through the Barcelona de Servicios Municipales company. The first renovation works there have been completed. The works are expected to be halted in the coming weeks due to a series of events at the venue, which are scheduled for later this April.
Barça's first team will play at Montjuïc in the 2023/24 season while some of the work on the redevelopment of the Spotify Camp Nou is carried out. Barça began work on the temporary facility last December to adapt it to the needs of the club and the requirements of La Liga and the international competitions in which it participates. The changes began with work on the pitch, changing the drainage, irrigation and water treatment systems, as well as installing a new water tank. In addition, the pitch was also adjusted to the necessary sizes set by the club, and general renovation work was carried out on the Olympic Stadium in relation to the changing rooms and press stands.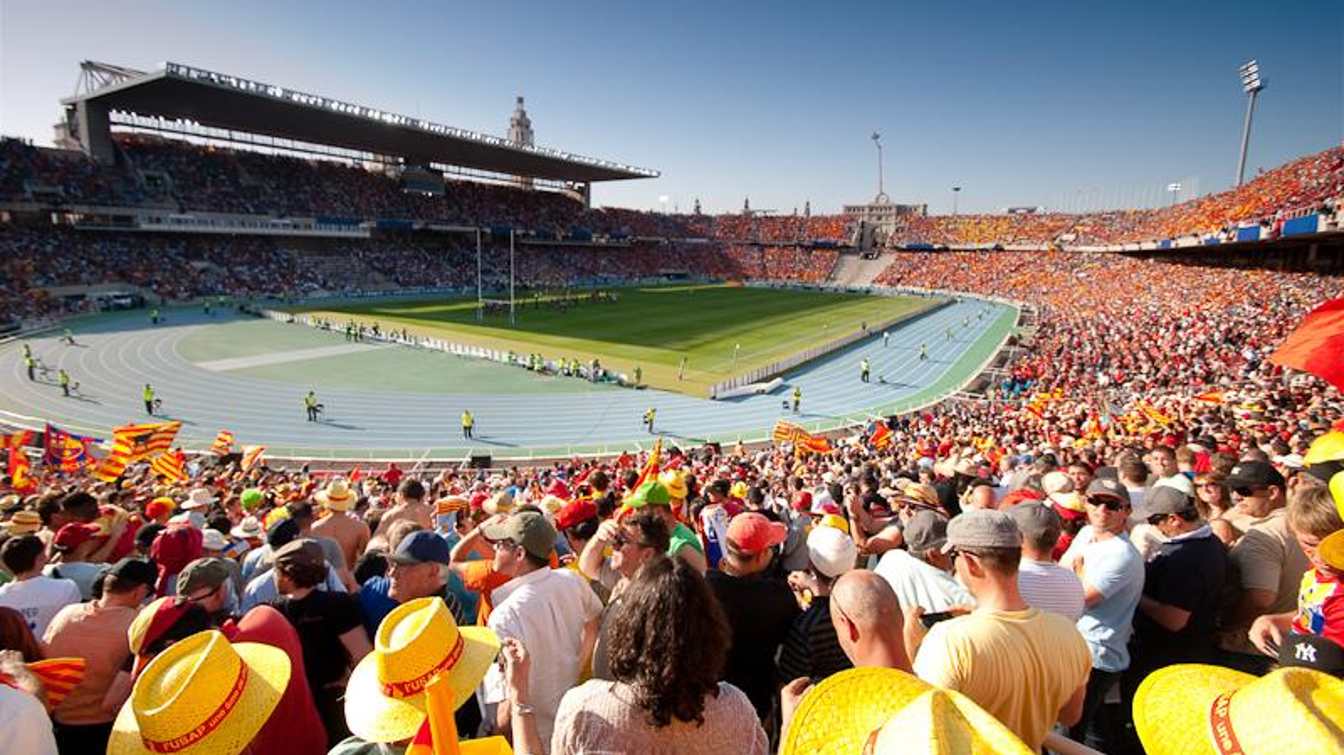 © dasoaz (cc: by-nc-nd)
Final touches at the Olympic Stadium
In line with the planned schedule, the second phase of work includes two periods between events at Montjuïc, which will be used to complete the renovation work at the stadium. The first period of this phase will run from May 4 to May 12, and the second one will run from June 11 to July 3.
Finally, in order to complete the adaptation work at Estadi Olímpic Lluís Companys, a third phase will be introduced, starting on July the 24 and lasting until the start of the 2023/24 season. The planned activities relate to the replacement of seats, the installation of chairs in the VIP area and the VAR system, cameras and the installation of benches and goals. It seems that despite the turmoil of the Negreira affair, Barcelona are doing quite well on the stadium field. Will the temporary arena be adequate for the needs of one of the biggest clubs in the world?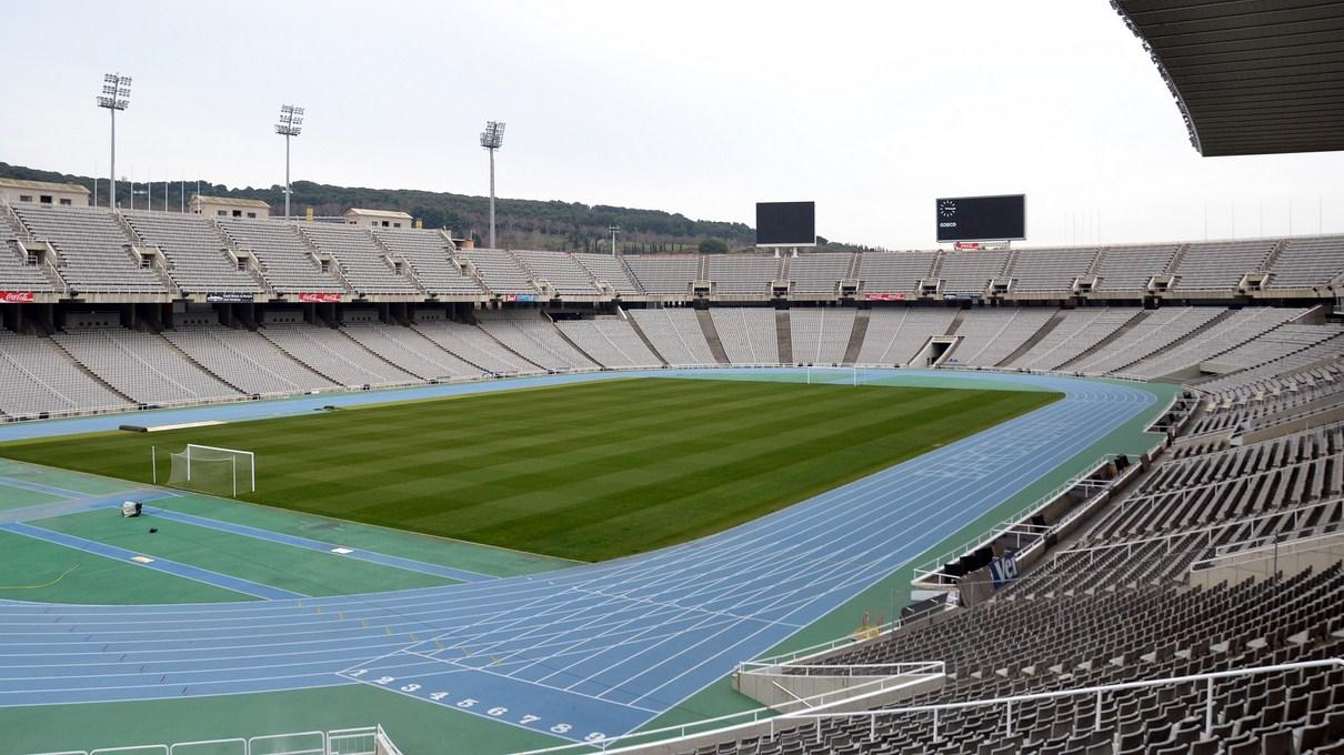 © Volkanikz (cc: by)