Germany: Free admission to Fortuna Düsseldorf matches?
source: StadiumDB.com; author: Mateusz Osmola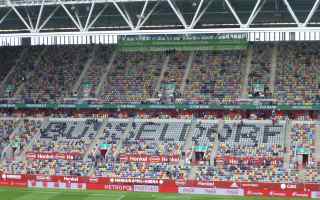 The authorities of the club from the North Rhine-Westphalia capital, which plays in the 2. Bundesliga, have come up with an idea that could revolutionise the approach to matchday revenue. From next season onwards, fans will enter matches played at the Merkur Spiel-Arena... for free.
Free admission to the game
Fortuna Düsseldorf is not one of Germany's most popular or successful clubs. In recent years, Flingeraner even managed to get promoted to the Bundesliga twice, but these adventures were rather short-lived and the team landed again in the 2. Bundesliga, where it currently plays. Fortuna will most likely spend the next season at the lower league level, as they are nine points behind 3rd place, which guarantees participation in the play-offs.
The club plays its home matches at Merkur Spiel-Arena, which can hold 54,600 spectators. The average attendance at Fortuna's home matches this season is close to 30,000 fans. It looks as if this figure will be significantly improved from the next season, thanks to an idea from the club's chief executive, Alexander Jobst. Well, the official wants fans to enter the Düsseldorf stadium for free from next season. Yes, admission to some of Fortuna's home matches is to be at no charge for all supporters - for visiting ones too.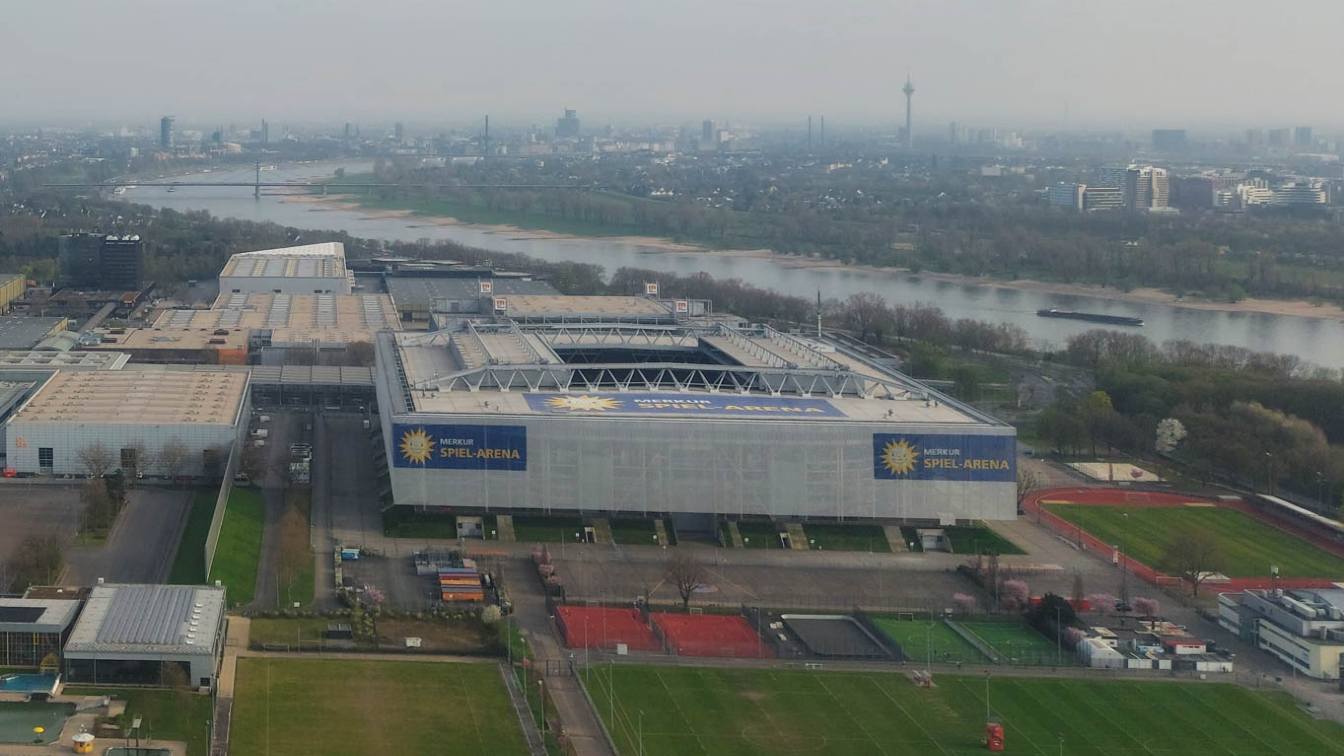 © Quahadi (CC BY-SA 3.0)
Jobst said in an interview: We think this is a completely new solution. We have tried to think about how we can do the football business completely differently than before. It is indeed a controversial idea to say the least, after all ticket revenues are an important source of income for every sports club around the world. For Flingeraner it is as much as €8 million per season, which is quite a lot and this amount represents as high as one-fifth of the total revenue to the budget.
Where does the money for this come from?
Fortuna has already signed contracts with three partners worth approx. 41 million € over a five-year period. Jobst expects free admission to three matches next season, but he doesn't stop there. The club's rulers want to attract more sponsors so that admission to all matches will be free by 2028.
Initially, Düsseldorf considered lowering ticket prices, but eventually decided to abolish entrance fees altogether. Such a precedent could completely revolutionise the approach to match ticket sales and some clubs may react very sceptically to the actions of the Fortuna authorities. In the North Rhine-Westphalian capital it will certainly be easier to introduce such a solution, as it is one of the richest cities in Germany. That is why Jobst believes in the success of the whole venture. It suits Düsseldorf and it suits Fortuna, said the club's boss.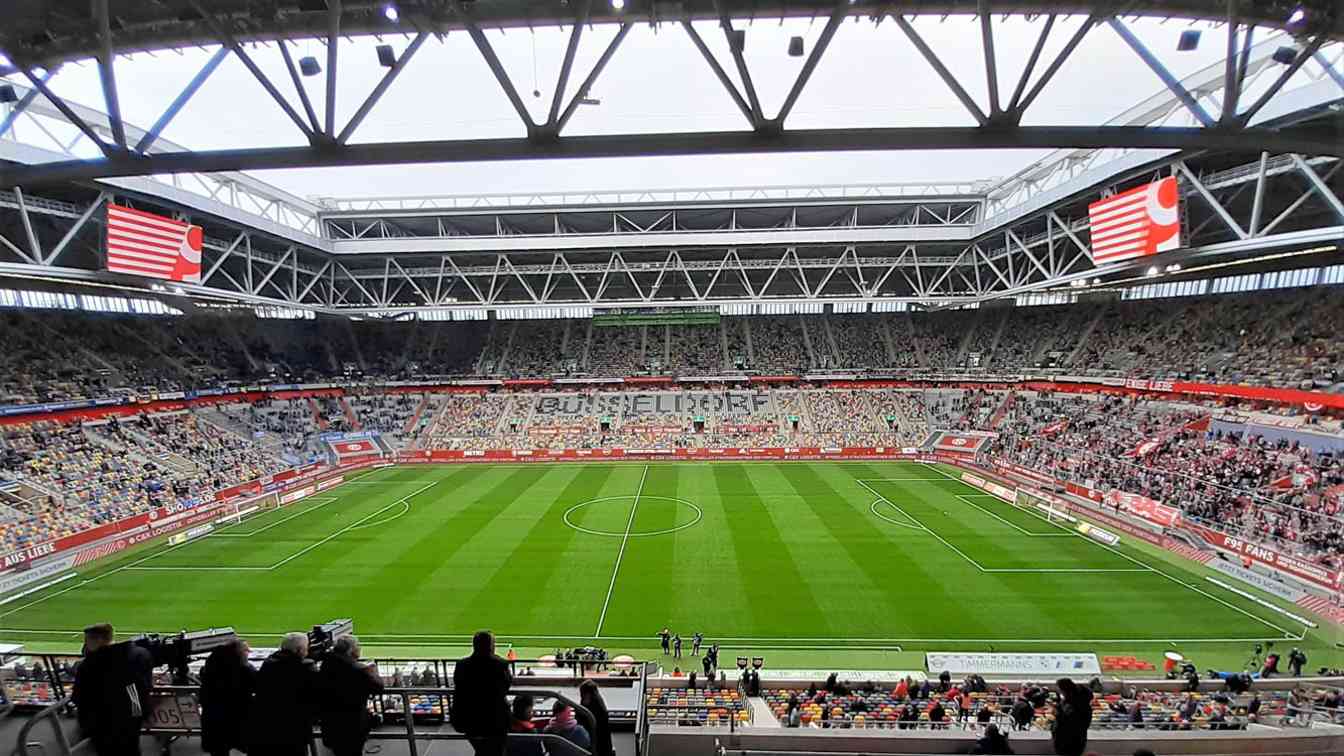 © Stephan Hoogerwaard