England: Will a new stadium be built in Bristol?
source: StadiumDB.com; author: Kuba Kowalski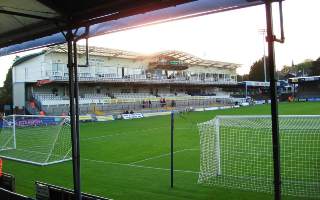 The arena of Bristol Rovers FC has existed for more than 100 years. It is high time for a change and it is what the management of the club is planning to do. An investment company announced it has an option on a possible site.
Why is a new venue in Bristol needed?
Although the ground has existed since 1921, it was only in 1996 that football started being played here regularly. Bristol Rovers FC took advantage of the home side Bristol Rugby seeking extra funding in difficult situations and moved in as a shareholder, claiming majority. From the start Rovers could use the new west stand with skyboxes that was erected the very same year.
On August 17, 2007, it was announced that the promised stadium's redevelopment had been delayed and would commence in May 2008 and finish in December 2009. In June 2011, Bristol Rovers stated its intentions to relocate the club to the newly proposed UWE Stadium instead of modernising their venue. In order to fund the new arena, Bristol Memorial Stadium was to be sold to supermarket chain Sainsbury's. All circumstances connected with the venue in Bristol are complicated, unlike online gambling and free rewards which may be unlocked with Spin City no deposit bonus.
© Scott Webber (cc: by-nc-nd)
Breakthrough in Bristol?
The club, commonly known as The Gas, have moved sites twice since 1986 after leaving their historic home at Eastville Stadium - now an IKEA store. However, various stadium plans have fallen through in recent years. Plans to build a 21,000-seat venue at the University of West of England (UWE) were dropped in January 2017 after a financial deal could not be reached.
A potential new arena for Bristol Rovers has moved a step closer after an investment company announced that it has an option on a possible location. Conygar Investment Company said it has been given an option to pay £450,000 for Bristol Wholesale Fruit Market in the St Philips Area. This is effectively a site deposit that Rovers have long been considering for a possible venue.
Greg Miller Cheevers, CEO of Conygar, said the area, off Albert Road, could be transformed into something positive for the city. Then he added: We have been in discussions with Bristol Rovers for a considerable period of time. These discussions between Conygar and the club are significant and ongoing, and I look forward to continuing to work with Wael and the club to finalise a solution that works for all parties.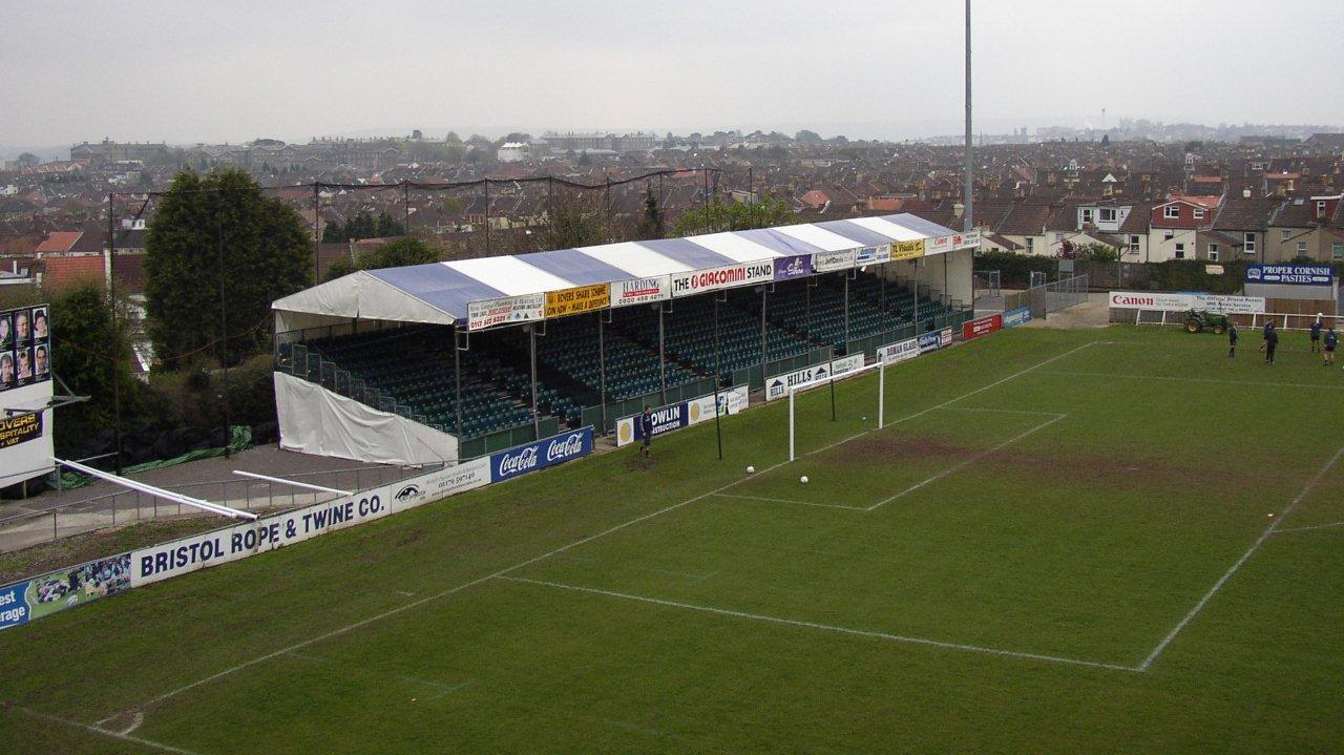 © Stephan Hoogerwaard