Wales: Wrexham has found a contractor for stadium redevelopment
source: stadiumdb.com; author: Maciek Ściłba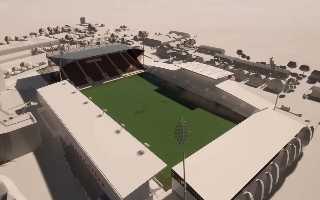 A few months after announcing the construction of a new grandstand for "The Kop", Wrexham AFC has selected a company to carry out the project. The redeveloped sectors will gain modern facilities and meet UEFA category 4 requirements.
What will the Wrexham stadium upgrade look like?
As we reported last summer, the governing body of the club currently playing in the National League (5th level 5 of the competition in England) submitted a planning application to Wrexham Borough Council for a new stand at the Racecourse Ground stadium. It had been several months since the application was approved, but it was not until the first weeks of 2023 that a contractor for the previously prepared design could be selected. Funding issues were to be blamed. Fans who decide to take advantage of the offer giving them 5 euro free no deposit as a bonus will not have similar problems.
The club has applied for funding for the renovation of the arena under the Leveling Up programme. The relevant paperwork has been submitted by Wrexham Borough Council on behalf of the team's owners. As of February 2021, well-known Canadian actor Ryan Reynolds and Rob McElhenney, an American producer and writer, each own 50% of the club's shares. In the end, the application was rejected and was not among the 11 selected projects and the decision was received by the club and the town of Wrexham with great disappointment. All the funds received were to be used to expand "The Kop" to 5500 seats. The investment was also expected to see the Welsh national football team to be the hosts of Racecourse Ground in the near future.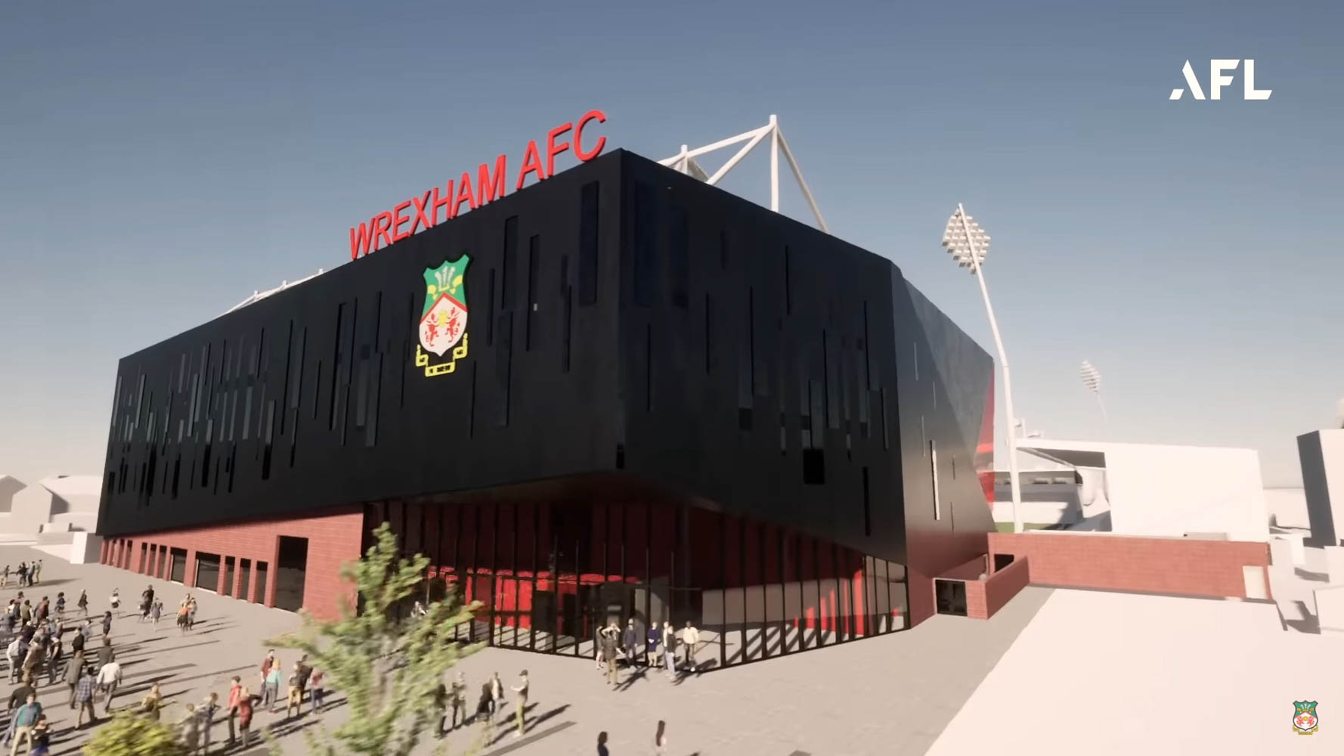 © Wrexham AFC / AFL Architects
When will the Racecourse Ground redevelopment start?
Wrexham AFC, which will celebrate its 159th anniversary in autumn 2023, is the third oldest club in the world. For many years, alongside teams such as Cardiff City and Swansea, it has been one of a dozen or so Welsh teams participating in English competitions. Well-known investors from the world of cinema have made no secret of the fact that they would like to restore "The Red Dragons" to its former glory in the near future. Hence the decisions to buy the rights to Racecourse Ground and start upgrading the stadium infrastructure. Despite the setbacks with obtaining funding from Leveling UP, shareholders are firmly committed to the development and will cover the cost of the redevelopment out of their own pockets.
Following the implementation of the financial plan B, it has been reported that Morgan Sindall will be the contractor for the project. The old "The Kop" has already been razed. Procedural matters are currently underway to allow construction to begin before June 1, 2023. Sections with 5500 capacity will have special barriers installed in front of the seats to allow fans to stand during matches. The black facade of the structure is no coincidence as it will reference the heavily developed mining industry in Wrexham County. The development is expected to cost £16 million to complete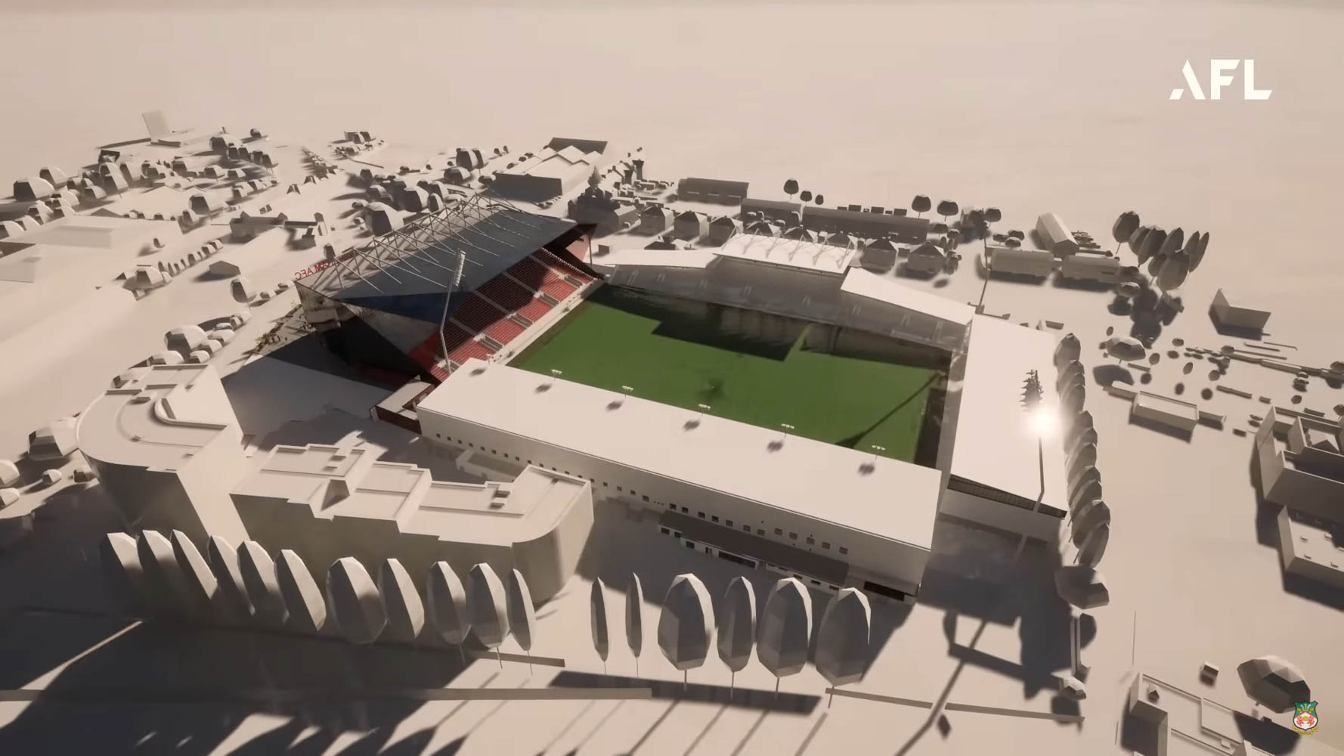 © Wrexham AFC / AFL Architects