Spain: Full stands at Camp Nou with fans chanting Messi's name
source: StadiumDB.com; author: Kuba Kowalski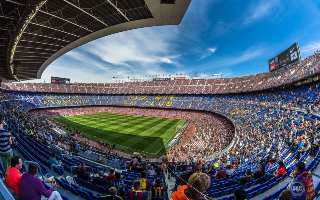 A sign of the times? Sport or business? Whatever you call the event that brought together 92,000 spectators at Barcelona's stadium, it certainly can be called a success. The Kings League final to the benefit of everyone.
What is the Kings League?
The Kings League is a competition started last year by former FC Barcelona captain Gerard Pique. The longtime defender of the current La Liga leaders organizes the league with Ibai Llanos, one of the biggest stars among streamers on the Twitch.tv platform. Well-known Spanish media personalities are also working on the games. The league features a total of twelve teams.
On the subject of the final arena of the Kings League's competition there has been much speculation for a long time. As it turned out, the rumors about playing the decisive matches at the Spotify Camp Nou proved true. Only four teams remained in the running for victory, playing the semifinal matches and the final on Sunday. More than 90,000 fans were able to applaud streamer and tiktoker Adri Contreras' team, El Barrio, which won the definitive mini-tournament.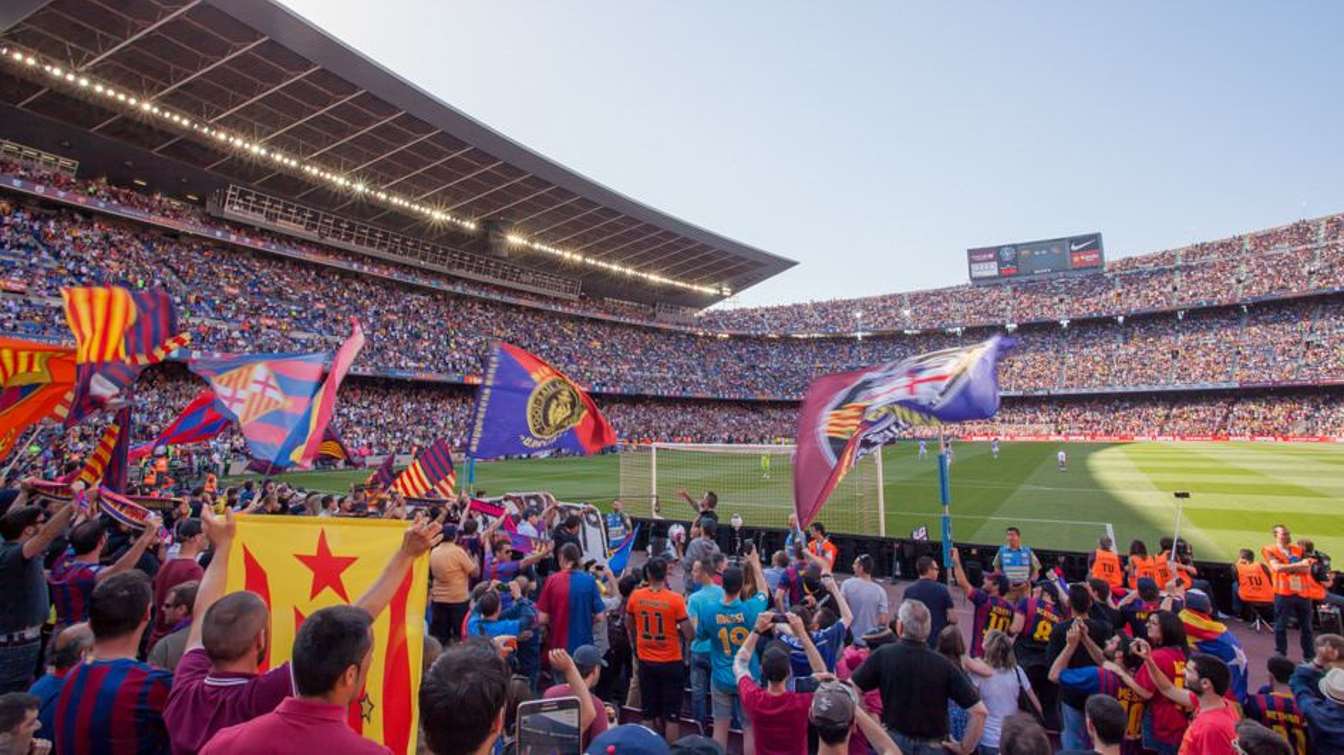 © s.v.e.n.
Fans are having fun, but how is Barcelona benefiting?
The Kings League includes rules that differ from traditional football regulations, and are designed to add an element of dynamism and entertainment to the game, such as penalty kicks to decide ties, unlimited substitutions and the implementation of a special "secret weapon." The large influence of social media stars has contributed to the incredible success of the games. FC Barcelona, which profited as much as €2.5 million from hosting the Kings League finals, has definetely taken advantage of the novel idea.
In true Super Bowl style, the breaks between games were used for various musical performances. In addition, Piqué was joined by Barça teammates such as David Villa, Kun Agüero and Ronaldinho. Barcelona President Joan Laporta also made an appearance. More than half a million people followed the tournament live over the Internet. Their attention was drawn to the moment when the fans gathered in the stands began chanting: Messi, Messi, Messi. Will the Blaugrana fans' requests influence the club's authorities?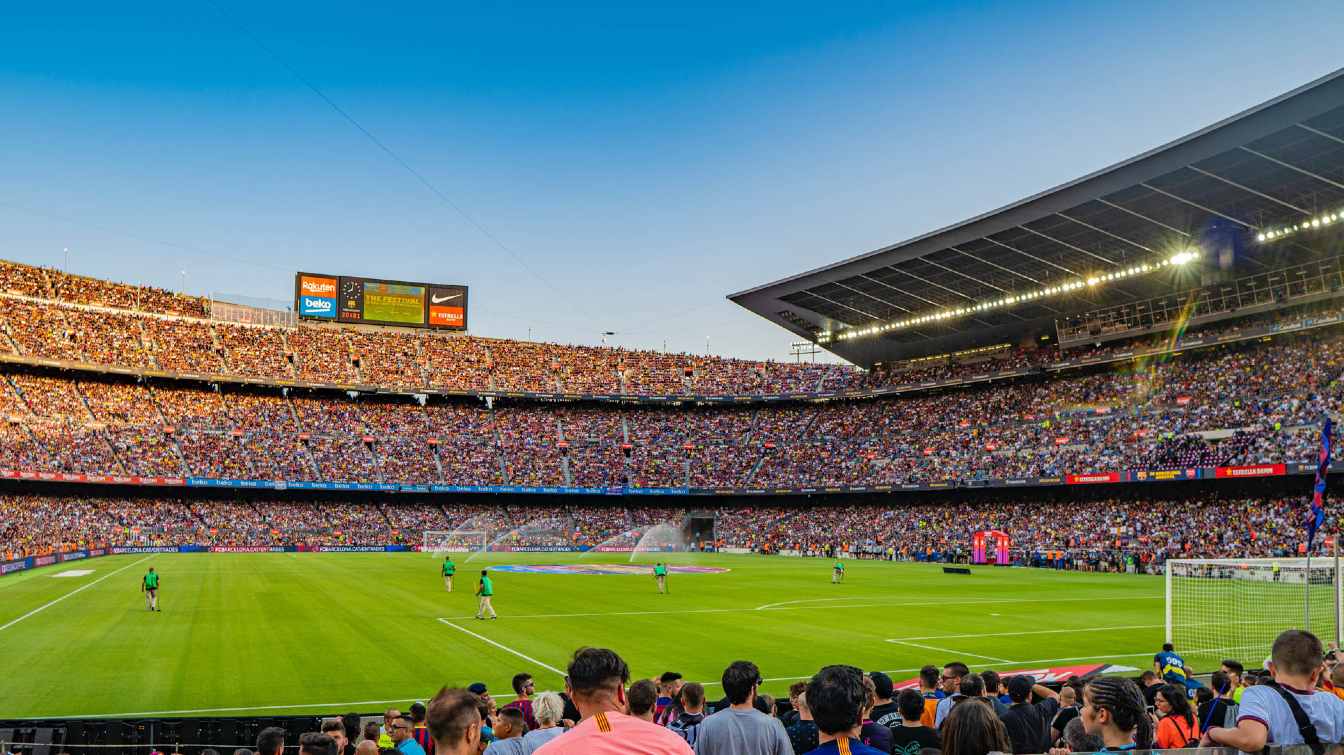 © Shai Pal