London: Tottenham's stadium has made record profits
source: thestadiumbusiness.com; author: Maciek Ściłba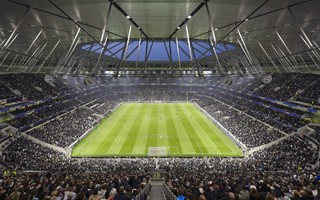 Tottenham Hotspur's new stadium opened in April 2019, but it wasn't until the 2021/2022 season that it was possible to play all matches with the stands fully open. Of course, this translated into record profits for the club.
What revenue did Tottenham's stadium bring in?
The authorities of "Spurs" had to wait a long time to be able to record financial revenues at such a high level. The facility was inaugurated at the end of the 2018/2019 season, and all games the following season were interrupted by the coronavirus pandemic in March 2020. When games resumed in the summer of the same year, the arenas were glowing with emptiness due to the lockdown. Thus, the clubs could not make money from the tickets they had sold. The situation persisted for most of the 2021/2022 season, and it wasn't until that league campaign that fans started showing up in the stands again.

Tottenham reported that revenues from 1st July 2021 to 30th June 2022 increased by 23%. During this period, revenues earned £444 million, of which more than 106 million were brought by tickets and passes for "Spurs" matches. In comparison - in the 2020/2021 season only two matches were played with full stands, and the proceeds rowed "just" less than £2 million. Tottenham also recorded profits from other commercial activities. In 2021/2022, they increased by 20.7% reaching a ceiling of £183.5 million. Such good result was contributed by, among other things, renting out the stadium for other events, sponsorships, as well as merchandising.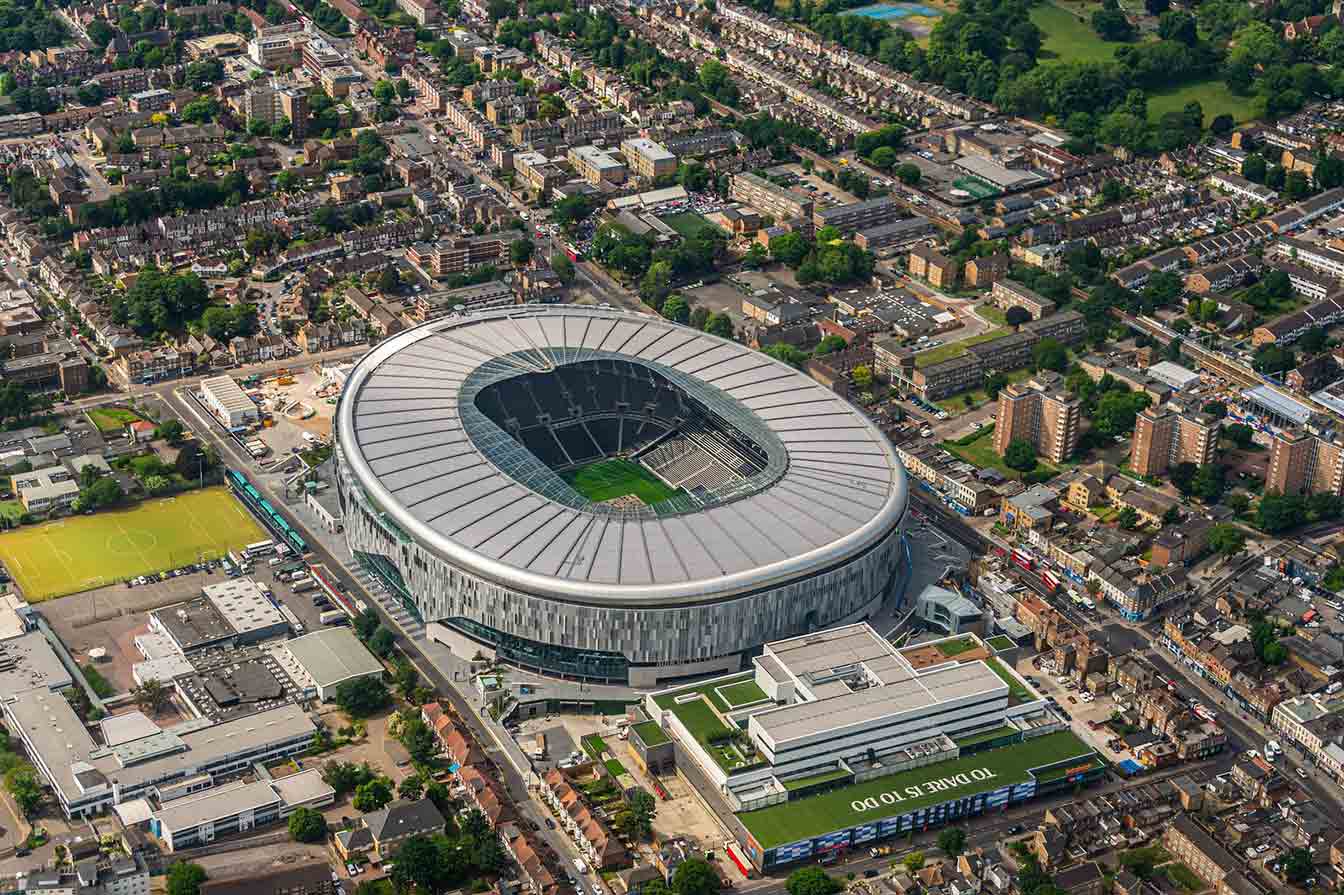 © Benjamin Ballande
What events will take place at Tottenham Stadium in 2023?
Tottenham owner David Levy says the current season could be even better in this regard. In addition to the arena's home duels in the Premier League, Champions League and domestic cups, Tottenham Hotspur Stadium has hosted two NFL matches, as well as concerts by stars such as Lady Gaga and Guns N' Roses. – It has been encouraging to return to normality, with the stadium busier than ever, full of fans and also visitors from around the world, home to football once again along with a variety of events, from boxing and rugby to welcoming the NFL back and becoming part of the global touring concert scene. – Levy said.

After the end of the currently ongoing league season, more music stars will appear at Tottenham's stadium. In the summer of 2023, Beyonce, Red Hot Chilli Peppers and Wizkid, among others, will perform. In the autumn, American soccer will again take over, and fans will have the opportunity to watch NFL stars live. Still, there is silence in the world of boxing. According to media reports, the blockbuster clash between Tyson Fury and Oleksandr Usyk for all the heavyweight championship belts will not take place this spring. "Gypsy King" is expected to fight at an event held in late April at Wembley.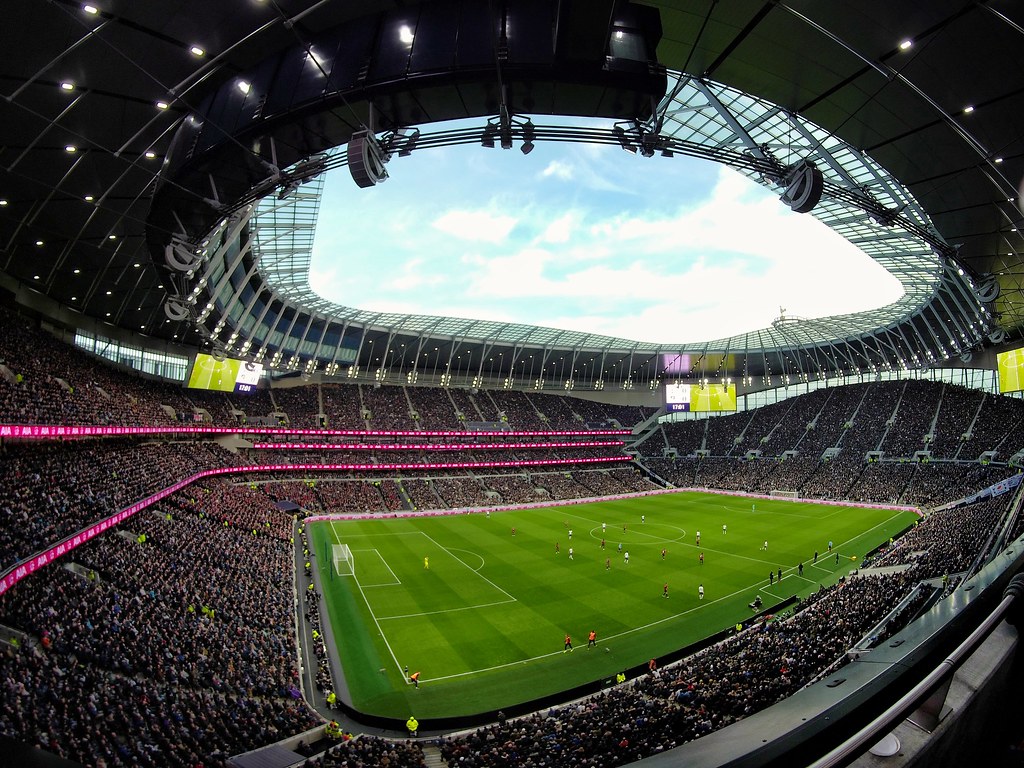 © Ciccio Nutella