USA: Will Beaver Stadium undergo a renovation?
source: StadiumDB.com; author: Kuba Kowalski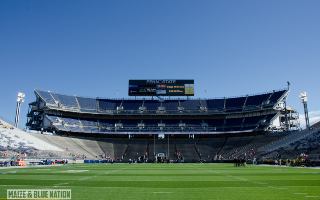 A major U.S. stadium may be facing some changes in the form of a multi-phase renovation, but the project also has the potential to expand use beyond match days. The plan to renovate the 63-year-old Beaver Stadium is still in the works.
How was Beaver Stadium built?
The history of this stadium is one of the rare cases, as it began in a different place! Originally, Beaver Field stood about 1.5km west of its final location. It was built in 1909 with wooden stands. In 1936, they were replaced by new ones made of steel. And it was this structure with a capacity of 30,000 spectators that was moved in its entirety one mile east to the northeastern area of the Pennsylvania State University campus, where it stands today.
Since the stadium's settlement in 1960, its history has been one of constant growth. For that, the name has remained almost unchanged from the very beginning, even before the move to the new site - dedicated to James A. Beaver, a Civil War veteran, governor and one of the university's co-founders. The arena is inseparably connected with the entertainment industry. Still, some wonder: How does betting work? What is matched betting? Outplayed.com is the place where all answers are to be found.
The stadium has more than doubled in size since it was moved from its previous location, making it one of the largest stadiums in the country. Since 1960, Beaver Stadium has undergone many renovations, the most recent of which took place in 2001, when 60 skyboxes were added in a three-level structure over the east stands.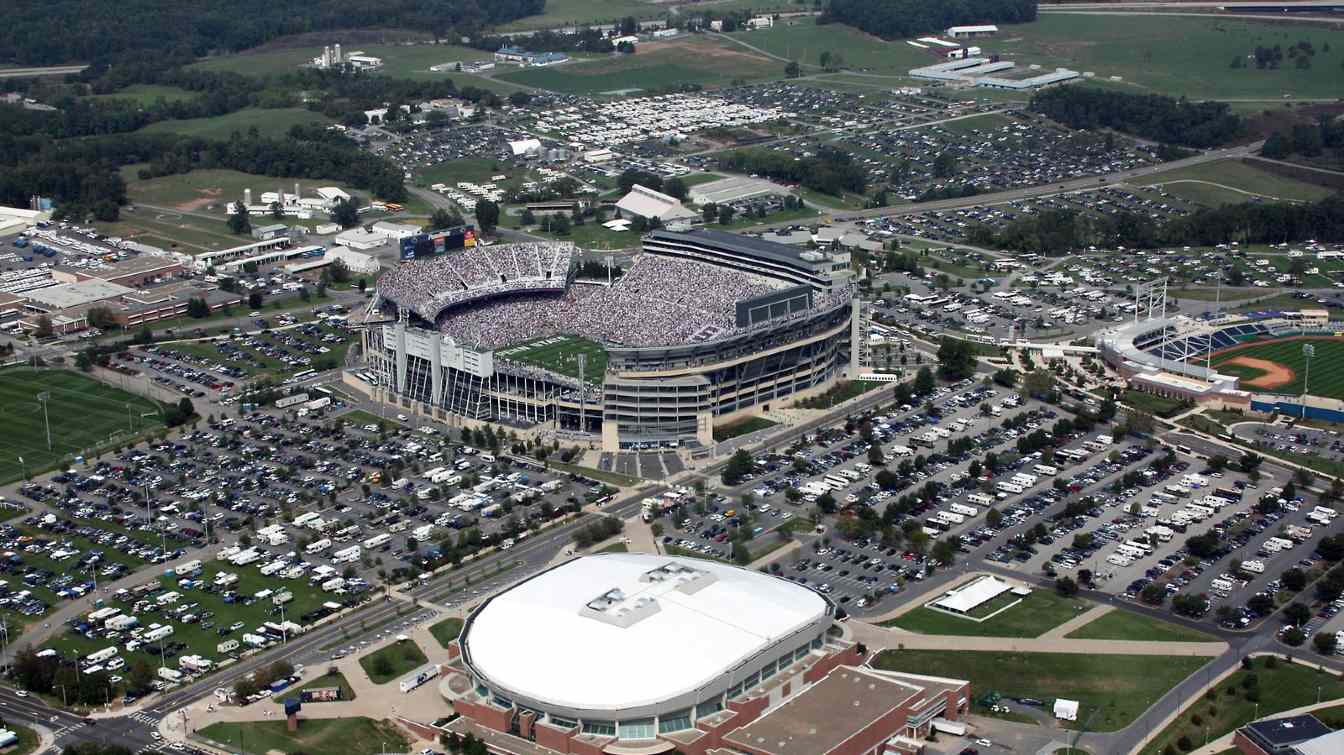 © Penn State Live (cc: by-nc)
What changes are likely to take place at Beaver Stadium?
After extensive research and consultation, renovating Beaver Stadium is the direction we want to take, as it is much more economical than building a new facility. In addition, it is important to note that no part of this project will be funded by tuition, student fees or any of our educational budgets, said local University President Neeli Bendapudi.
The president also said that the University is not yet in a position to share financial projections for the renovation project. The president emphasized that Penn State Athletics is a self-sustaining unit of the University - one of the few self-funded sports operations in the country - and as such is still working on a funding model, as well as a timeline.
Penn State Athletics has been an economic powerhouse for the Centre region for decades, and revenues from the football program are a major source of support for all 31 sports - allowing 800 student-athletes to compete, gain leadership skills and advance their education.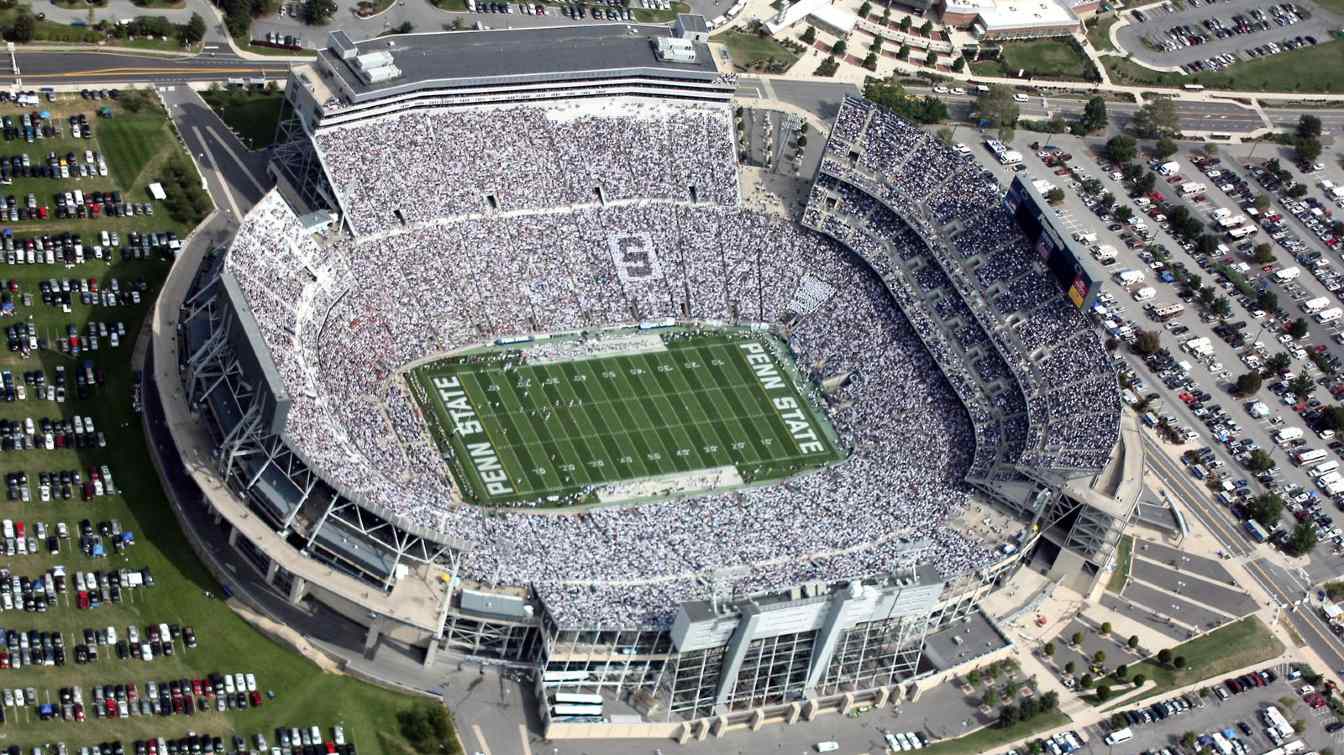 © Penn State Live (cc: by-nc)