USA: Lumen Field to introduce tunnel club experience
source: StadiumDB.com; author: Mateusz Osmola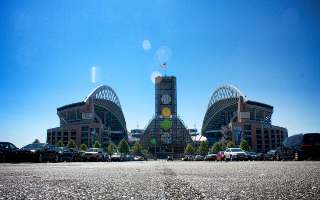 Seattle Seahawks of the NFL have shown renderings of the planned club tunnel experience that will open at their venue next season. The pre-game experience will offer fans views of players as they walk onto the field. The venue will be located next to the home team's locker room and will offer all-inclusive premium catering and refreshments.
New fans experience to debut at Lumen Field
The largest stadium in Seattle, currently known as Lumen Field due to sponsorship reasons, was built near the docks and just several blocks from the city's downtown. Construction carried out between 2000-02 after it was agreed in 1997 that the arena should receive public funding. Overall the venue cost $360 million, of which $300 million came from public financing.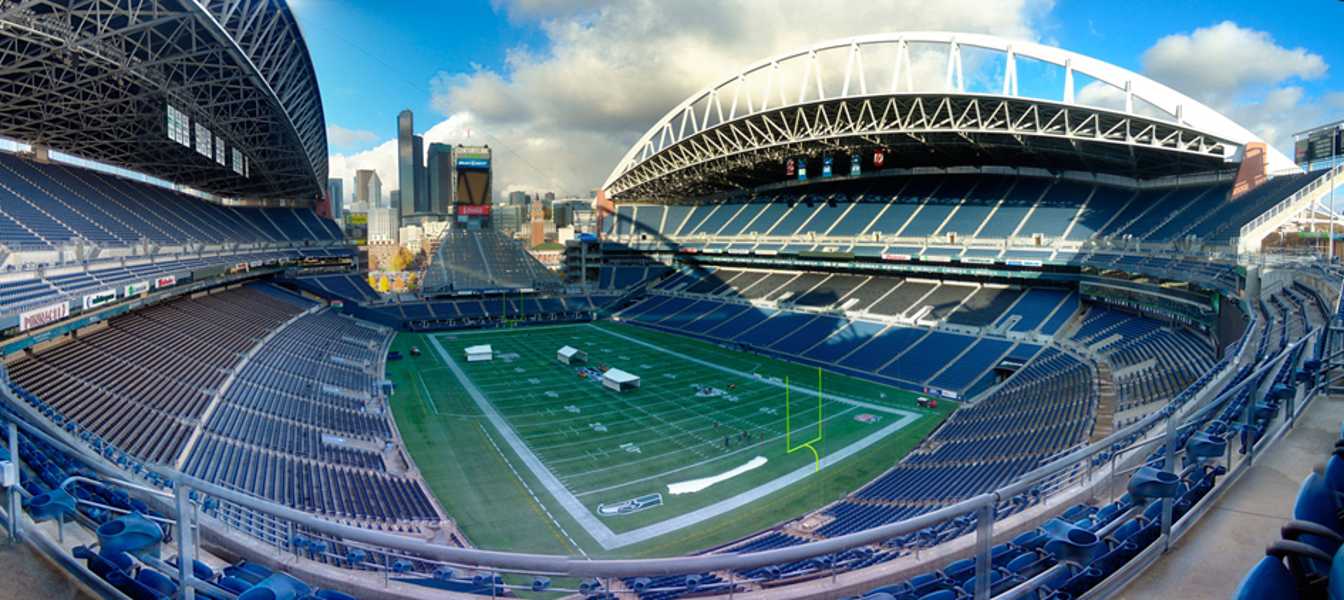 © John Seb Barber (cc: by)
While only the Seahawks contributed financially to the stadium, soccer was also played here from the beginning. The Sounders of the MLS stage their home games there on a regular basis. The capacity of the arena is 38,500 spectators, with the upper levels not open to fans. However, if demand reaches capacity, further sections are opened up to 67,000, which is the regular capacity for Seahawks matches. If this proves insufficient as well, up to 5,000 temporary seats can be added.
The new members-only space at Lumen Field will be 1,800 square feet and will open three hours before kickoff to accommodate approximately 150 guests. There will be a lounge area with a massive bar, private toilets and TVs. Club members will also receive a complimentary season start gift, as well as exclusive match day prizes, special guest experiences and invitations to VIP events. As Seattle is the northernmost major city in the United States, Canadian residents may want to make the trip to the stadium for the great fan experience, between visits at Casino Zeus.
The price of the tunnel club will start at $4,000 for the entire season and membership must be combined with a match ticket. A select number of single match tickets will be booked through the Seahawks Gameday Experiences offer. The tunnel clubhouse is one of the upgrades that are part of the Seahawks' 'Fanovations' project, which was announced last year as part of Lumen Field's 20th anniversary celebrations.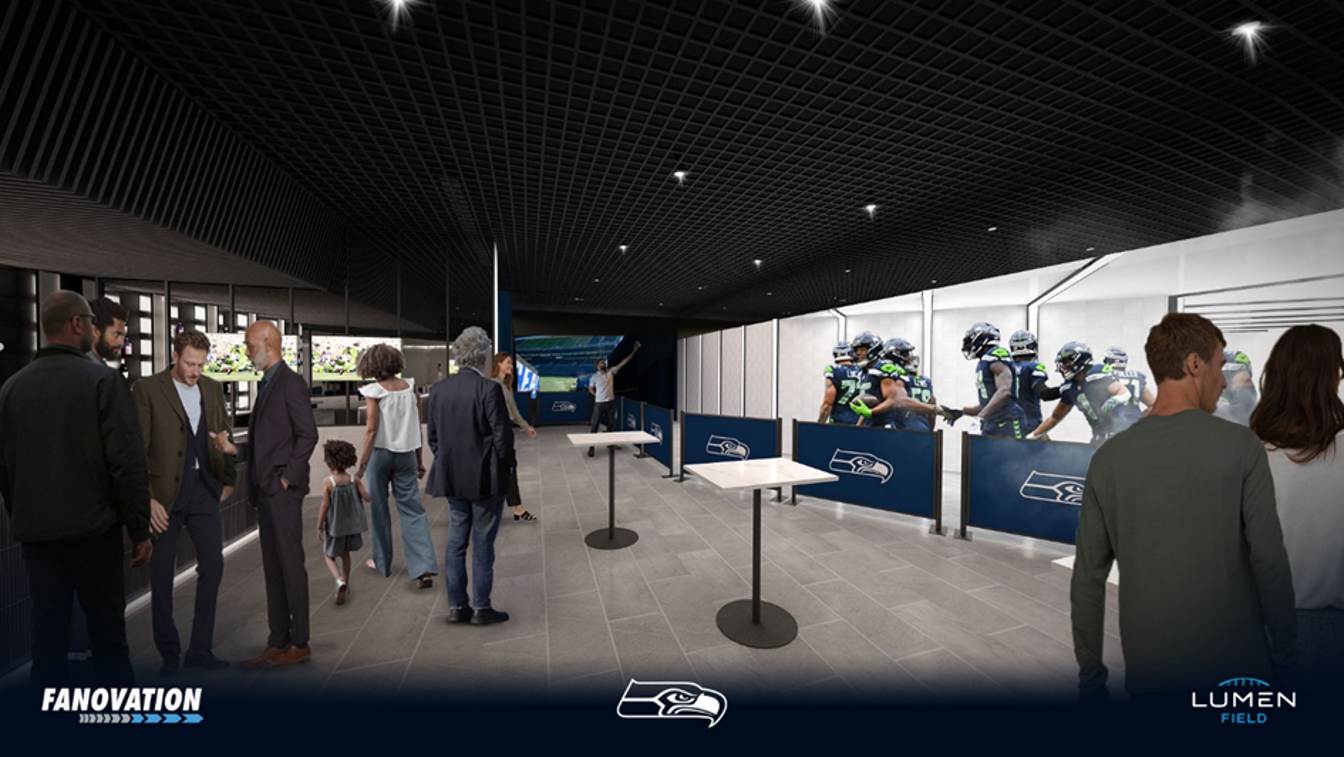 © Seattle Seahawks
Seahawks CEO, Chuck Arnold, said: We know that fans always want to be closer to the action, and this exclusive space will not only offer unparalleled views of players leading up to kickoff, but will be a fun and unique place to enjoy pre-game festivities. Lumen Field will also be one of the host venues for the 2026 FIFA World Cup, which will be held in the US, Canada and Mexico.