Asian Cup 2027: Saudi Arabia to host the tournament
source: StadiumDB.com; author: Mateusz Osmola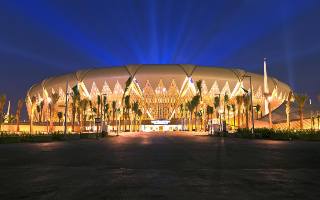 Saudi Arabia has further reinforced its position in the world's football market after the country was confirmed as the host of the Asian Cup, which will be held in 2027. The decision made by Asian Football Confederation came after India withdrew its bid to host the competition in December 2022.
Saudi Arabia and India were the only two nations competing to host the tournament, but the Asian Football Confederation (AFC) confirmed that it had been informed by the All India Football Federation (AIFF) of its decision to drop from the bidding. The Saudi Arabian Football Federation (SAFF) proposal was the only one that was presented at the 33rd AFC congress in Manama, Bahrain on February 1. Iran withdrew its bid to host the tournament in October, while Uzbekistan was initially interested but backed out in December 2020.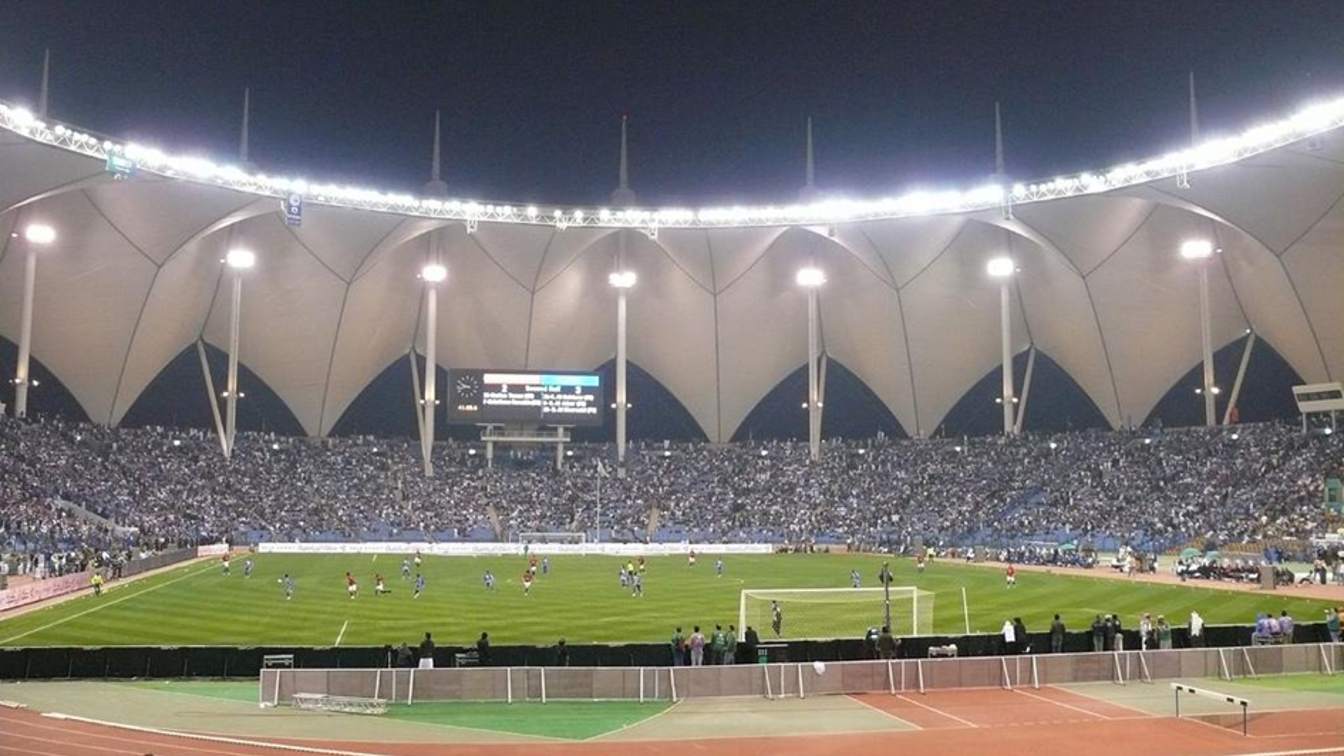 © Mohd Azli Abdul Malek
The decision means that for the first time the biggest tournament in Asian football will be held in Saudi Arabia. It also strengthens the recent position of the Middle East on the event. The region will have hosted four of the past five cups. Football fans in Asia can bet on the outcomes at asiabet8888.com. Qatar hosted the competition in 2011, Australia in 2015, and after that the tournament moved to the United Arab Emirates in 2019. The next edition of the Asian Cup will be held in Qatar from June to July 2023. The latter country was also considered for 2027, but was awarded this year's hosting rights in October after China pulled out of staging the Asian Cup in May.
The Saudi plan calls for the Asian Cup to be held at eight major stadiums in the cities of Riyadh, Jeddah and Dammam. Part of the plan is a new stadium in each of these three cities, including a stadium that is being built as part of the massive Qiddiya project outside Riyadh. King Fahd International Stadium and Prince Faisal Bin Fahd Stadium in the capital, Prince Muhammad Bin Fahd Stadium in Dammam as well as Prince Saud Bin Jalawi Stadium in Khobar are also set to be significantly upgraded.
HRH Prince Abdul Aziz bin Turki Al-Faisal, Minister of Sport and chairman of the Saudi Olympic & Paralympic Committee, stated: It is an honour to have been chosen as hosts for the AFC Asian Cup 2027 and this is a historic and exciting moment for football in Saudi Arabia. We believe the best days of Asian football are yet to come and we see this tournament as an opportunity to showcase all that's great about the game here. Our experience in hosting major sporting and entertainment events means that we are ready to deliver and ready to warmly welcome fans from across Asia and around the world.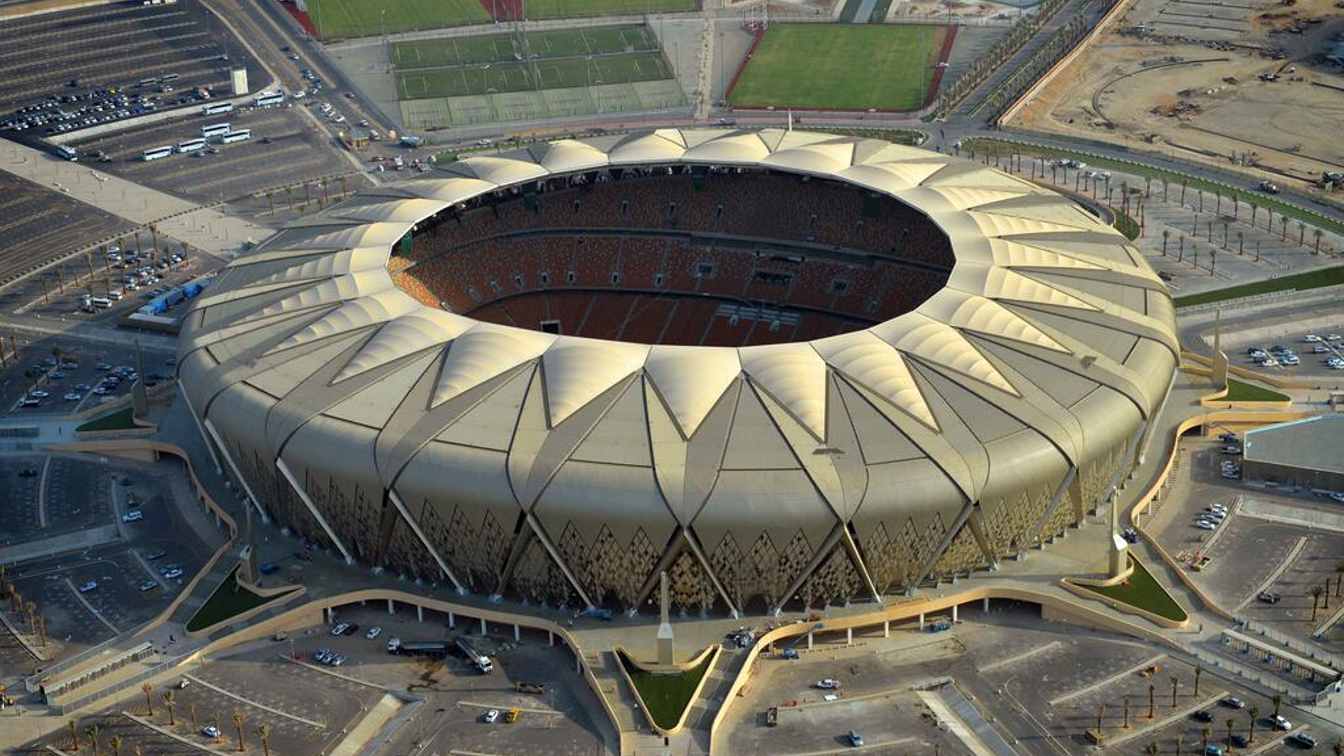 © King Abdullah Sports City Jeddah