All-Ireland Senior Club Final: Croke Park pitch state left much to be desired
source: StadiumDB.com; author: Mateusz Osmola
On Sunday January 22, Dublin hosted the final games of the All-Ireland Senior Club Championship in football and hurling. Both Malachy O'Rourke, the manager of the football runners-up Glen, and Pat Hoban, boss of the hurling victors Ballyhale Shamrocks, have made no secret of their dissatisfaction with the state of the turf at Croke Park.
Croke Park, situated in the Irish capital, is regarded as the heartland of Gaelic sports. The stadium is also the headquarters of the Gaelic Athletic Association (GAA) and its museum. With a capacity of 82,300 spectators it is one of the biggest venues in Europe. Since 1891, the facility has been used by the GAA to host Gaelic sports, including the annual All-Ireland Gaelic football and hurling competitions. Between 1991 and 2005, the arena underwent a series of modernisations and redevelopments that gave it its present look.
On January 22, at Croke Park both AIB GAA Football All-Ireland Senior Club Championship and AIB GAA Hurling All-Ireland Senior Club Championship took place respectively. In the first of the two, Kilmacud Crokes of Dublin defeated Glen of Derry and in the second Kilkenny's Ballyhale Shamrocks won against Antrim's Cuchullains Dun Lathaí. This was a day to remember and this is a perfect place for gaelic football punters.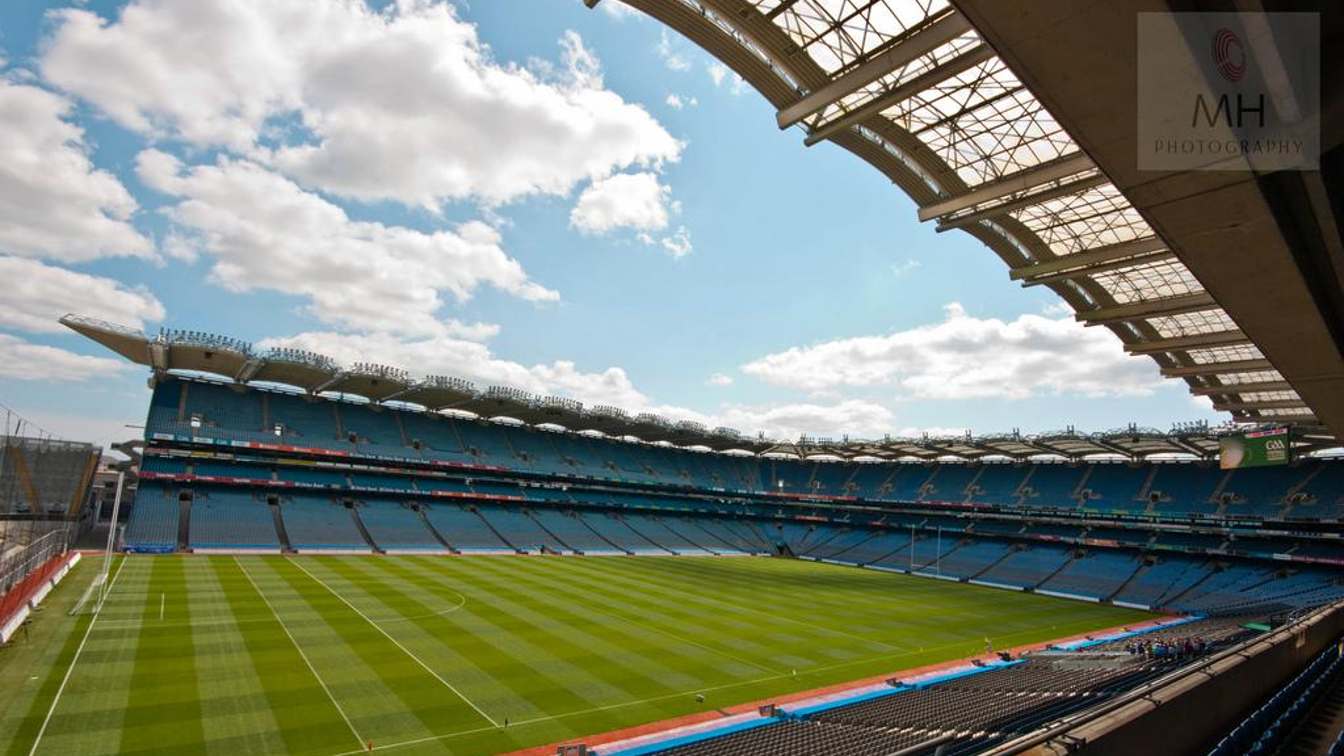 © Mick Hunt
It did not go, however, without some grumbles. After the finals, Shamrocks' manager, Pat Hoban, and Malachy O'Rourke, manager of Glen, criticised the state of the turf. Hoban commented that: it was the worst condition we've seen it in. For an All-Ireland final, if that was the pitch you wouldn't train on it. A similar view is held by O'Rourke, who said that: It's definitely not what you would like for an All-Ireland final.
Peter McKenna, GAA stadium and commercial director, agrees that Croke Park's pitch looks "tired", but defends its condition. He admits that the pitch was not that perfect, but noted that there has been a vast number of competitions staged at Croke Park since November. McKenna added that the playability test of the turf before the finals have been positive.
The surface has taken a lot of usage in the last few months. There was a sequence of matches before Christmas and afterwards, the Leinster football and hurling semi-finals and finals then ladies football and camogie club matches, the All-Ireland club hurling semi-finals followed by this month's All-Ireland club games, – said the GAA stadium director.
McKenna assures that starting this week pitch will rest and this will help with its regeneration, but of course there are still problems at this time of year, such as the volume of sunlight. New, pitch-ready, turf was laid at Croke Park in October. But, the number of games held there since then has significantly affected its condition.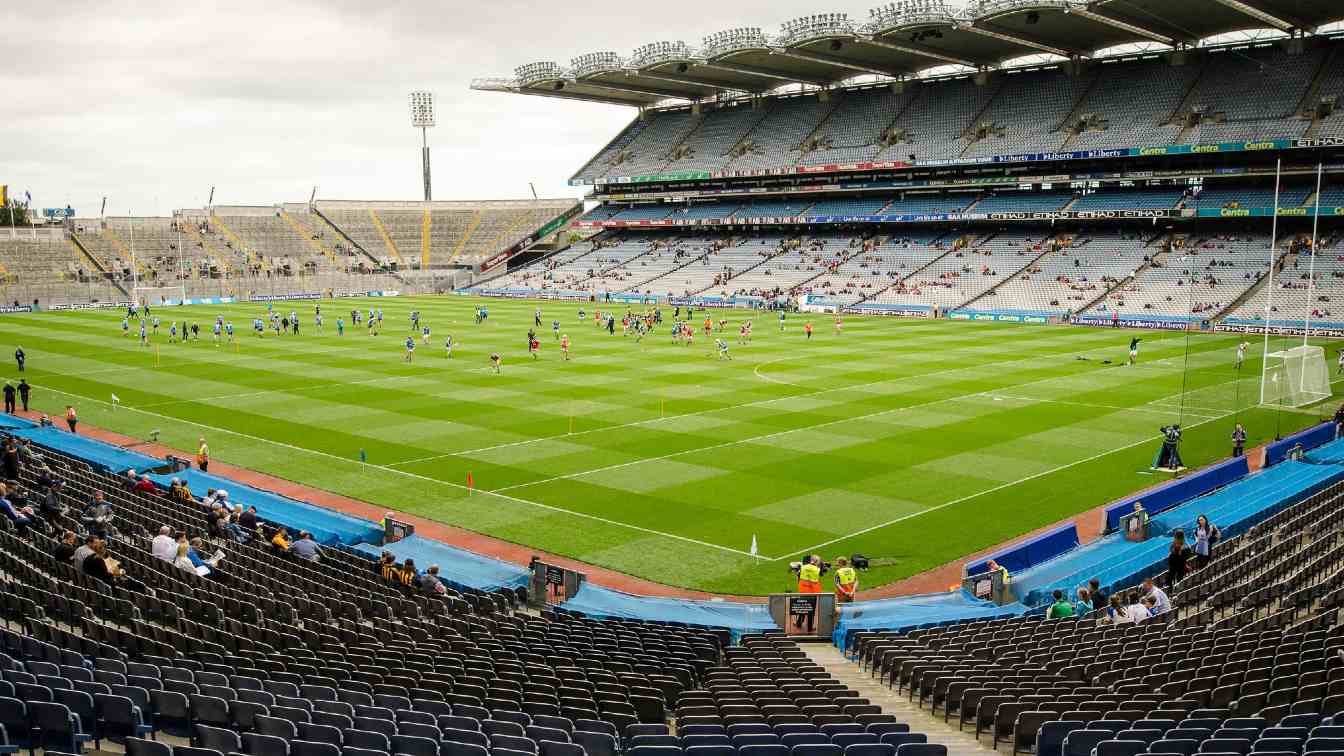 © Stadiony.net