Sweden: Handball World Championship also in the stadium
source: Stadiumdb.com; author: Kuba Kowalski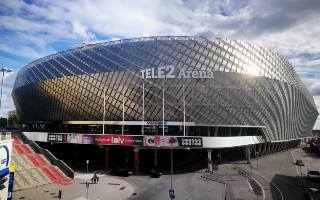 The 2023 World Championships kicked off on 11 January. In addition to the inaugural arena in Katowice, the tournament is taking place in three more arenas in Poland and four in Sweden. However, the Scandinavians have additionally chosen the stadium where, among other matches, the final of the event will be played.
Thirty-two national teams are taking part in the tournament, with the Danes - the current world champions - getting qualification straight away. In addition to them, the hosts, the Poles and the Swedes, were of course given a ticket to participate in the event. The rest of the nations had to take part in qualification. At the inauguration, Poland lost to France - the Olympic champions - 24:26.
A total of nine arenas have been selected to host the world's best teams - four in Poland and five in Sweden. The Polish four include: Orlen Arena in Plock, Tauron Arena Krakow, Ergo Arena in Gdansk and Spodek in Katowice. The Swedes, meanwhile, have selected Husqvarna Garden in Jönköping, Kristianstad Arena in Kristianstad, Malmö Arena in Malmö, Scandinavium in Gothenburg and Tele2 Arena in Stockholm. The latter is one of the largest and most modern sports arenas in the world featuring a retractable roof and transparent facade.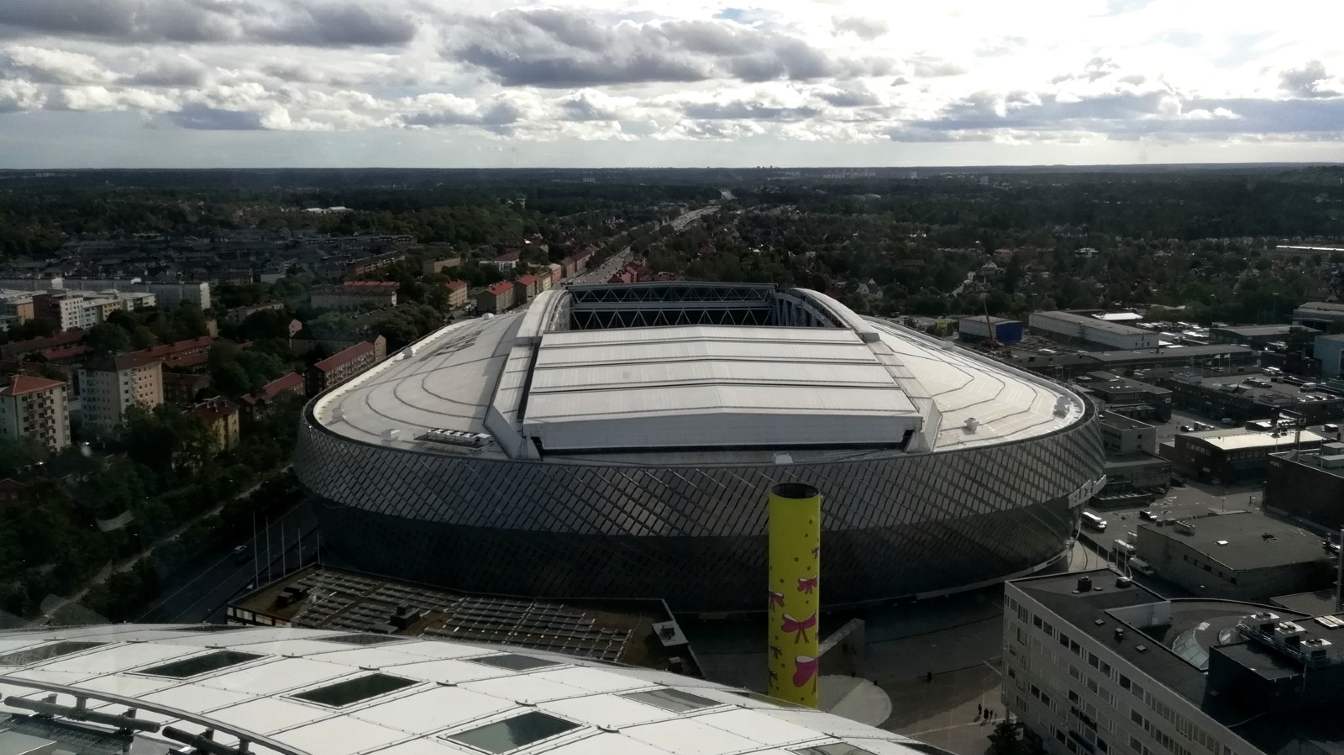 © Stadiumdb.com
It is also home to 2 football clubs: Hammarby IF and Djurgardens IF. Tele2 Arena hosted the men's EHF Euro 2020 finals, where handball players competed in front of 20,000 fans. The facility won the 'Venue of the Year' award for best site of the year at The Stadium Business Awards, beating Wembley and Madison Square Garden. The venue came second in the Stadium of the Year 2013 vote, organised by StadiumDB.com.
Its total capacity is 33,000 spectators when standing sections are taken into account. There are two of these, as Hammarby and Djurgardens fans did not want to share one standing stand and split it between them back in 2012. This time, however, the capacity of the stands will be limited to 20,000, as it was three years ago during the above-mentioned Euros. The stadium will host the decisive matches, starting with the quarter-final on January 25.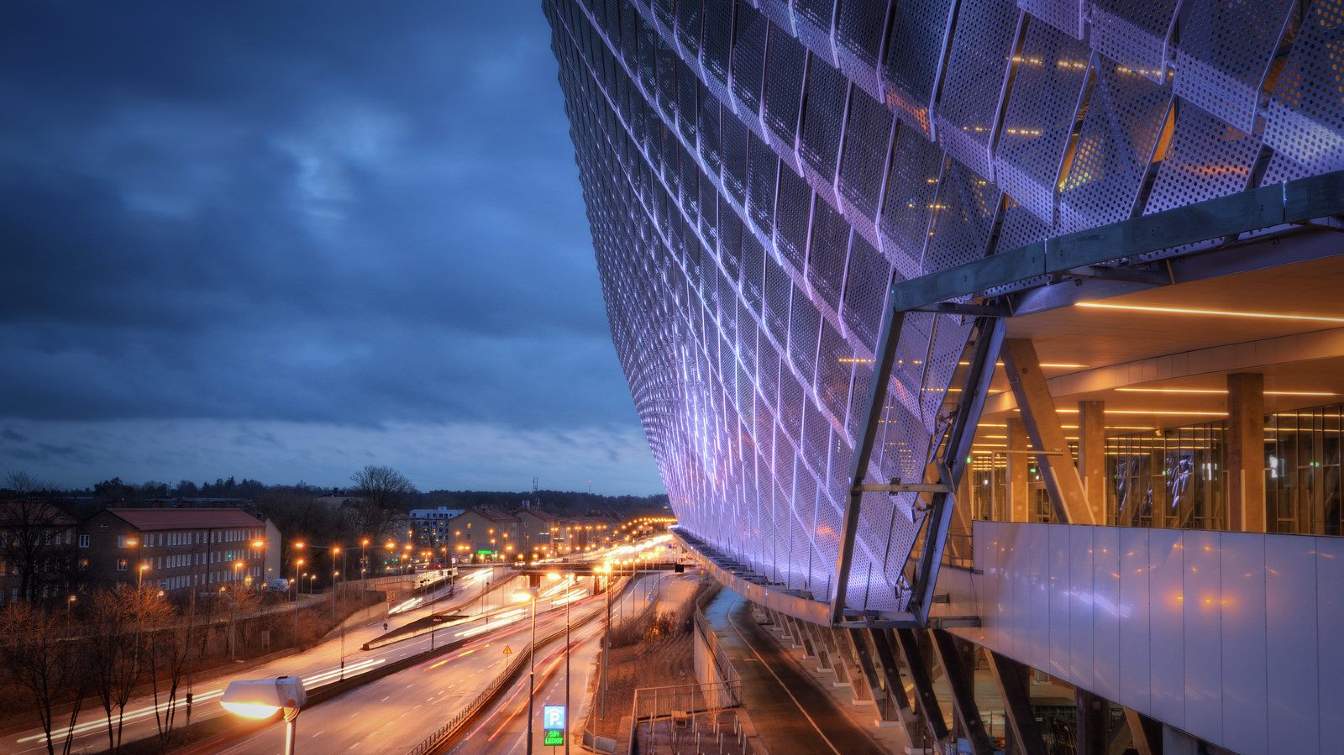 © Henrik Sundholm