London: Wembley's record-breaking year
source: StadiumDB.com; author: Maciek Ściłba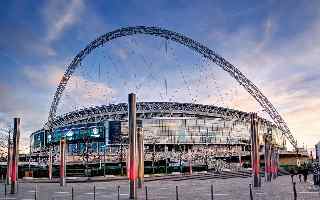 The post-pandemic reality is proving to be a golden period for many venues. Wembley is no different. The operator of the legendary giant has boasted that a record number of people have visited the stadium in 2022.
It has been nearly 16 years since new Wembley opened. During this time, the arena has hosted hundreds of events, at g which it has repeatedly filled up tightly with attendees. This has included not only England's national football team matches, two Champions League finals, the UEFA Euro 2020 final and matches to determine the victors of The Emirates FA Cup and Carabao Cup, but also the 2015 Rugby World Cup finals, as well as countless concerts by world music stars and giant boxing galas.

The year 2022 brought as many as 35 big events. It felt that after 2020-2021, when the coronavirus outbreak was at its peak, people were thirsty to attend big events, unfettered by dozens of various restrictions. Many people still can't get over the fact that the final of the last Euros between England and Italy could be followed by just over 67,000 people. Wembley's original capacity for the tournament was supposed to be close to 87,000 seats, so many people had to watch the spectacle in a bar or at home.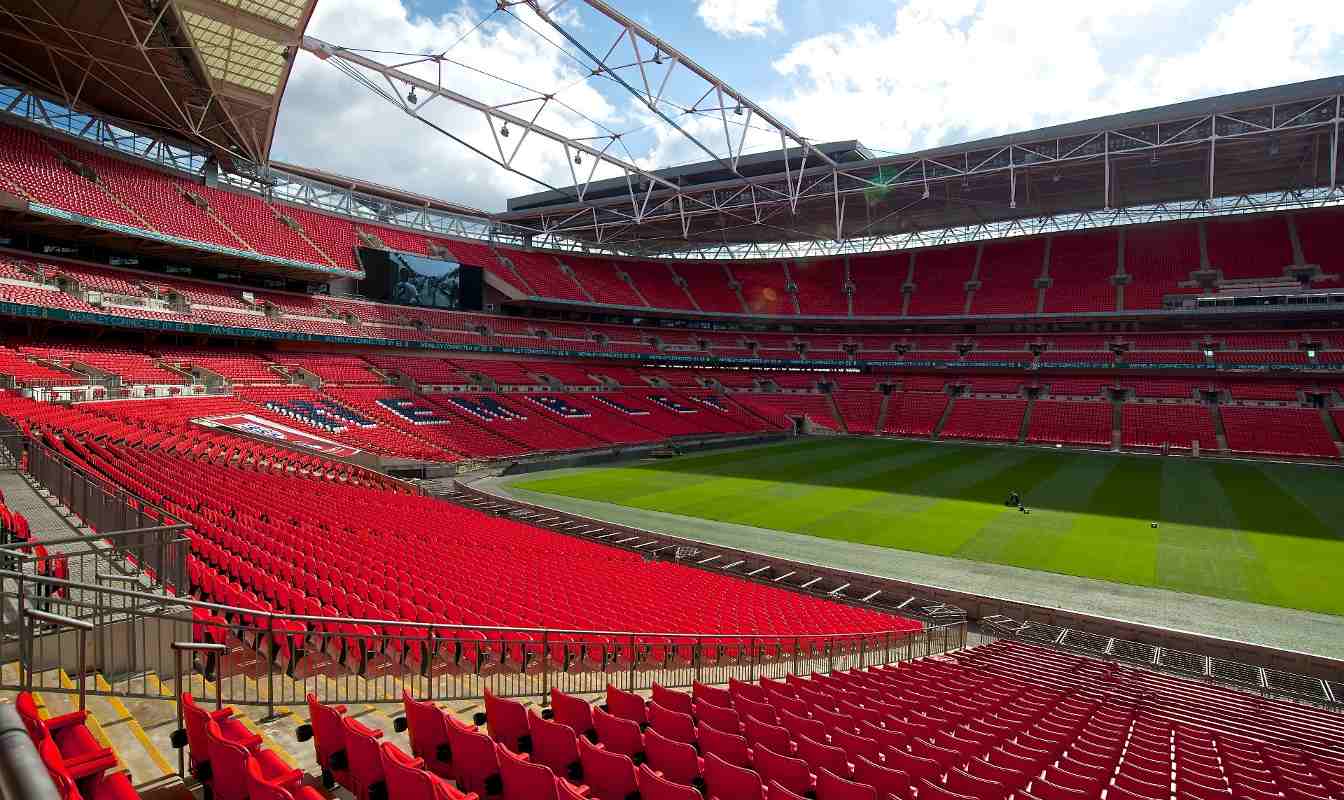 © Justin Geyser
After the limits were lifted, the London giant experienced a real boom. Official statistics say that more than 2.6 million people turned up at Wembley in 2022! Nearly half of this figure is due to sixteen fully sold-out concerts. It turns out that this is not the only record. The other is for the professional boxing event, where Tyson Fury knocked out Dillian Whyte in the fight of the evening for the WBC heavyweight champion's belt. The clash was watched live by more than 94,000 spectators.

The number of fans at the ladies' FA Cup final was also record-breaking . The match between Chelsea and Manchester City, won by the Blues after 3:2 extra time, attracted a crowd of almost 50,000. The number of participants in the "Finalissima" is also impressive. The unofficial Super Cup between European champion Italy and Copa America triumphants Argentina, attracted more than 87,000 fans. Wembley's operators, looking at these figures, are already announcing that the venue's centenary (which also takes into account the history of its predecessor) in spring 2023 will be celebrated with a series of special events.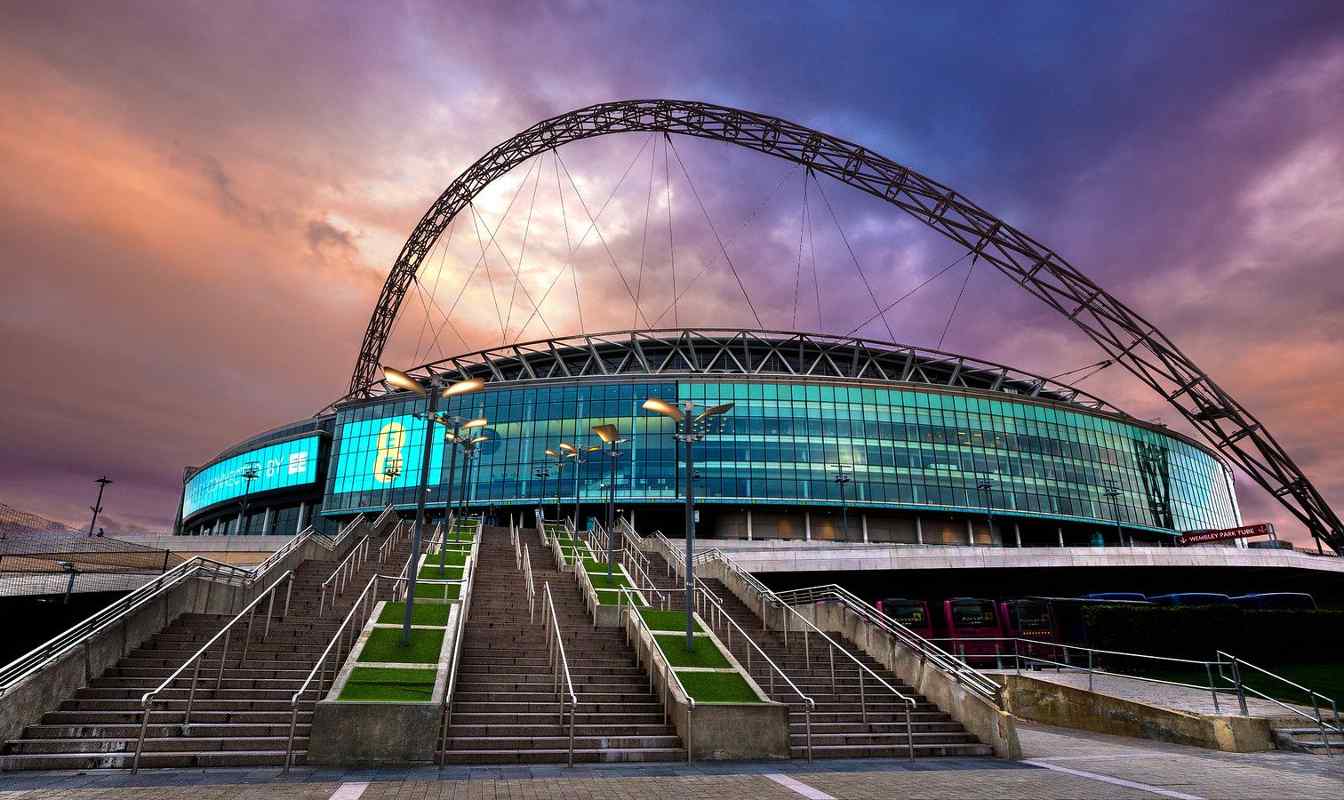 © Jas Mann