England: Birmingham City demolish St Andrew's stands
source: StadiumDB.com; author: Maciek Ściłba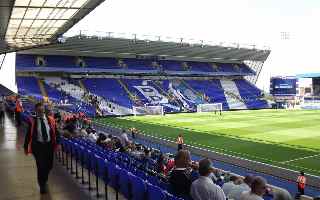 Will "Blues" play at a new venue soon? Nothing could be further from the truth. The lower sections of the two stands at St Andrew's Trillion Trophy Stadium have disappeared. All to be repaired and thus restored to full functionality.
The problems with Birmingham City's home arena began in December 2020, with damage discovered during a routine building inspection under the Kop and Tilton Road stands. Defects in their lower rows were diagnosed in the steel structure on which the precast concrete units were laid and the seats were installed. With the aim of preventing a construction disaster, these areas were immediately taken out of use.

Initially, the issue was not problematic, as only part of the stadium could be filled due to the restrictions of the coronavirus pandemic. The discomfort of not being able to sit in these sections was only felt by fans when the constraints were lifted. St Andrew's Trillion Trophy Stadium having a capacity of 29,409 could henceforth only accommodate a maximum of 20,000 people. The reduction of ⅓ of the available seating capacity hit the club hard and was felt through reduced ticket and season pass incomes.
First week of remedial work. ✅ pic.twitter.com/yZ48sRv662

— Birmingham City FC (@BCFC) November 19, 2022
This state could not be continued for too long, so venue operator "Birmingham City Stadium Ltd" decided to take advantage of the EFL Championship World Cup break by initiating the necessary work. Unfortunately, there was no other way but to demolish the rows based on the faulty elements and build them anew. Buckingham Group, a construction company, has become the contractor for this project and, together with smaller subcontractors, is carrying out the work to repair the damaged sectors.

Currently, the works have been halted. Following the completion of the demolition phase in December 2022 and the uncovering of the elements requiring refurbishment, sections of the Kop and Tilton Road stands have been protected with navy blue sheets. The project will resume this spring, just after the end of the current season. At that time, the companies involved in the task of restoring the functionality of these sections will return to work. The club's plans are for the entire stadium to be fully operational again by the end of 2023.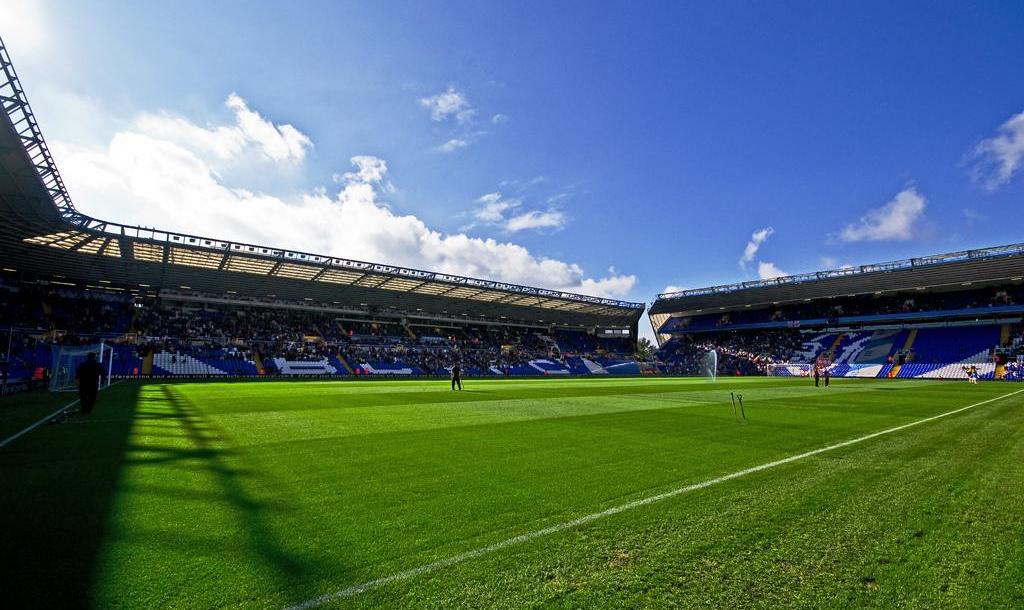 © Szymon Ostrowski