Brazil: Pele's mausoleum akin to the stadium where he was farewelled
source: Stadiumdb.com; author: Kuba Kowalski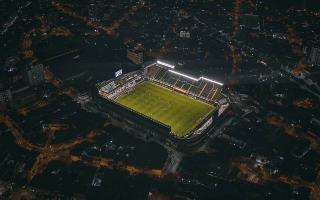 The Santos stadium was the venue for the funeral of one of the greatest and most influential footballers in history. The Brazilian's coffin was moved to the middle of the pitch where he played for most of his career.
The three-time World Cup winner died at the age of 82 from multiple organ failure caused by the progression of colon cancer. Recently, his health had been declining and support for him had been coming in from all directions, not just football ones. The procession began at Estadio Urbano Caldeira - the home of Pelé's former club Santos - and his coffin was carried through the streets of the city, including the one where the former footballer's 100-year-old mother lives. Then it was off to the Memorial Necrópole Ecumênica cemetery, where a funeral was held for family members.
People of literally all ages flocked to the 24-hour wake, which began on Monday at the 16,000-seater stadium known as 'Vila Belmiro' - a total of more than 230,000 men and women, many wearing the yellow Brazil jerseys, gathered around the venue. The doors to the arena were closed and thousands of mourners were still queuing. Huge crowds lined the streets, waving flags and applauding as the Brazilian's coffin passed by. Among those seen was Pelé's sister, Lucia, who waved with tears in her eyes to the crowds that had assembled outside their mother's house.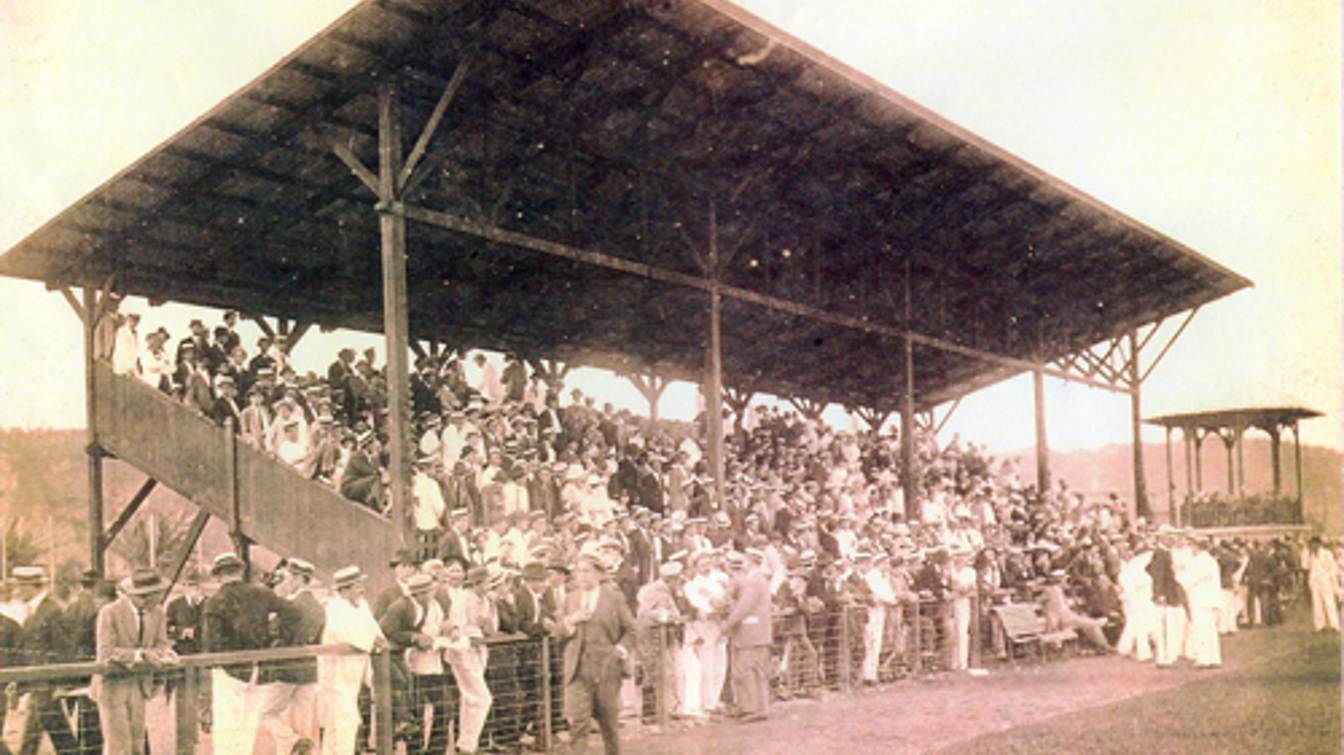 © Acervo de Décio Brier | The stadium during its inauguration in 1916
The coffin then arrived at the cemetery. Pelé will rest at the site, which holds the Guinness World Record for the tallest cemetery on Earth. The Brazilian footballer bought his mausoleum 19 years ago. The cemetery, however, located in Santos, has a total area of 40,000 square metres and includes a 24-hour restaurant, a chapel, a museum, a small fish pond and... an aviary.
Located on the first floor, Pelé's mausoleum will resemble a football stadium, with his embalmed body resting in a coffin displayed in the middle of artificial turf, surrounded by gilded paintings showing scenes from his glory years. The cemetery is a stone's throw from the Vila Belmiro stadium. It was there that Pelé first dazzled the world as a 15-year-old phenomenon, on his way to scoring a, after all, controversial record 1,281 career goals and becoming the only player in history to win three World Cups.
Although today the Estadio Urbano Caldeira holds just over 15,000 people, in the 1960s the crowds were sometimes much larger. The record was set in 1964, when almost 33 000 fans came to the stands. It was the greatest period in the club's history - between 1961 and 1965 Santos won five championships in a row, with none other than Pelé shining in the team.
© Acervo de Décio Brier | The first concrete stand was built in 1955.