UEFA: New guidelines for sustainable infrastructure
source: StadiumDB.com; author: Maciej Ściłba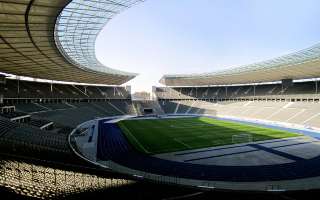 European football's authorities have decided to systematise the issue of infrastructure sustainability guidelines. UEFA has indicated that any stadium-related investment should be guided by the factors behind the acronym ESG.
This term is not an original invention of the federation in control of football in Europe. The origins of ESG goes back to the 1980s and stems from the negation of the assumption that only economic profit should be behind an investment. Factors such as environment - E, social responsibility - S and corporate governance - G, are just as important. In practice, this means that any entity behind the construction or renovation of a facility must also take into account the protection of nature with the implementation of an environmental strategy and policy, good relations with customers and partners - protection of employees, attention to health and safety rules, full transparency and insight into the management phase. Not less important are - access to knowledge of the technology used in stadium infrastructure, management of residual waste from events, as well as paying attention to the health and safety of arena users.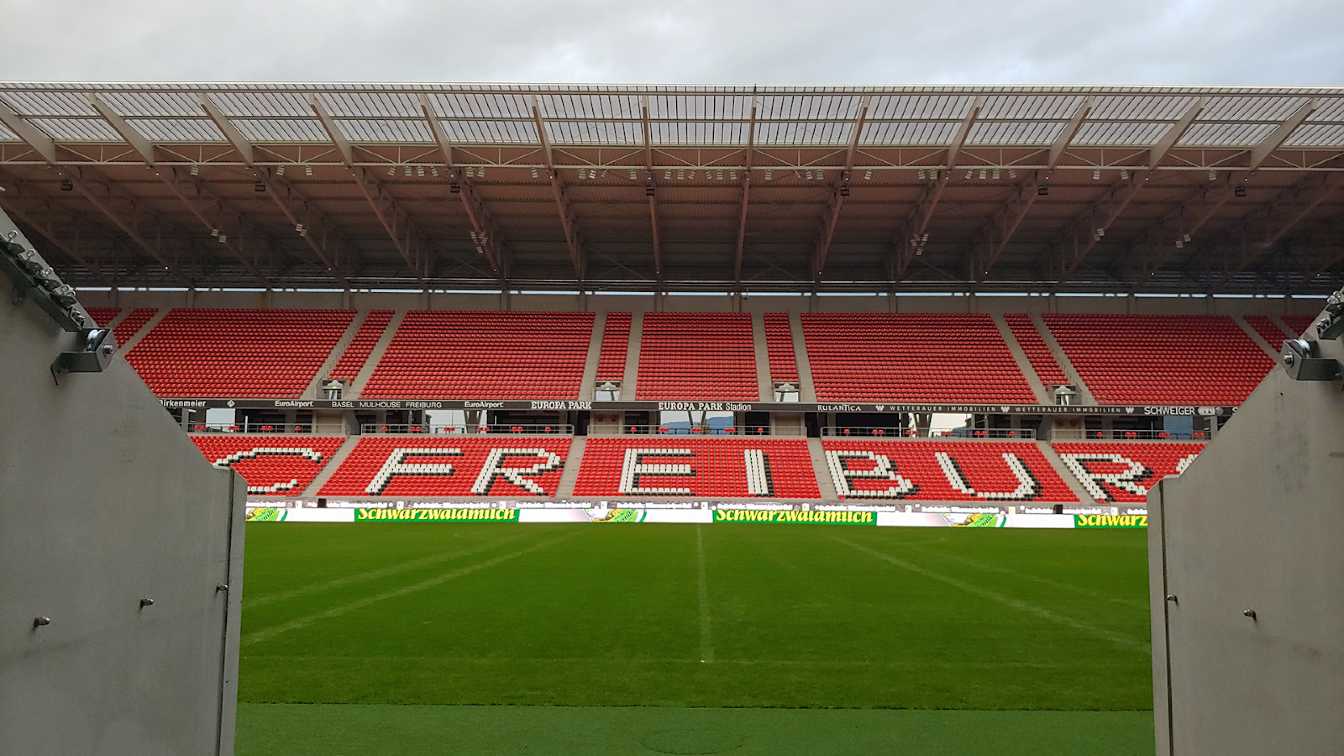 Europa-Park Stadion, © Thorbjörn Jörger
ESG should be applied at every stage of a development, from goal setting, site selection, design preparation, concept development, construction or retrofit and the final shaping of the surrounding landscape after completion. Behind the creation of such a long list of identified factors is a group of external experts with links to the architectural industry and football clubs. They have worked for many months together with UEFA activists belonging to the Football and Social Responsibility division and the Football Operations division. All the guidelines will be included in a document that is available online and continuously updated. They will make it easier for investors to define stakeholder expectations and keep up to date with changes in legislation and the latest technological trends.
European football's authorities are working hard on standards that will not only be used on a sporting level. Sustainable infrastructure development is just one of eleven principles that are part of UEFA's "Strength through Unity" strategy. Its main objective is to continually raise the profile of European football infrastructure, by setting criteria in line with what is used in other parts of the world and sharing best practice in implementing such a policy.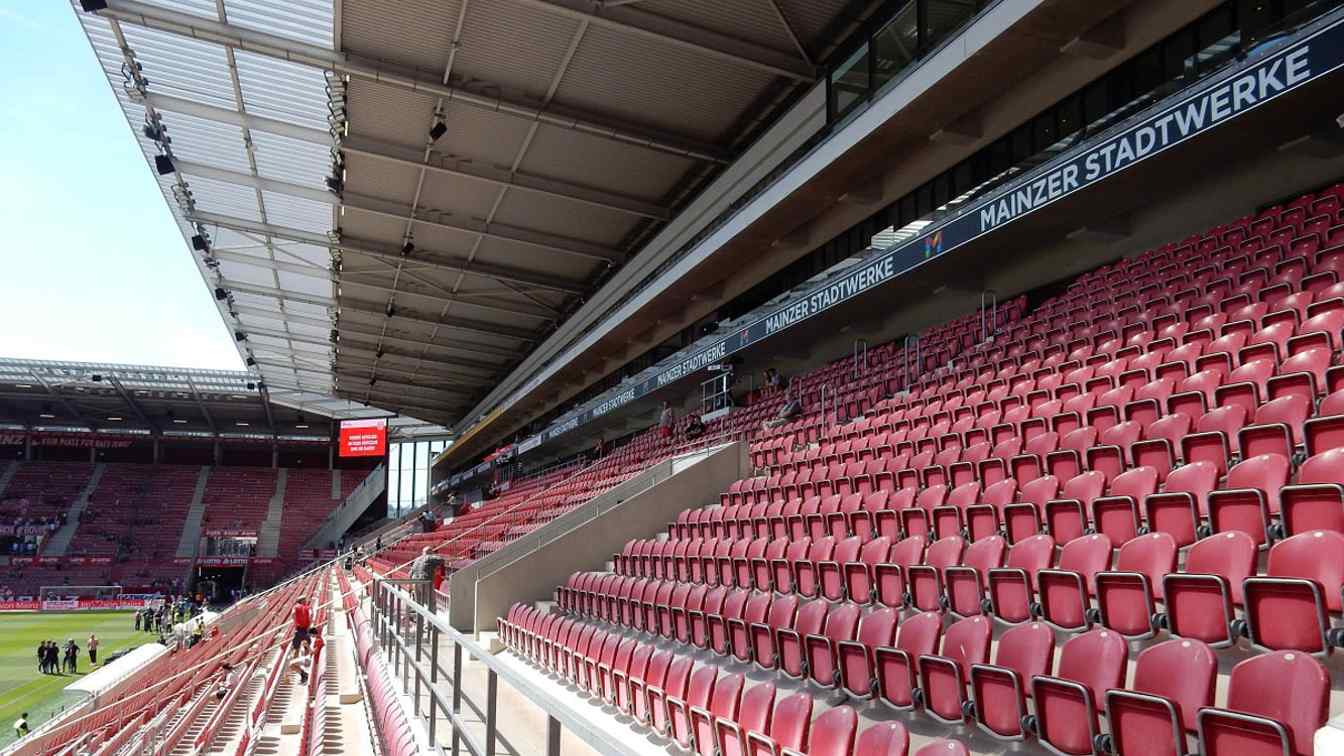 Mewa Arena, © Stephan Hoogerwaard
The guidelines have the approval of the European Commission and are intended to help national associations, leagues, clubs, stadium managers, local authorities and other football stakeholders to make investments with even greater utility than before. The draft of the aforementioned document was presented by UEFA at a special event at the MEWA Arena in Mainz. It is Germany that will host UEFA EURO 2024, and the European federation made it clear that its great ambition is for this tournament to be a new opening and a driving force for sustainable development not only at German venues, but across Europe.