Qatar 2022: Final showdown excitement ahead!
source: StadiumDB.com; author: Mateusz Osmola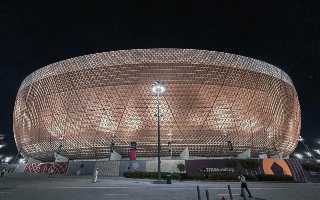 The World Cup is slowly coming to an end, but there are still two key matches to be played that will decide who will bring home the medals and of what metal. Croatia and Morocco will face each other for the bronze on Saturday and Argentina and France in the grand final on Sunday. Expect a lot of action!
For the past four weeks, the whole world has been watching the world's best footballers with bated breath. The World Cups have always been full of unexpected twists and controversy. Germany, Belgium, Denmark and Uruguay all exited the tournament early, after the group stage. To this day, the debate continues as to whether Kaoru Mitoma passed to Ao Tanaka from behind the goal line during Japan's match against Spain at Khalifa International Stadium. Let us remind ourselves that it was the latter's goal that knocked Germany out of the championship.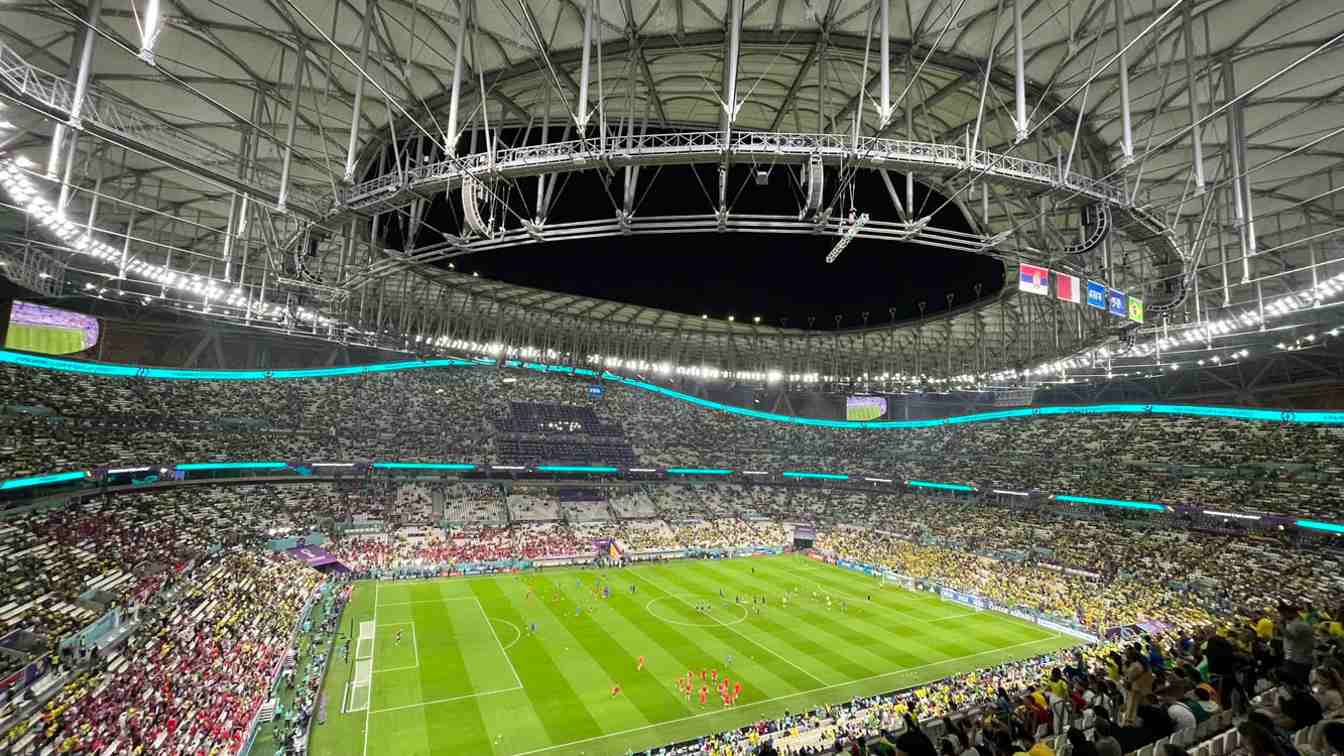 © Moon Hopper
The true executioner to the favourites turned out to be Morocco, who emerged from the group in first place, and in the knockout stage sent first the Spaniards and then the Portuguese fishing. Only in the semi-final did they have to acknowledge the superiority of the "Les Tricolores". This was the most successful African team in the history of the championships. The Croatians also showed a solid form, beating the Brazilians in the quarter-finals before falling to Argentina. It is the Moroccan and Croatian national teams that will face each other on Saturday at 4 PM at Khalifa International Stadium to fight for the final spot on the tournament podium.
The grand final will take place a day later. At 4 PM at Lusail Stadium, the Argentinians will play the French for the world title. "La albiceleste" spun slowly, but played better and better from match after match to outclass the Croatians in the semi-final. Leo Messi will want to win gold, which would be the crowning achievement of his outstanding career. "Les Coqs" have other plans and are counting on Kylian Mbappé to switch back into fifth gear to defend their title.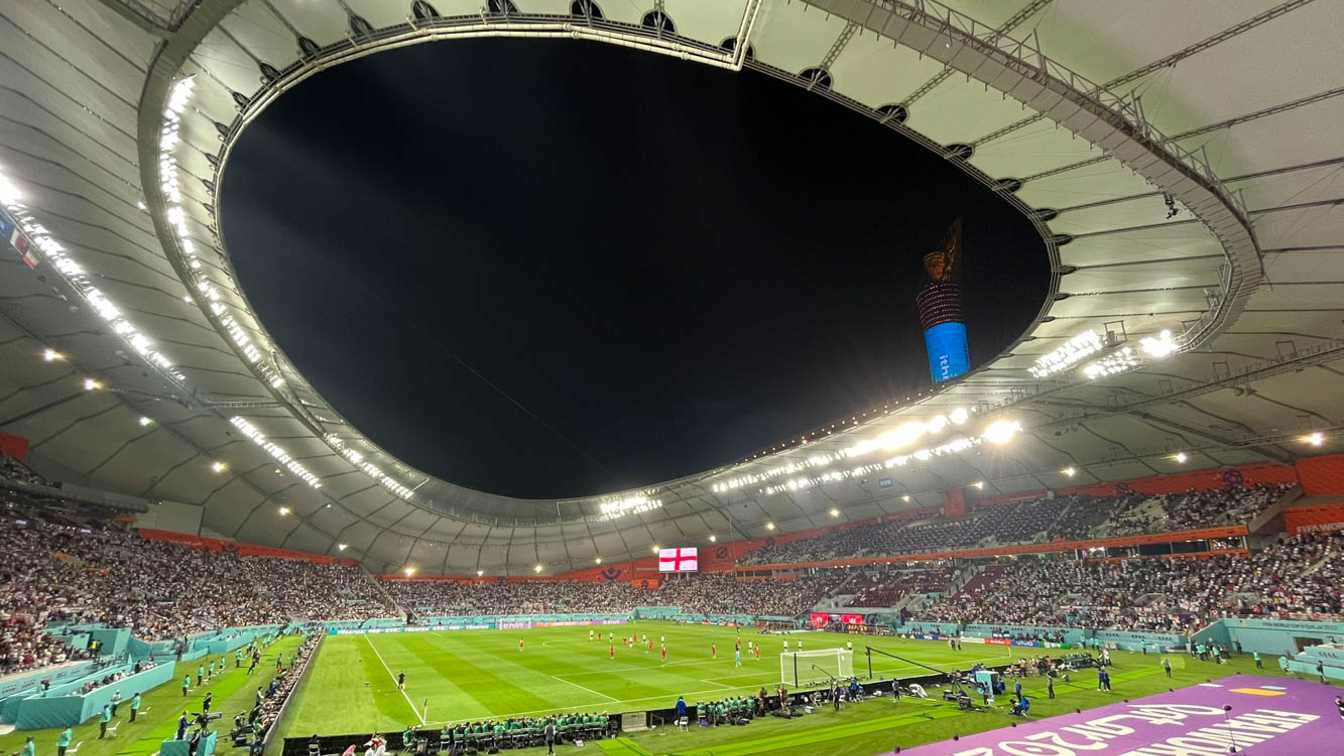 © Moon Hopper
The editors of StdiumDB.com have been covering the Qatar World Cup in real time. We prepared a special page dedicated to the tournament, where we provided information on attendances in the stands and match results. You will also find photos to give you a feel for the World Cup atmosphere. After the final whistle, you can also expect a comprehensive summary of the entire tournament.