Qatar 2022: Check out our coverage of the World Cup!
source: StadiumDB.com; author: Mateusz Osmola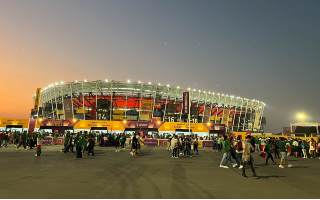 The World Cup can be entertaining. There is no shortage of beautiful goals, excitement until the 100th (sic!) minute, controversial refereeing calls and defeats for the favourites. But, we are especially interested in Qatar's stadiums, and if you somehow missed the events of recent weeks, we are here to help.
After the excitement of the group stage, which saw Denmark, Germany, Belgium and Uruguay surprisingly miss out on the tournament, it was time for the knockout stage on the Arabian Peninsula. Some of the favourites, however, delivered in style: Brazil, France and Argentina all impressed with their form.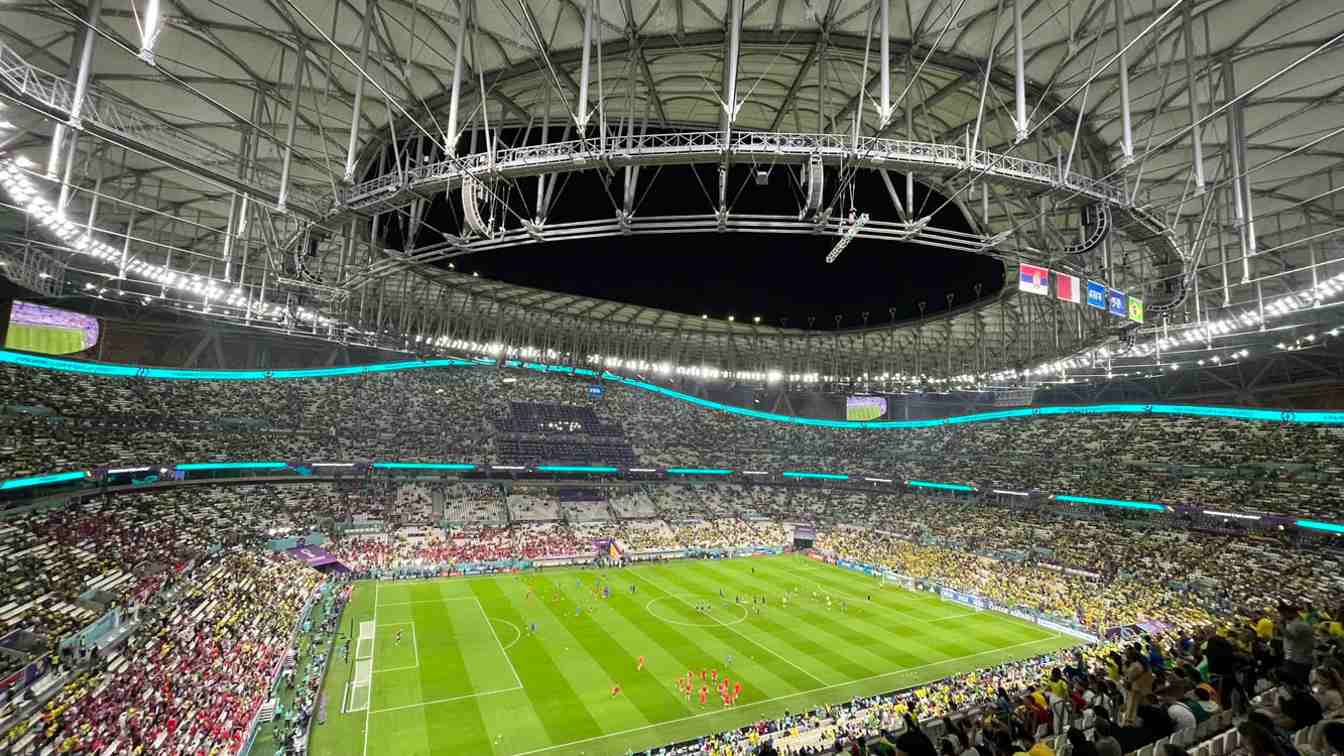 Before the Brazil – Serbia game, 24.11.2022 © Moon Hopper
The matches of the best 16 of the championship could also be appealing. France, Portugal and England proved to be in good condition, while Spain was spectacularly knocked out of the tournament after losing to Morocco. The quarter-final pairs look quite interesting and we cannot wait to see the players back on the pitch on Friday because it's strange not to watch matches for two days, isn't it?
However, let's spend this break actively. If, for various reasons, you missed the exciting first two phases of the World Cup in Qatar, then StadiumDB.com is coming to the rescue. As you may have heard, we have prepared a masterful website dedicated to the tournament. Here you will find a real fan's must-have, where, in addition to comprehensive presentations of all Qatar arenas, we also provide information on the tournament schedule, results and attendances in the stands. If you want to get into the World Cup mood, make sure to check out the fresh pictures straight from the stadiums.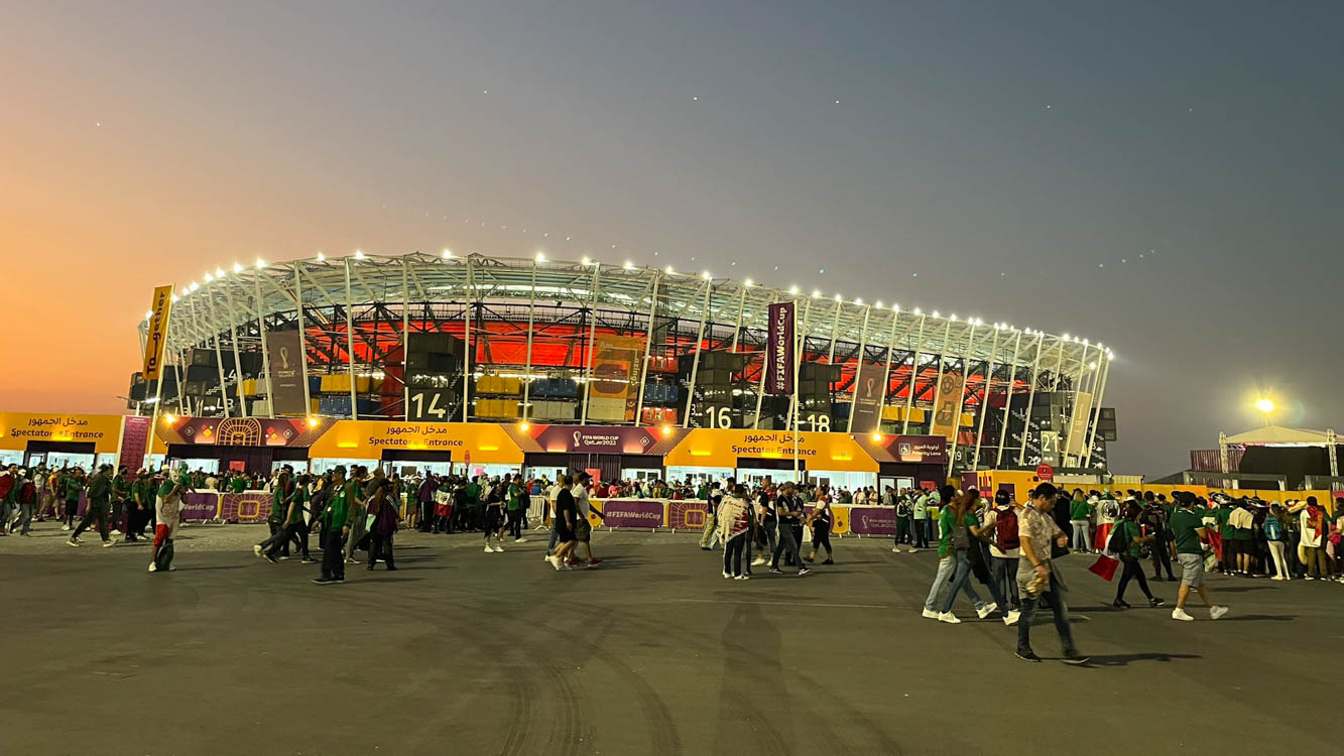 Before the Mexico – Poland game, 22.11.2022 © Moon Hopper
And remember to take a look at our Instagram, where we have created a WC 2022 FANS' COLLECTION series dedicated to the championships. You can also find it by entering #wc2022fans. You, too, can contribute to this collection by sending us your photos, which may be posted by us in the near future. We are also on Facebook, Twitter and TikTok, where there is also no shortage of stadium content. If you have not already done so, you should definitely start following our social media profiles.
Moreover, our YouTube channel is thriving, and we regularly upload new material. Our video about the Qatar arenas has been very warmly received and, to get into the World Cup spirit properly, it is a must-see. Stay tuned for this most important phase of the Qatar 2022 World Cup!