Poland: PGE Narodowy reopens!
source: StadiumDB.com; author: Maciej Ściłba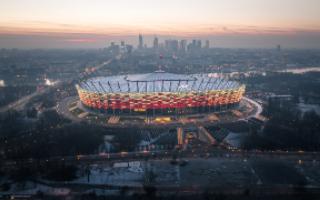 Warsaw's National Stadium resumed operations last Friday. The installation of the bypass protecting the damaged roof component has been completed. Offices and boxes can now be used. The field and stands remain out of use.
A mandatory inspection of the facility on November 10 revealed a flaw on one of the connectors supporting the stadium's spire. The arena operator decided not to risk the safety of people working or renting the venue's premises and decided to close it completely. Read more about the malfunction at PGE Narodowy. The detected defect was monitored on an ongoing basis, and when it became clear that it had not worsened, it was decided to implement measures to restore the functionality of the facility as soon as possible.
For this purpose, a special bypass made by the Italian company Cimolai, the manufacturer of the steel structure of the PGE Narodowy roof, was brought to the capital. Its final elements arrived in Warsaw on November 29. The work to install it lasted nearly three weeks and was completed o December 16. It was quite a challenge, as in a very short period of time the aforementioned bypass, weighing almost 6 tonnes had to be installed with great precision more than 40 metres above the level of the field. Eventually, the whole operation was successful.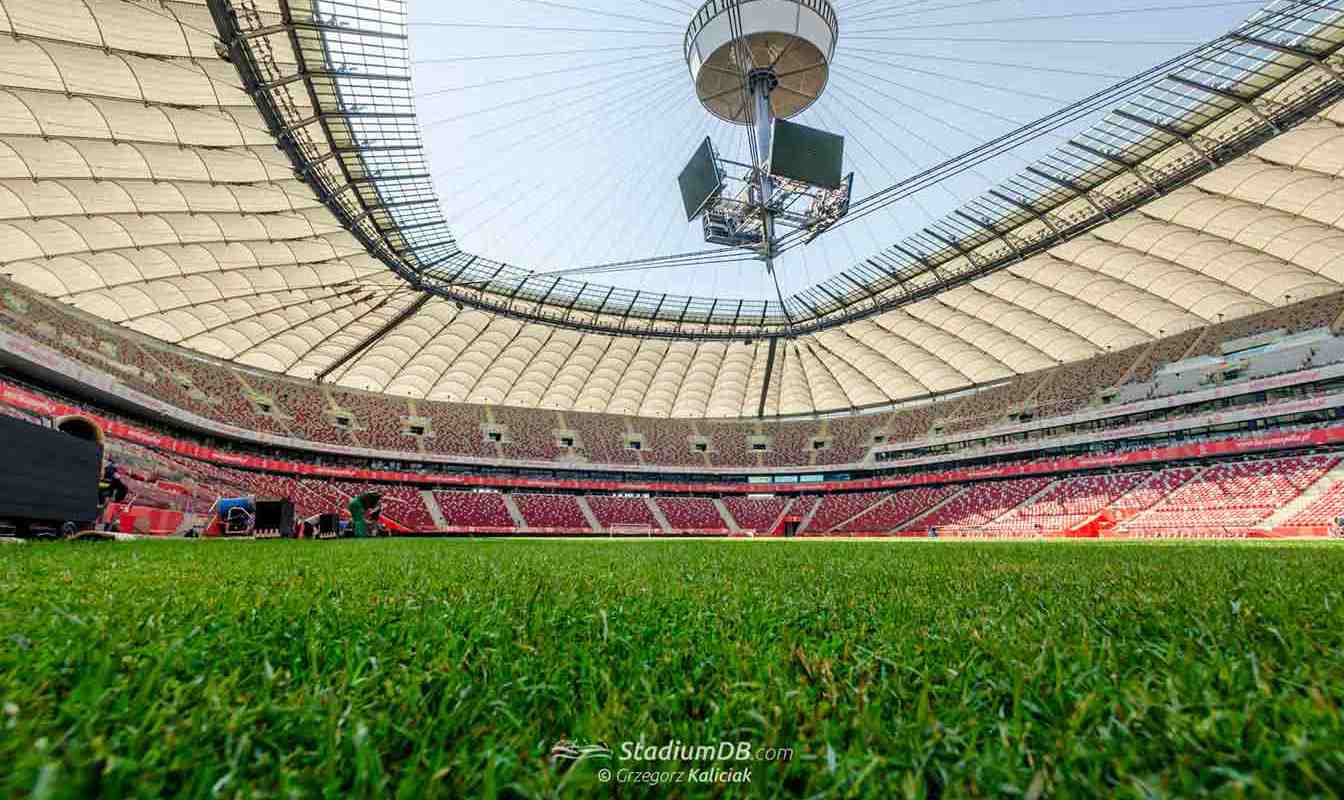 © Grzegorz Kaliciak / StadiumDB.com
The reopening of the arena on Friday does not mean that the facility can now be used in the same way as before November 10. The tenants of the offices, lodges and conference spaces have returned to work. Since Saturday, it has also been possible for individual visitors and organised groups to tour the building. However, the stands and stadium's field are still out of use. The installation of a safety element to protect the connector with the exposed cracks is only the first stage in the process of fixing the defect. At the moment, a plan is being developed for further actions related to the complete replacement of the damaged component. It is not known when exactly the schedule for further work is expected to be revealed, as well as the anticipated date for restoring the arena to full functionality.
Due to the detected failure, the Polish national football team has already been forced to use another facility once. Before the departure for the World Cup in Qatar, a friendly match against Chile had to be moved to the nearby Stadion Wojska Polskiego on Łazienkowska Street. The Poles have their next home match scheduled for March 27, 2023. Their rival in the Euro 2024 qualifiers will be Albania. There is a strong possibility that this fixture will not take place in Warsaw. While the Polish footballers should not have much of a problem finding a temporary home, the problem with the roof of the PGE Narodowy, could prove to be a huge problem for those who organise mass events there.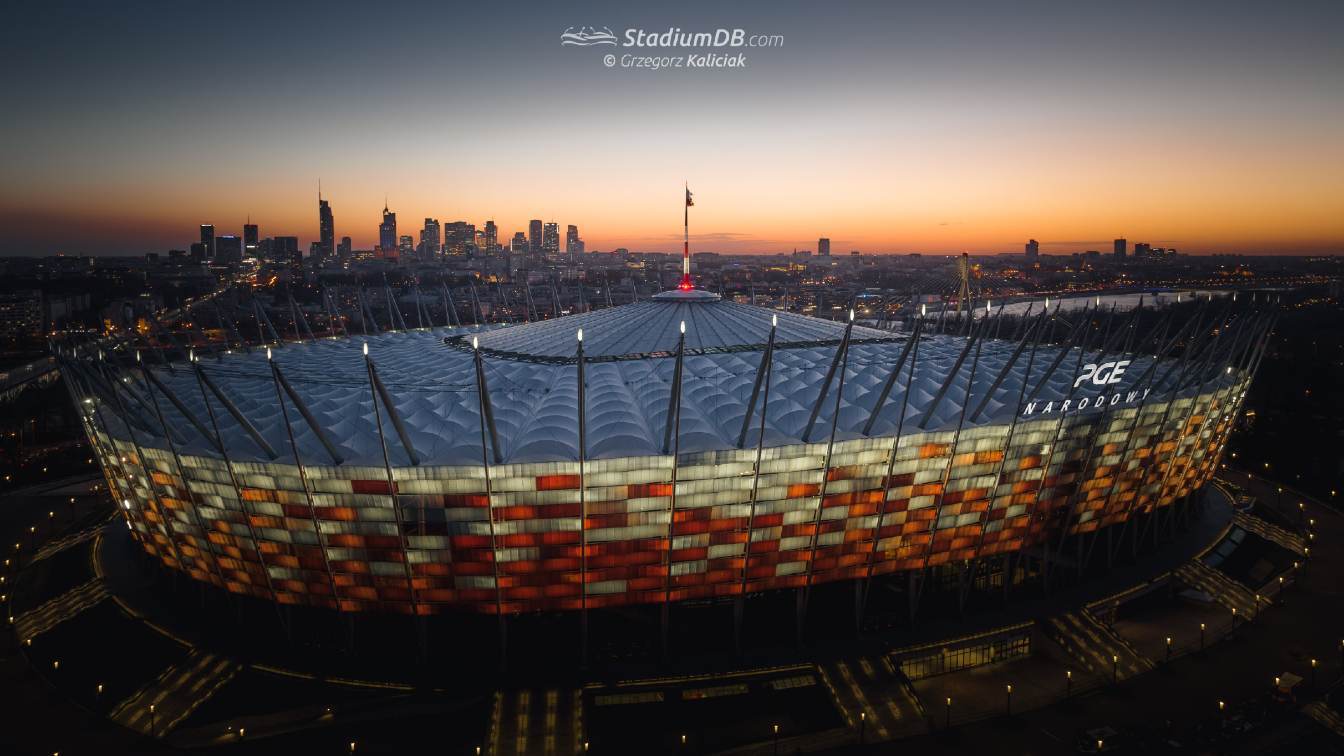 © Grzegorz Kaliciak / StadiumDB.com